News
Falcon and the Winter Soldier is already a hit
According to Disney +, the first episode of the Marvel-branded series is the most watched to date on the platform. Falcon and The Winter Soldier thus dethrones WandaVision.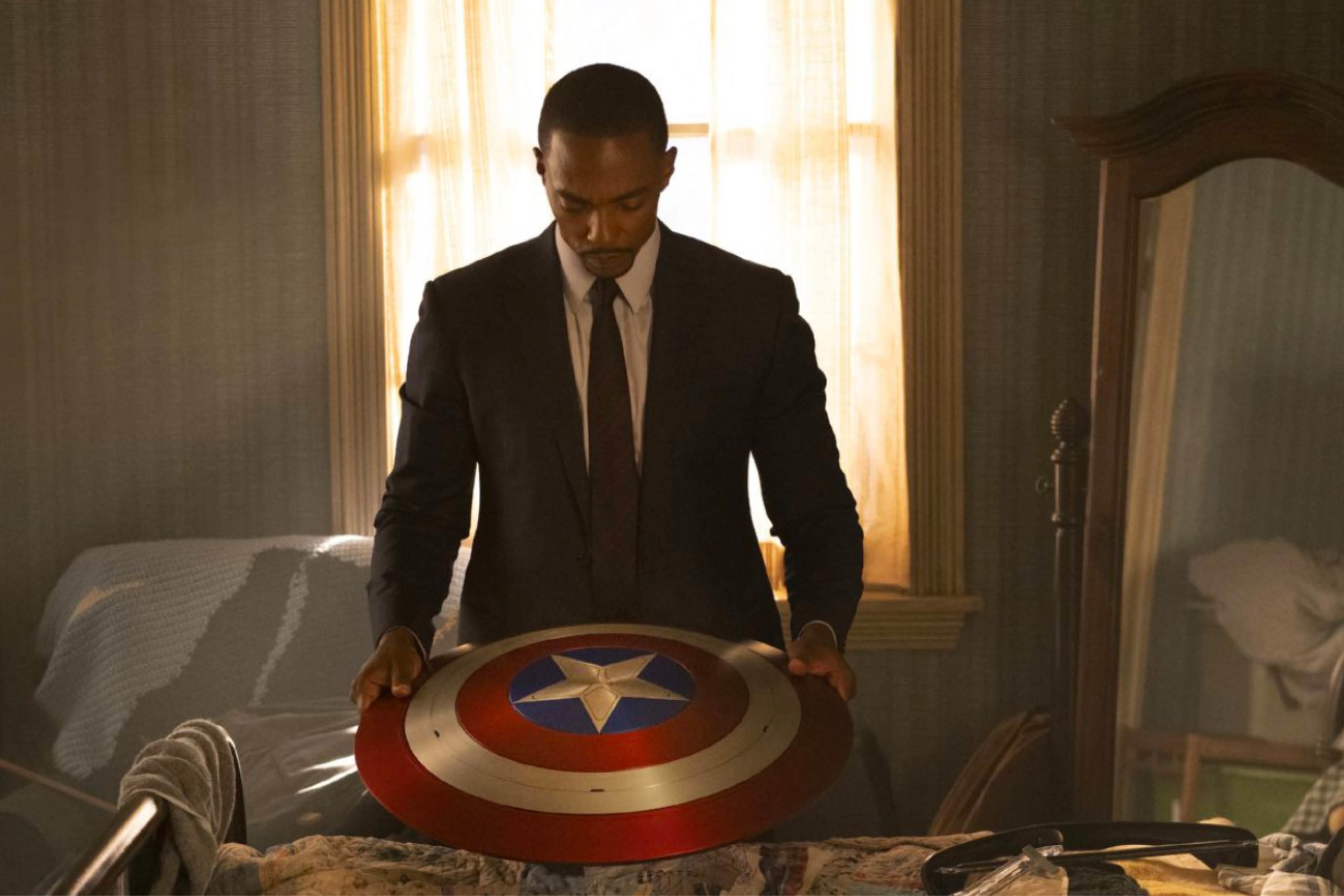 Falcon and the Winter Soldier would it have become the most popular Disney + series? At least that's what the firm announces in a press release relayed by Deadline. She explains that the first episode of the adventures of superheroes is the most watched for its first weekend. If it does not specify the number of people who watched the series, it is obviously more than WandaVision. By focusing on Marvel productions, Disney+ has carved out a path to success. With Netflix in sight, the platform hopes to become the benchmark in SVOD streaming. It is clear that, for the moment, it is quite successful. A few days ago, Disney announced that it had crossed the 100 million subscribers around the world. In just 16 months, she is halfway to overtaking the Reed Hastings platform. However, we do not yet know how many subscribers Falcon and the Winter Soldier will have attracted. There is no doubt that this will have given a boost to its exponential growth.
Marvel do you want some here
In the coming months, the Marvel series broadcast on Disney + will be numerous. While superheroes have deserted theaters for over a year and a half, Marvel wants to catch up on Disney +. After Falcon and the Winter Soldier, fans of the house of ideas will be able to find Loki from June 11, followed by Hawkeye and Ms Marvel. In 2022, we will also find She Hulk, with Mark Rufallo as the superheroine's cousin. On the big screen, phase 5 will be officially launched on May 5 with Black Widow. A rich program therefore …
As a reminder, Falcon and the Winter Soldier takes place a few months after the events ofAvengers : Endgame. With Captain America retired, Falcon must ensure the legacy of the shield. But the superhero does not want to take on such responsibility. As the world gradually sinks into chaos, he will have no choice but to ally with Bucky Barnes to fight an enemy from the past.
Subscribe to Disney + for € 8.99 per month or € 89.90 per year