News
hackers ask for $ 50 million
Acer was reportedly the victim of a major cyber attack. According to Bleeping Computer, the hackers are asking for $ 50 million in exchange for the stolen data. For the moment, the firm has not reacted to these rumors.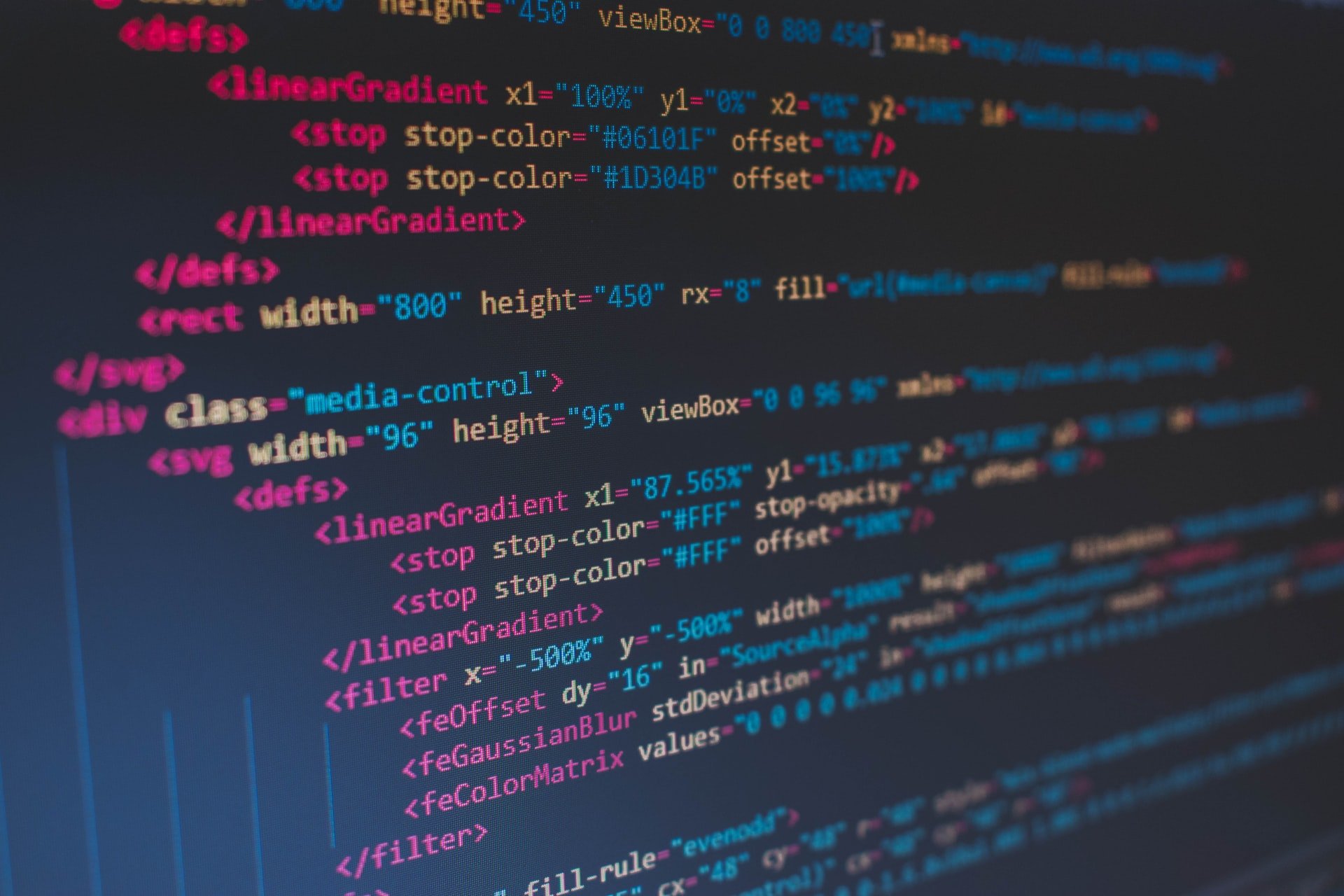 The attacks against the tech giants are numerous. A few weeks after those carried out against Microsoft, it is Acer's turn to be at the heart of the turmoil. According to information from the media Bleeping Computer, the PC manufacturer was the target of a hacker group known as REvil. As proof of their misdeeds, they shared several images of documents identified as confidential on the net. They therefore ask the firm to pay $ 50 million in exchange for their restitution. When questioned by Gizmodo, Acer declined to comment on the situation. The brand only explained: "Acer regularly monitors its information systems and most cyber attacks are well defended. Companies like ours are under constant attack and we have reported recent anomalous situations to law enforcement and data protection authorities in several countries ". The Taiwanese manufacturer is reassuring, and announces "Have constantly improved our cybersecurity infrastructure to protect business continuity and the integrity of our information".
The biggest sum ever
According to Gizmodo, this is the largest sum ever requested by hackers. In 2020, the highest ransom demand was $ 30 million, double the previous attempt of $ 15 million at the time. The increase in these figures testifies to the resurgence of these phenomena and the difficulty for companies to contain them. In the case of Acer, the hacker group gives the company until March 28 to align the zeros. According to some experts, this security breach could be linked to the attack on Microsoft Exchange servers which could have affected more than 30,000 American organizations according to the latest estimates. However, we do not know what is the nature of the information held by REvil.
Promo
Norton 360 Deluxe 2021 | 3…
PREPAID SUBSCRIPTION WITH ONLINE REGISTRATION AND ACTIVATION: a payment method (credit card …
SUBSCRIPTION WITH AUTOMATIC RENEWAL: no interruption of service since this …
Protect multiple devices, including PCs, Macs, smartphones and tablets, against viruses and …
Easily generate, store and manage your passwords, credit card data and …