Gone are the days when LG was one of the leaders in the smartphone industry. Due to record losses and the absence of potential buyers, the firm is now thinking of abandoning its mobile division altogether.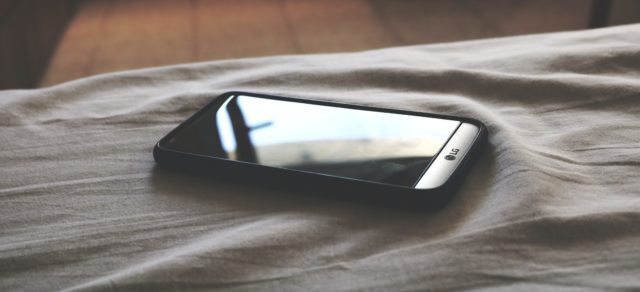 At the beginning of the year, an internal memo in flight already suggested that the situation of the smartphone division of LG Electronics was not in good shape. "LG Electronics has come to the point where it is time to make the best choice by calmly judging its current and future competitiveness in the mobile sector" then explained the CEO of the firm. Quickly, rumors multiplied regarding the sale of this division by LG. Problem: no one would want to buy it back.
The manufacturer would have tried to get closer sometimes with the Vietnamese Vingroup JSC, sometimes with the German Volkswagen, but none of these negotiations would have been successful. According to the sources of East Asia, the Korean group would now consider abandoning its mobile division altogether, without even trying to sell it. Always according to East Asia, the bad news should be officially announced to employees in April. A priori, the jobs should be kept, as indicated earlier by the CEO of the company, even if we do not know how.
A mobile division in free fall
It must be said that despite its debut with fanfare in the smartphone sector, LG has only been a shadow of itself for several years and has become a real financial pit for the company. Faced with fierce competition embodied by Chinese brands such as Xiaomi, Huawei or even subsidiaries of BBK Electronics such as OnePlus, Vivo, Realme and Oppo, the brand saw its market share drop from 15.4% in 2015 to less than 3 % at the end of 2020, with losses estimated at 3.743 billion euros in just five years. If the total abandonment of this division is confirmed in the coming weeks, it will be necessary to say goodbye to all the projects initiated by the firm lately, including its astonishing concept of rollable smartphone, the LG Rollable, which will certainly never see the light of day.
Promo
LG K61 – Smartphone 16.6 cm (6.53″), 4 GB, 128 GB, 48 MP, DS, Android 9.0, Titan Grey
201.48 €
187.80
€

Please wait … We are looking for the price of this product on other sites