Apple
Report: Apple glasses are littered with cameras and weigh only 150 grams
APPLE
Apple's mixed reality glasses are expected to hit the market soon. Ming-Chi Kuo was able to find out more about the cameras, technology and weight.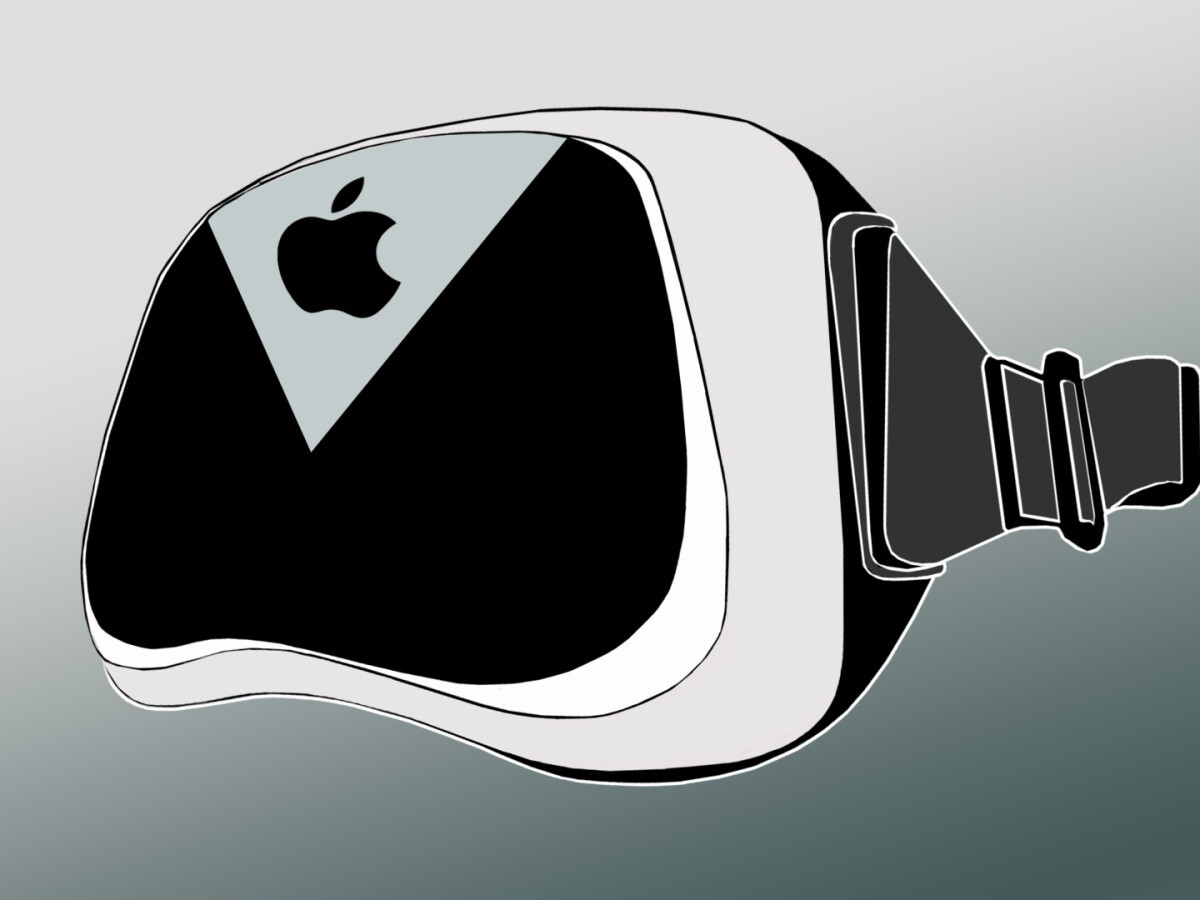 The well-known analyst Ming-Chi Kuo reports that the Apple glasses expected for 2022 will have 15 camera modules.
Only one camera module is used to capture the surroundings.
Small OLEDs should serve as displays.
More and more details about the upcoming AR / VR glasses from Apple seep through. And more and more is becoming apparent: Apple is planning far bigger things than Razer with the Anzu we tested. When it comes to weight, it's more in the direction the futuristic Audi glasses.
The analyst Ming-Chi Kuo, who is known to be very accurate, claims to have learned that glasses should be lighter than typical representatives of this type. Kuo speaks of 200 to 300 grams of the current prototypes, but the weight of the finished product should be around 150 grams.
The Apple glasses also have their own processor and an independent power supply. In a so-called research note, which the US magazine MacRumors is available, the analyst raves about the Apple glasses. In his opinion it will be a much better experience than comparable glasses Offer.
15 cameras built in

According to the analyst, an unusually large number of camera modules are built into the prototypes of Apple glasses. Only one of the 15 cameras is used to capture the environment.
Eight camera modules literally provide a view at the push of a button when users are wearing the glasses. The remaining six cameras serve "innovative biometric functions". Kuo leaves open what is meant by this.
Fresnel Fresnel lens

In addition, the analyst claims to have found out that Apple wants to install a so-called Fresnel lens so that the widest possible field of perception can be created. The principle is anything but new – but headsets that use such "lighthouse lenses" typically weigh twice as much as Apple's target of 150 grams. Three of these hybrid lenses are to be used on each side of the eye.
Apple's mixed reality glasses are expected to hit the market in 2022. The price is said to be around $ 1,000. A bright future is predicted for VR / AR glasses. Even cows carry them, also a few particularly dangerous rottweilers.
" Tip: The best VPN providers for more security and data protection