News
Switch Pro would use Nvidia chips with DLSS support
According to the latest information from Bloomberg, the future Nintendo Switch Pro would be supplied with chips from Nvidia and would support DLSS. Its price was also mentioned.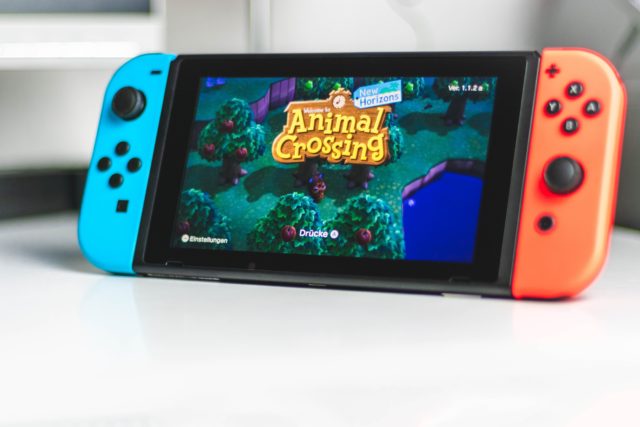 Everyone has been talking about it for several weeks: a new Nintendo Switch would be in preparation and would arrive as early as this year. This new model, which some already call the Nintendo Switch Pro, could well be equipped with the new Nvidia SoC chip equipped with DLSS. It is once again the medium Bloomberg which relays the information through reliable sources close to the project.
DLSS technology makes it possible to reconstruct the images of a game in real time and with better definition thanks to artificial intelligence. This is a technology exclusive to Nvidia chips and from which the new Switch could benefit. For this technology to be really effective, the next games that will be released on Switch Pro must first integrate support for DLSS. So that could mean that console-exclusive games are expected to arrive at the same time.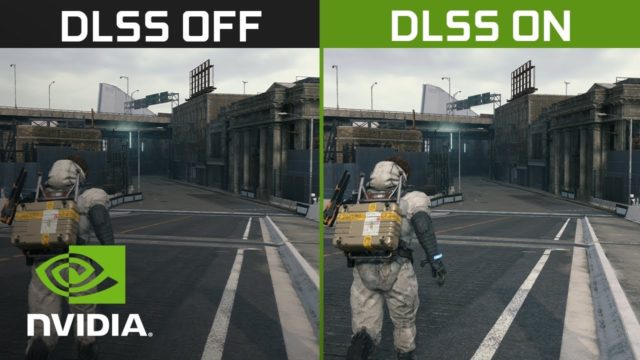 In addition, in its new report Bloomberg took care to question analysts on the potential price of such a console. According to them, the price could be between 350 dollars and 399 dollars, which could bring the Switch Pro to the price of 400 euros or a little more in France. If this price were to be confirmed by Nintendo, then it would put the new Switch in direct competition with the next generation home consoles from Sony and Microsoft, the Xbox Series and the PlayStation 5.
Note that this console has in no way been confirmed by Nintendo, which had also declared that a new Switch model would not be unveiled in the near future. However, as rumors pile up and start to look the same, you've been brought together everything you need to know about the Switch Pro in a detailed file in order to find you there. Do not hesitate to consult it for more information.
Promo
Console Nintendo Switch Lite…
Console Nintendo Switch Lite Turquoise
1 download code for Animal Crossing: New Horizon
1 Individual 3-month subscription to the Nintendo Switch Online service