News
The Amazfit T-Rex has improved a lot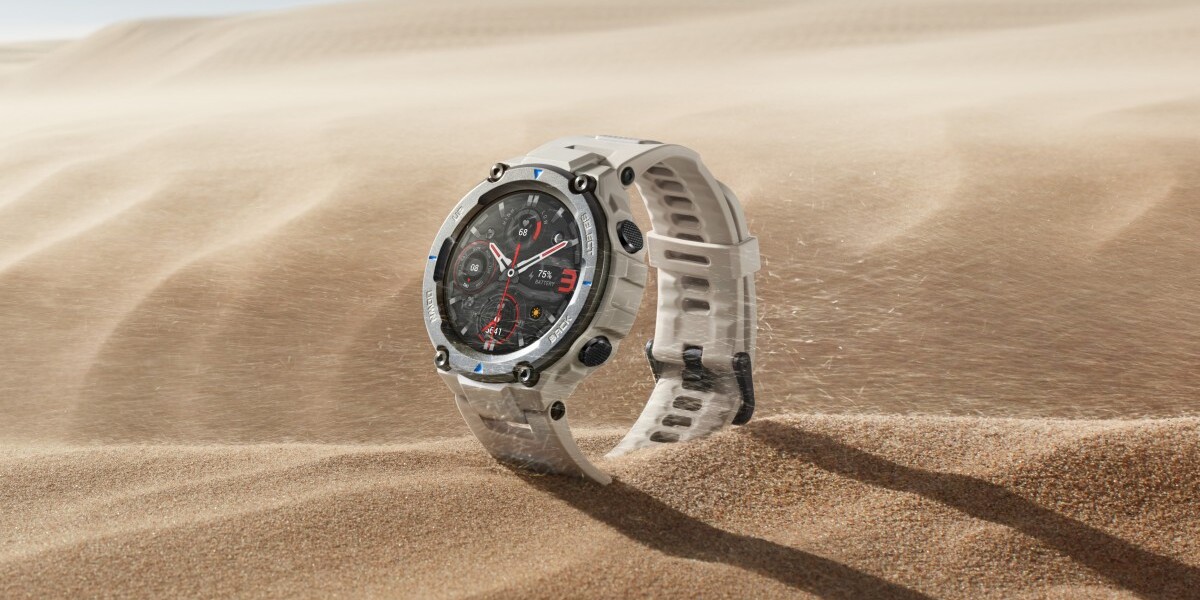 More sensors, higher pressure tolerance and an extended navigation unit characterize the new Amazfit T-Rex Pro.
The basic concept has not changed, it is Amazfit T-Rex still huge and extremely durable, the Pro version just introduced in the same housing got better sensory equipment, a better navigation system and higher pressure tolerance. The design and design remained, as did the MIL-STD 810 certification (15 tests passed the watch), but the pressure tolerance increased to 10ATM. Incidentally, the base model was also suitable for swimming with its 5ATM rating.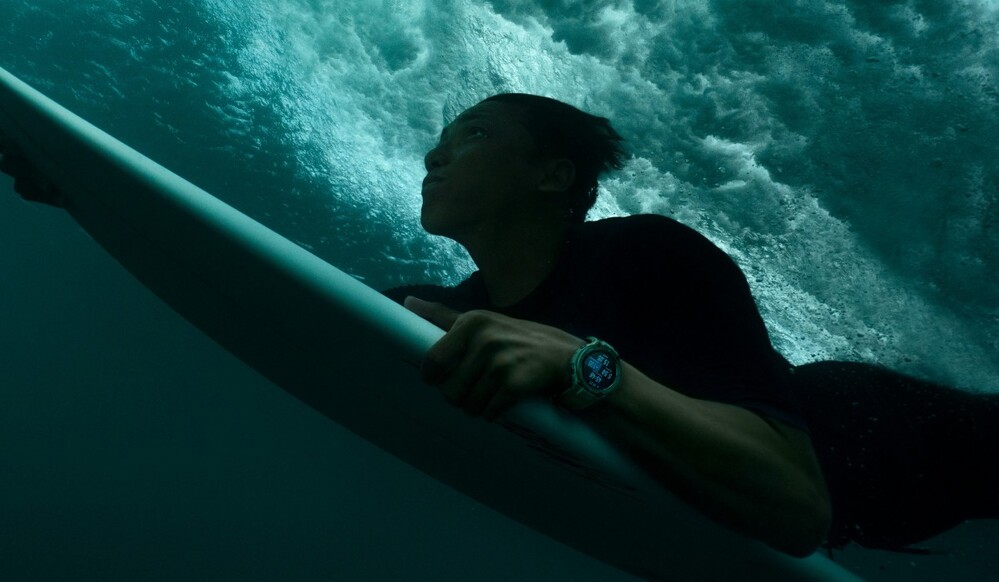 [+]
The 47.7 x 47.7 x 13.5 millimeter reinforced polycarbonate enclosure still houses a 1.39-inch, 360 x 360 pixel resolution AMOLED panel with AoD function, while the heart rate is monitored by an improved sensor that also measures blood oxygen levels. The accelerometer, light sensor, and compass are complemented by a three-axis gyroscope and air pressure-based altitude sensor that works with the SpO2 sensor. It recommends checking blood oxygen levels at higher altitudes.
Navigation is no longer only aided by GPS and GLONASS data, BeiDou and Galileo are also turned on, and the 390 mAh battery allows 40 hours of continuous positioning, which is double the data on the base model's product sheet. With intensive use, the manufacturer promises 9 days of operation, but even with average use, the distance of almost 20 days remains. Specifically 18.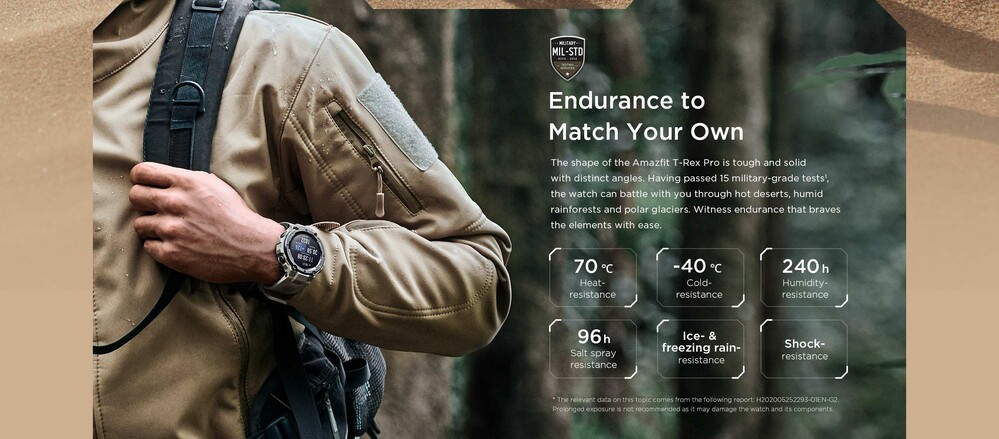 [+]
The T-Rex Pro uses the same closed system (RTOS) as the base model, and the app is worth looking for as the Zepp App. The basic functions have remained (notification display, sleep monitoring, automatic activity detection and pause), we would like to know if the export of motion data may have already been solved. The T-Rex pro is now available for purchase in the United States for $ 180, and will be available for purchase in the United Kingdom for £ 139 from March 31, which translates to about $ 50,000.