News
the first tweet in history sold for $ 2.9 million
It's official, the first tweet in history no longer belongs to Jack Dorsey. After two weeks of auction, it was finally sold in NFT for a whopping $ 2.9 million. It is Sina Estasvi, who has held the highest auction since March 6, who is the proud owner.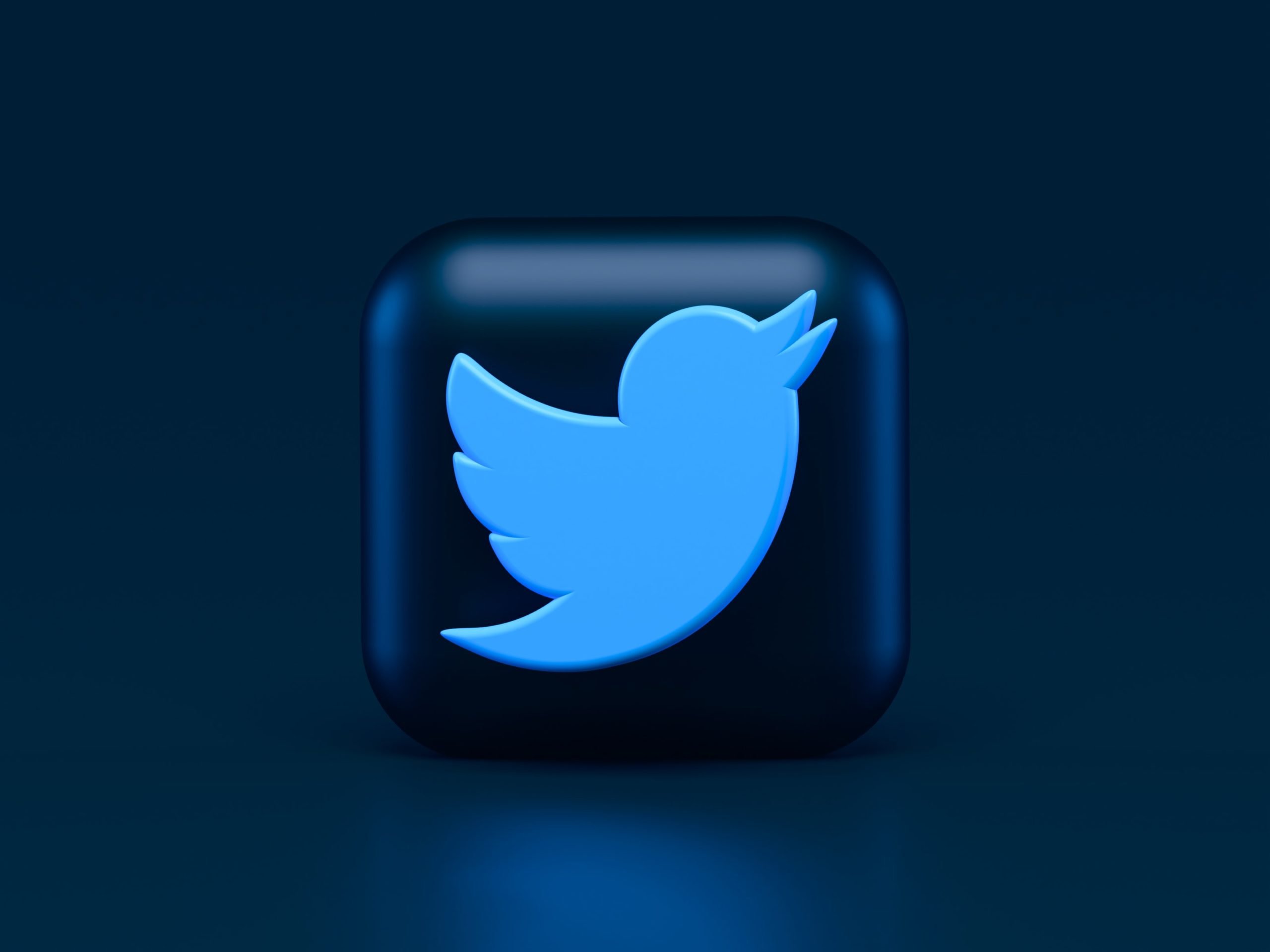 Jack Dorsey is no longer the owner of his first tweet. The creator of Twitter has sold his first publication at auction. After more than two weeks of bitter struggle between potential buyers, it sold for 2,915,835. 47 dollars. Launched on March 6, this auction was quickly dominated by the new owner: Sina Estavi. He had offered no less than 2.5 million on March 6, before increasing his bid just before the end of the sale, for a reason that remains unknown. So he spent no less than 1630.5825601 Etherum to get his hands on this relic of the Internet. The CEO of Bridge Oracle has also sent a message to all those who do not really understand his approach. He explains " It's not a simple tweet. I think that in several years, people will realize the true value of this publication, like the painting of Mona Lisa ".
This is not just a tweet!

I think years later people will realize the true value of this tweet, like the Mona Lisa painting https://t.co/vnA5pz3esQ

– Estavi (@sinaEstavi) March 22, 2021
A generous donation for an NGO
Ending this March 21st

Will immediately convert proceeds to #Bitcoin

And send to @GiveDirectly Africa Response

– jack (@jack) March 9, 2021
If this auction pays off to the CEO of Twitter, he intends to redistribute this sum. He had announced that he wanted to give the full amount to the non-profit organization : GiveDirectly. This association gives money to people living in poverty in Africa for example. Jack Dorsey will receive so 95% of the sale price and 5% will go directly into the pocket of the Cent platform, on which the work was sold. For her part, Sina Estavi will soon receive a certificate of authenticity which is "Unique, because it has been signed and verified by the creator". One way for him to ensure that the seller is the owner of the work. As a reminder, many artists point the finger at the lack of rigor of sales platforms when it comes to verifying the identity of users.
Samsung Galaxy S21 5G -…
Ultra sharp photos: 64 Megapixels
Single Take: One click, all photo / video modes
Very high speed 5G compatible
Écran 6,2'' Dynamic AMOLED 120Hz