News
Volkswagen is not developing a new internal combustion engine, they come with electric seats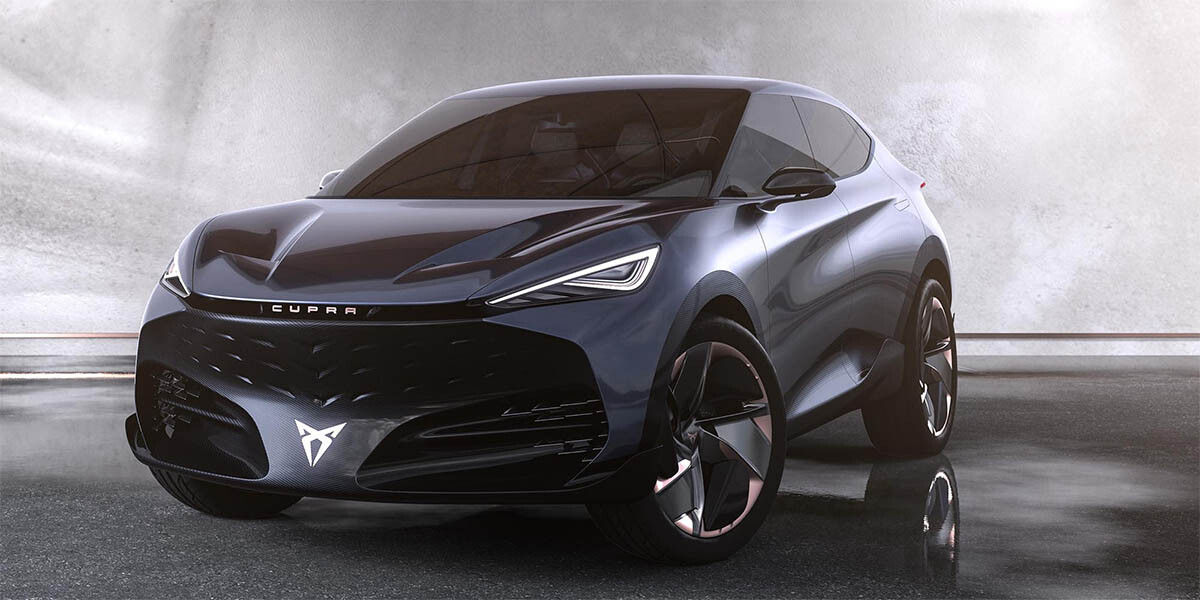 The German group is taking the electromobility trend very seriously.
It has long been known that the Volkswagen Group is committed to electric vehicles, although we are only at the beginning of this truly serious transformation process, so that the start of the emblematic ID.3 has slipped quite a bit. But this model is already on the road, as the city is full of e-Up !, right here Skoda Enyaq, ready to jump ID.4, and Seat has just announced that they are preparing for the € 5 billion investment in Spain. plants for the production of electric models.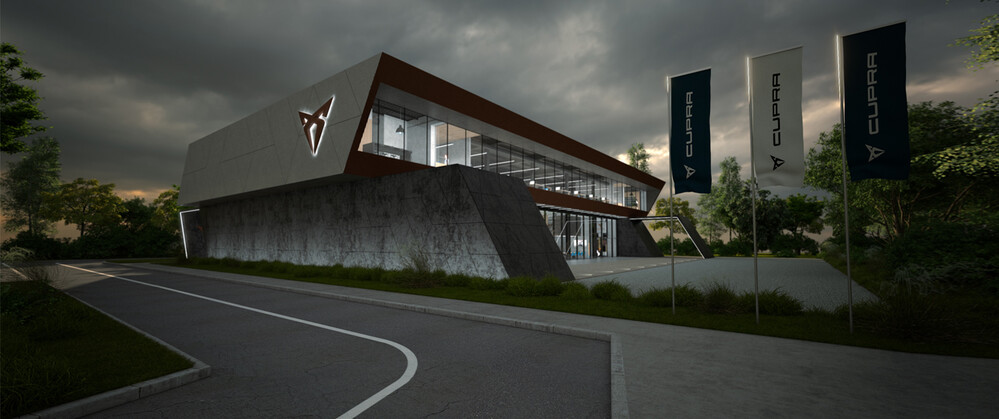 Cupra's new headquarters [+]
Other points of interest at Seat were also planned, with the introduction of a low-cost e-car in 2025, which will be available in the price range of 20 and 25 thousand euros, plus the Cupra el-Born, which will be fully electric, will run in the second half of this year. . Not a big surprise, it is based on ID.3, but it has a much sportier look.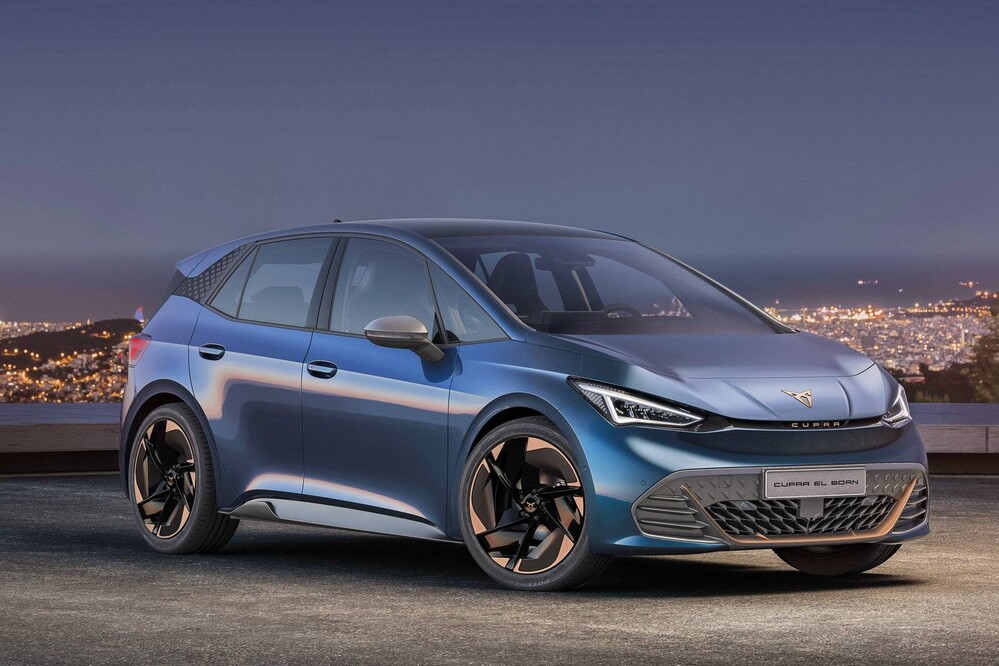 Cupra el-Born [+]
Seat also needs to make the brand fresher and more attractive, with a quarter fewer cars sold last year than in 2019, and the way out is seen in strengthening electric and hybrid models, and accordingly, a Tavascan also a car that also gets purely electric.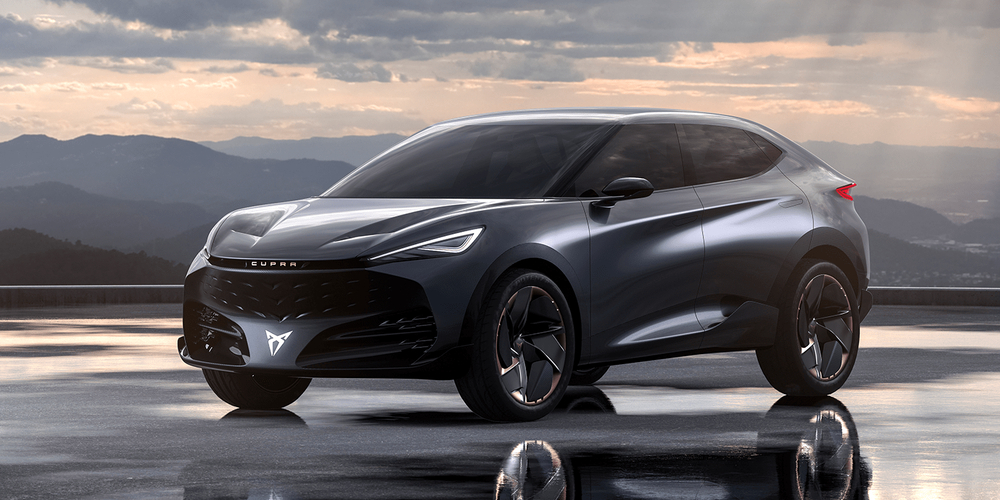 Cupra Tavascan [+]
In addition, Volkswagen's brand director spoke in an interview that, like Audi, they are not developing a new family of internal combustion engines, further developing existing technology until the electric models completely displace older designs. Ralf Brandstätter went straight to the point that he stated that these engines were still needed only to finance electric motor developments from the sale of cars equipped with them.