News
In Japan, a boss decrees a public holiday for the release of this video game
We all want to take a day off every time a much anticipated video game comes out. This is a wish that Jack Masaki fulfilled, who authorized his employees not to come to work on Friday.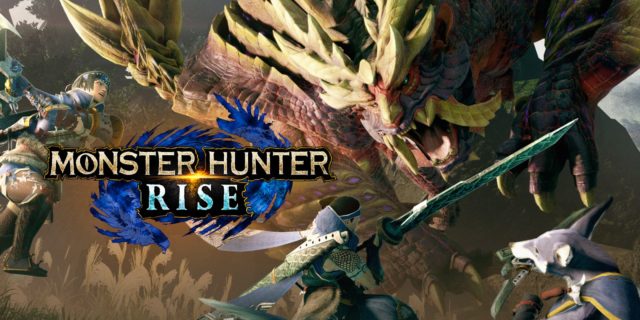 On the occasion of the upcoming release of the game Monster Hunter Rise on March 26, the boss of virtual reality studio Mark-On, Jack Masaki, decreed that none of his employees were required to come to work. Indeed, he judged that with the release of the game, they would probably not be able to concentrate. Officially, this Friday therefore becomes the "Monster Hunter Holiday" for the employees of this company, except for executives like Jack Masaki himself.
Jack Masaki even took to Twitter about the day saying that " most employees take time off for this day. So I decided to make it a holiday directly ". This leaves them a fabulous three-day weekend to fully enjoy the next Capcom title. Obviously, the rule only applies to this particular business (and that's a shame because we would have benefited from it).
Monster Hunter Rise is a role-playing game of the type dungeon crawling developed by Capcom, studio also behind the games Resident Evil, whose last opus will be released on May 7th. Monster Hunter depicts a world where players go on a hunt for monsters. This opus presents very significant new features, such as the wyvern ride. The game alone will be sold at a price of 59.99 euros for the standard edition, and 69.99 euros for the Deluxe edition. In addition, on the day of its release, Nintendo will launch its Switch in the colors of Monster Hunter Rise. It will be available for 379.99 euros.
44.99
€

Please wait … We are looking for the price of this product on other sites