Apple
iPad Pro (2021) with A14X and Mini-LED: Specific information in iOS 14.5 beta
IPAD PRO (2020)
The iPad Pro 2021 with mini-LED will be concrete: In the beta version of iOS 14.5, device codes for tablet PCs appear. The A14X chip is said to be as strong as Apple's M1.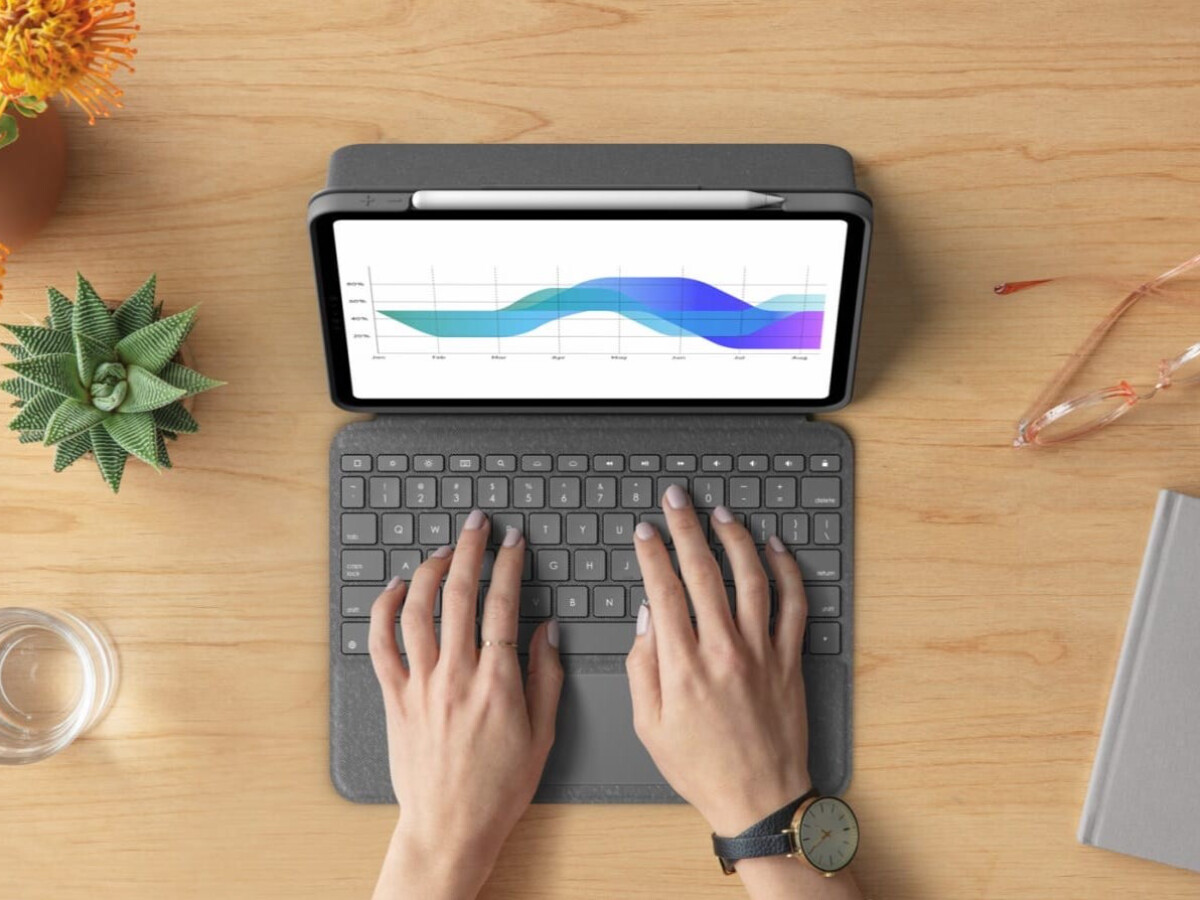 In the Apple operating system iOS 14.5 (beta) there is a reference to a GPU that belongs to a "13G" chip.
According to Apple's naming convention, this can mean the A14X.
The designation A14X also appears in the real name in the beta version, along with model codes that are assigned to the new iPads.
Rumors have been going on for some time all about the iPad Pro 2021. Apple could use OLED or mini-LED screens in the series. A significant leap – so far, OLED displays have only been used in the iPhone and Apple Watch. So far, Apple has not installed mini-LED displays. In addition, new connections are under discussion.
Die US-Magazine 9to5Mac and MacRumors have now discovered concrete indications of new iPads for the first time in the beta version of iOS (14.5). So they came across device codes J517, J518, J522 and J523 as well as the designation A14X. The latter should mean the A14 SoC that has been "drilled out" for the iPad im iPhone 12 is used.
At eye level with Apple's M1 chip

According to 9to5Mac, the A14X with the M1 chip built into the MacBook be comparable or based on its architecture.
When the iPad Pro will appear in 2021 is still unclear. At least the 12.9-inch version is rumored to be have a mini LED display.
" Tip: The best VPN providers for more security and data protection