News
Resident Evil Village will land on Stadia on release day
Resident Evil 7 and Resident Evil Village will soon make their entry into the Stadia catalog, with an exceptional promotional offer for the pre-order of the eighth installment of the saga.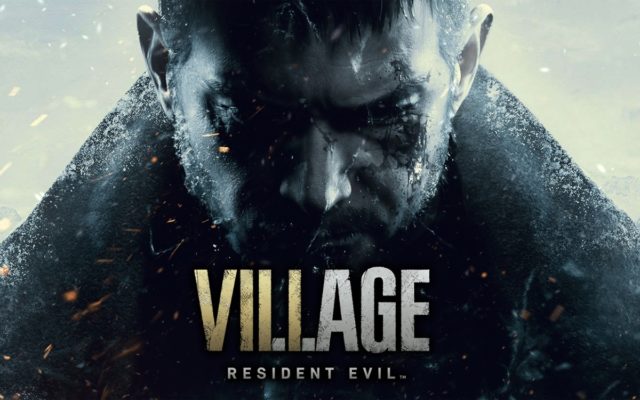 Google has just announced two news that should delight Stadia subscribers fond of horror games. Two titles Resident Evil were announced as well as promotions relating to them. The first game is Resident Evil 7 Gold Edition, the last playable title in the franchise to date. It will land in the Stadia Pro catalog on April 1 (no, it's not a joke) and will contain all the additional content available for this game, namely the Forbidden Videos Vol.1 and Vol.2 DLC, the Not DLC a Hero and the End of Zoe DLC. For those who are not subscribed to Stadia Pro, which is a paid subscription service, the game will also be available on Stadia but the price has not yet been announced. As a reminder, the Stadia Pro subscription is 9.99 euros per month.
The second game that will land on the platform is the eighth game of the saga, namely the long awaited Resident Evil Village. The game will be available in the Stadia catalog from the day of its release on May 7 at a price of 69.99 euros for the standard edition and 79.99 for the Deluxe edition. However, Google has a big surprise in store for those who pre-order the game on the platform: a free Stadia Premiere Edition pack. This pack, containing a Stadia controller and a device Google Chromecast Ultra, is usually sold at a price of 99.99 euros. If you don't feel like pre-ordering the game, those who purchase it on the platform before May 21 may also be eligible for Google's offer, depending on available inventory. The people concerned will then receive an email with a code in the week following the release of the game. Google has hit hard for the release of the first games Resident Evil in the Stadia catalog. This offer should make the platform one of the most interesting places to get the title.
Promo
Resident Evil VIllage (PS5)
69.99 €
64.99
€

Please wait … We are looking for the price of this product on other sites