News
Xavier Niel challenges Orange with an aggressive offer for the pros
During a press conference, Free has just announced its launch in B2B (Business to Business) with an offer intended for companies: Free Pro.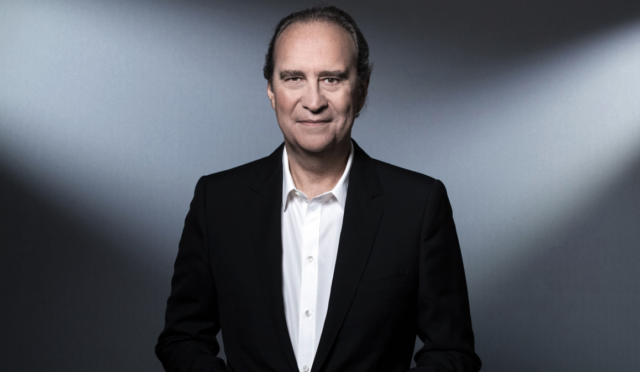 After intense weeks of rumors, it's official. This Tuesday, March 23, Free announced its commercial offers for businesses, a sector in which Orange currently reigns supreme with an estimated market share of 70% The name of the offer of the operator founded by Xavier Nie: Free Pro. With this, Free hopes to attract in particular very small businesses, SMEs but also communities and individual entrepreneurs, who do not have sufficient resources to supply themselves from its competitors.
New 100% fiber Freebox
The first component of this offer is fiber. The Free Pro offer will provide professionals with a 100% optical fiber 10 EPON Freebox, with tri-band WiFi associated with a repeater in order to gain range. This box has an external 4G modem to guarantee an internet connection even in the event of an outage and the box itself relies on both the fiber network of Free and that of Jaguar Network, a separate network acquired by Free two years ago. It includes a NAS function to save up to 200 GB of data in the cloud, WiFi 5 (no, no WiFi 6…) and standard WPA3 protection.
Discover the first offer #FreePro. Ultra high performance. Ultra pro. pic.twitter.com/3cqw8V3pLw

— Free Pro (@FreePro) March 23, 2021
Where Free hopes to make the difference is through the supposed reliability of its hardware: the box has a dedicated OS, derived from that of the Freebox Delta, and who is able to self-diagnose using AI. On top of that, the operator is committed to providing online support in less than eight hours with dedicated support based in France, and estimates that its Freebox Pro is made to last at least ten years. The offer includes two fixed lines with unlimited calls to mobiles in France and to more than 100 destinations around the world, as well as an unlimited 4G / 5G mobile plan. Each additional mobile line will be billed at € 9.99 / month.
"Connectivity, reliability, protection for your data, security and peace of mind", this is how Xavier Niel describes this new offer, priced at € 39.99 / month for one year then € 49.99 / month, in addition to the 50 euros for line opening fees. This offer is now available on pro.free.fr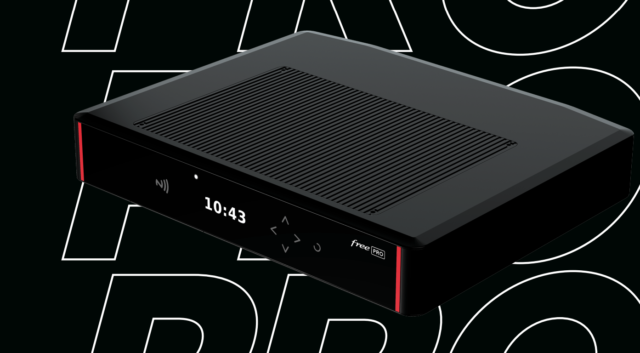 A "pro" mobile plan in addition
The operator is also taking the opportunity to launch a mobile offer for professionals, which does not really differ from its general public offer. For € 19.99 / month, you can enjoy 150 GB of data in 4G / 5G, 25 GB in roaming from more than 70 destinations and unlimited calls to mobiles and landlines to more than 100 international destinations. The subtlety is its customer service dedicated to professionals, accessible 7 days a week from 7 am to 8 pm, with the commitment to obtain a response within eight hours.