For several hours, many users of Android smartphones have complained of untimely crashes on certain applications. The culprit would be the WebView component, for which Google has just released a patch. We explain how to solve the problem!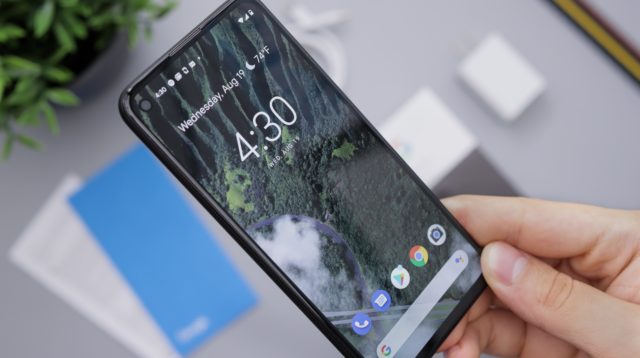 As of March 23, 2021, many users of smartphones Android have noticed problems with their applications for a few hours. Google tools, such as Gmail or some banking services including Google Pay are the subject of recurring crashes, accompanied by a notification alerting the user that certain open applications have closed. On social networks and forums, many are relaying the problem, which seems to affect more particularly owners of Samsung Galaxy smartphones. However, all users ofAndroid would potentially be affected. If you have recently encountered problems with your Android applications, rest assured: this is normal, and Google knows about it.
Okay, but how do you fix the problem?
The Mountain View firm was quickly made aware of the problem and explained that it came from the last update of Android's WebView, a component that allows you to display content from the web directly from an application. "We are aware of a problem with WebView which causes certain applications to crash on Android" explained the firm. After a few hours with no real solution other than reverting to a previous version of WebView, Google has just deployed a fix. The manipulation consists of updating WebKit as well as Google Chrome.
Here are the instructions provided by the firm:
1. Go to the Play Store
2. Search « Android System WebView » (https://play.google.com/store/apps/details?id=com.google.android.webview)
3. Select the option " Update "
4. Repeat these steps for Google Chrome (https://play.google.com/store/apps/details?id=com.android.chrome)
Promo
Xiaomi Redmi Note 9 Smartphone débloquée RAM 4 Go ROM 128 Go 6.53 "FHD + DotDisplay 48 MP Quad Caméra Hotshot 3,5 mm Headphone Jack 5020 mAh NFC Vert/
…
187.00 €
154.78
€

Please wait … We are looking for the price of this product on other sites