News
24-bit Hi-Res sound with the Qobuz platform
Qobuz, the French music streaming platform has just announced a major partnership with Sonos. In a press release, the company explains that it is the first 24-bit Hi-Res audio streaming offer available on the brand's speakers.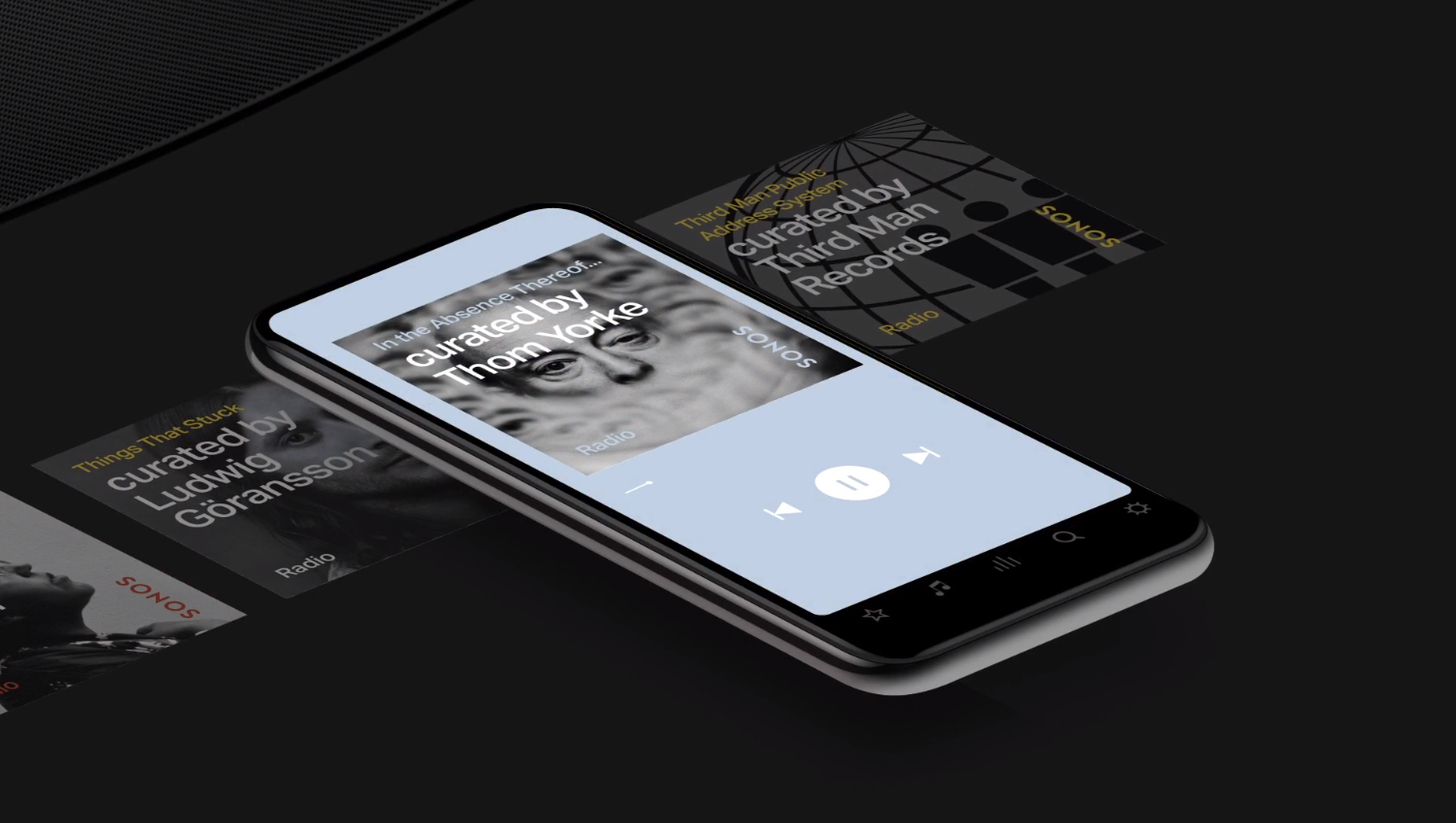 Streaming does not always mean optimal audio quality. However, the music platform QoBuz has made this criterion its spearhead. With a desire to offer an improved sound experience, the French company announces that it has become the first platform to offer streaming and downloading haute resolution on Sonos speakers. In a statement, George Forney, deputy director of Qobuz, explains that the platform "Has always strived to provide the best possible audio quality to satisfy audiophiles. Now, on Sonos speakers, we're making it easy for millions more music lovers to enjoy better listening than audio. haute resolution brings."

@Qobuz's 24-bit hi-res format is now available on Sonos. Rediscover your music with higher quality.

– Sonos (@Sonos) March 24, 2021
Concretely, users will be able to benefit from a sound quality up to 24bits on the brand's speakers. At present, it is only possible to enjoy files FALC en 16bits/48kHz. This high resolution will be available on most products on the Sonos 2 platform, but also on some speakers using the brand's technologies. like the one developed in partnership with IKEA. Sonos Product Marketing Director Welcomed New Collaboration "Our open platform enables partners to bring the best of their experiences to the Sonos system and to our mutual customers. QoBuz has been at the forefront of high-quality music streaming, and we look forward to users enjoying their music with the clarity and depth of sound that characterizes Sonos."
Founded in 2007, QoBuz is a music streaming service that has the particularity of offering unlimited music listening subscriptions in Hi-Res Audio, buying music, articles and playlists. It is available in twelve countries including France, the United States, Netherlands, Belgium and Luxembourg. Access to the catalog, which includes 70 million titles, is marketed from 14.99 euros per month or 19.99 euros without obligation.