News
Black Shark 4 and 4 Pro: two new gaming references
Black Shark has just unveiled its new smartphones, the Black Shark 4 and 4 Pro. On the menu, 144 Hz screen with touch sampling at 720 Hz, recharging at 120W allowing it to be refilled in just 15 minutes, and excellent performance thanks to the latest chips from Qualcomm.
After the ROG Phone 5 and the Nubia Red Magic 6, we were just waiting for Black Shark to conclude the smartphone gaming releases at the start of 2021. Precisely, the manufacturer has just unveiled its new devices in Asia, les Black Shark 4 et Black Shark 4 Pro.
These two variants are very similar, and only differ by their processors and photo side. The Black Shark 4 features a Snadrapgon 870, and the Black Shark 4 Pro features Qualcomm's latest high-end chip, the Snapdragon 888. Otherwise, as for the photo, the standard model offers a main sensor of 48 MP while the "Pro" has a 64 MP. The rest of the configuration is the same.
The Black Shark 4 and 4 Pro both have a large 6.7-inch AMOLED panel punched on its upper part to accommodate the front camera. There is a Full HD + resolution, and a refresh rate of 144 Hz coupled with a touch sampling of 720 Hz, the highest touch sampling rate ever seen on a smartphone to date. Therefore, smartphones should be perfectly responsive, and fully adapted to playing video games. That's good, they are made for that! On the chassis, there are thus two physical triggers sensitive to pressure and configurable to extend the controls in play, making it possible to do without an external joystick. The same goes for audio, an area where the Black Shark 4 should prove to be excellent since the "Pro" model immediately rose to first place in DxOMark's audio ranking.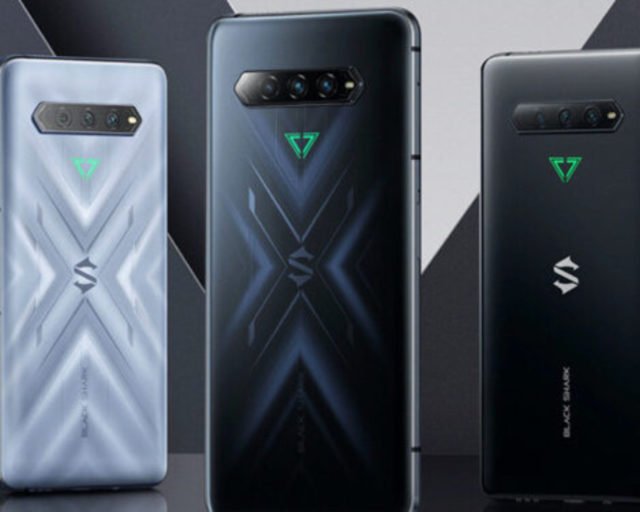 Regarding the rest of the characteristics, there is a 4,500 mAh battery, and smartphones offer the particularity of being able to be recharged at the prodigious speed of 120W! As a result, the Black Shark 4 is able to be refilled in just 15 minutes, according to the brand. In order to avoid any overheating problem during recharging or simply to enjoy optimal performance in the game, the brand also offers the FunCooler 2, an external fan that displays the temperature of the smartphone when placed on it. Finally, at the rear, we find a look a little more discreet than its predecessors, even if the famous « X » is still there. There is also a photo block placed horizontally.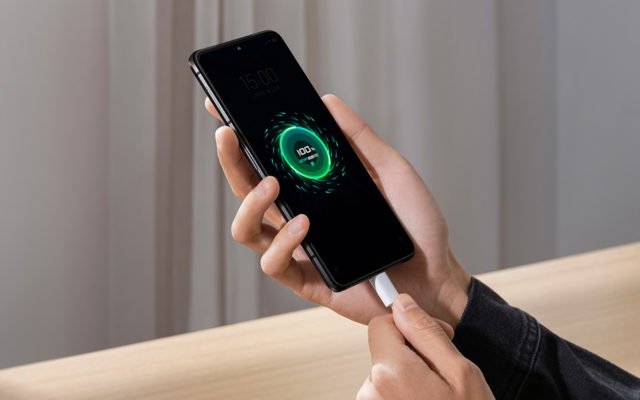 We will have to wait a bit before a new release in France, since the smartphone should be released in Asia at first. There, the Black Shark 4 will be sold from around € 320 excl. Tax (after conversion), and the Black Shark 4 Pro from € 500 excl.
Black Shark 2 Pro 12GB + 256GB Gray – Dual SIM, 6.39 inch AMOLED, Snapdragon 855 Plus, Adreno 640 GPU, Liquid-Cooled 3.0, Dual Camera …
646.65
€

Please wait … We are looking for the price of this product on other sites