Malware by the name of CopperStealer is spread through Chrome, Edge and Firefox browsers. It seeks to steal passwords from your Google, Apple, PayPal or Facebook accounts.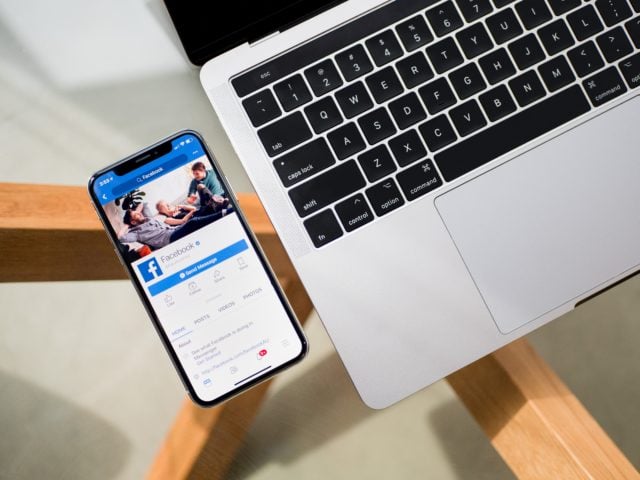 If you are receiving security alerts right now regarding your accounts Google, Apple, PayPal or Facebook and Instagram, or just if you suspect abnormal activity, you would do well to open your ears, or rather your eyes. A new malware called CopperStealer is currently raging on the web, and its goal is to steal your passwords. "Our investigation has shown that the malware is primarily designed to steal passwords and cookies, but it is also capable of installing malicious software after recovering the data." Proofpoint explains in its report. The hackers would seek above all to access your accounts Google, Apple, PayPal or even Amazon, but also to your social networks, including Facebook, Instagram, Twitter ou Tumblr.
Malware spreads through your web browser
Revealed by the cybersecurity researchers at Proofpoint, CopperStealer is spreading like wildfire around the world, especially in India, Indonesia, Brazil, Pakistan and the Philippines. The malware sneaks into your system through many popular web browsers such as Google Chrome, Microsoft Edge, Opera, and Mozilla Firefox. As the researchers note, it would have been distributed via many sites that offer pirated software for download, and its trace was notably found on keygenninja.com, piratewares.com, starcrack.com or crackheap.com. If you've been to any of these sites lately, you would do well to run a virus scan for security.
Nevertheless, these sites would not be the only vectors of diffusion of CopperStealer, and this one could very well have been disseminated by other methods. According to the researchers, this malware belongs to the family of the Chinese computer virus SilentFade, which has particularly raged in recent years by allowing hackers to hack a few thousand accounts. Facebook worldwide. Proofpoint has partnered with Facebook and Cloudflare to hunt down CopperStealer, in particular by means of warnings displayed at the entrance of websites where the presence of the virus has been proven. If you frequent questionable download sites, be sure to read any warnings that may appear on the home page when you enter it.
Promo
Kaspersky Anti-Virus 2021 | 1 Device | 1 Year | PC | Activation code – send by email
29.90 €
15.90
€

Please wait … We are looking for the price of this product on other sites