News
In Iceland, scientists barbecue on an erupting volcano
The eruption of a volcano in Iceland attracts the curious. If the common people were content to immortalize the moment, scientists have inaugurated the barbecue season. They grilled sausages right on the rock.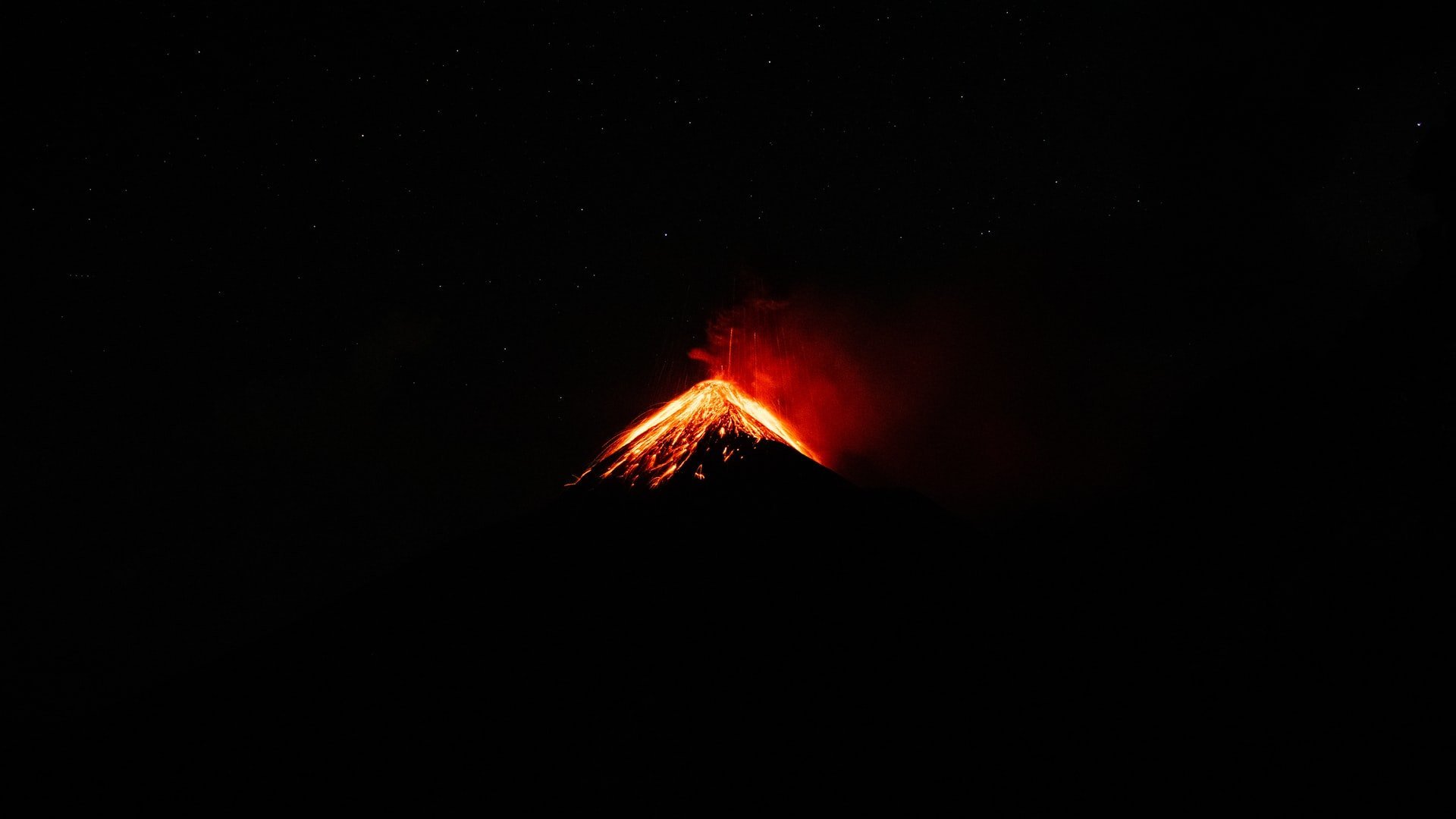 It's officially barbecue season. While the mercury is rising slowly, many French people are already preparing to take out the sausages to inaugurate spring (while respecting health measures of course). In Iceland, this convivial moment took a rather special turn. Our barbecues, as sophisticated as they are, are no match for the measures taken by some curious people who have come to admire the eruption of a volcano located on Mount Fagradalsfjall.
800 years of sleep and hop a barbecue
Since Friday March 19, and after nearly eight hundred years spent dormant, the Icelandic volcano has woken up to deliver a rather fascinating spectacle. This effusive eruption, which therefore did not create ash clouds, was observed this weekend by no less than 300,000 spectators. Among them, a group of scientists particularly stood out. The well-inspired loustics did not hesitate to take out the right cook's paraphernalia to grill hot dog sausages. Directly on the still burning volcanic rock, they made sandwiches of a new kind, reports CBS News.
This puzzling spectacle is available on the US media's YouTube channel, above. Well equipped, they even had ketchup and mustard, enough to add some flavor to this atypical barbecue. However, they did not specify the scientific approach behind this small event.
The area has since been closed to the public due to levels of toxic gases deemed too dangerous. Nevertheless, many tourists had the opportunity to immortalize this rather rare moment. This is particularly the case of Bjorn Steinbekk, a drone pilot who was not discouraged by the flight ban decreed by the authorities. To discover his magnificent and unpublished images, This is where it happens.