News
New numbered Nokia phones are coming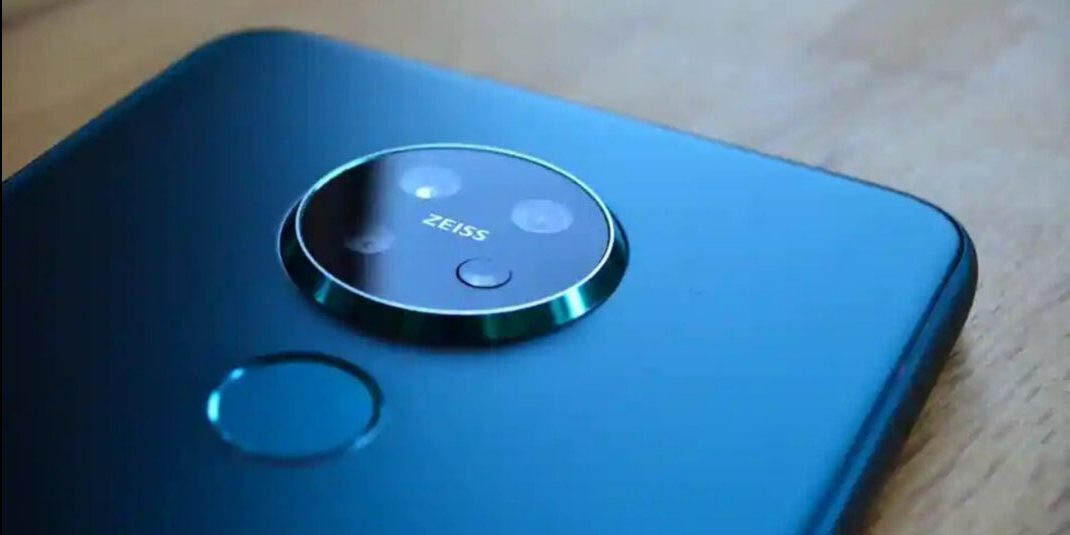 The new Nokia smartphones will officially arrive on April 8, it looks like the current numbering system will be replaced by a new one.
The numbering of the Nokia era with HMD was fairly easy to follow, the higher the first digit before the point, the higher the product was destined for the category, and the number after the point represented the generation of the product line. There were times when they slipped into each other a bit, but it could be said that a Nokia 5.4 or a 7.2 could be decided in an almost invisible way.
This appears to change during the next product announcement (which will take place on April 8). For now, it is known that new products will come under the names G10, X10 and X20, so far nothing has been leaked about the design, but we already know this and that about the knowledge of the products. The G10 looks like an entry-level machine with a Helio P22 chipset and 3GB of RAM, with a display resolution of just HD and a size of 6.32 inches, according to rumors. You'll get a 48-megapixel main camera at the back, as well as a 5-megapixel ultra-wide module, and there will be no change in the software: HMD will continue to participate in Android One, so we'll find the chemically clean green robotic system on the G10 as well.

So far, we know so much about the exterior of the X20 (source: GSMArena) [+]
The G10 doesn't seem like an outstanding product, but a good pricing can obviously help with its popularity. The X10 and X20, on the other hand, seem interesting in that the HMD already intends the Qualcomm Snapdragon 480 chipset, which is a mid-range solution but also includes a 5G modem. Not much is known about the X10, but the X20 has been certified by the FCC, so we already have data on that. You'll see a 6.5-inch display and a large, circular back camera camera on it, and it's also a good idea to get 6GB of RAM.
It looks like HMD has come to the conclusion that the previous model numbering is tired, so it is necessary to open a new era, but at the same time we have not seen a Nokia phone positioned higher than the mid-range for some time, the manufacturer seems to have Nokia 9 PureView and After the unsuccessful reception of the Nokia 8.3 5G, it focuses more on the lower and middle price segment. There are already rumors about prices for the X10 and X20 models, the price level of 300 and 350 euros is expected, which does not seem to be particularly offset when moving on the 5G line, but obviously we have to wait for the result of domestic pricing.