Xiaomi
Xiaomi will probably be more expensive: That's why fans are now threatened with a price shock
XIAOMI
Xiaomi phones could soon become expensive, the Chinese manufacturer announced to investors. The reason for this is a central component of the smartphones.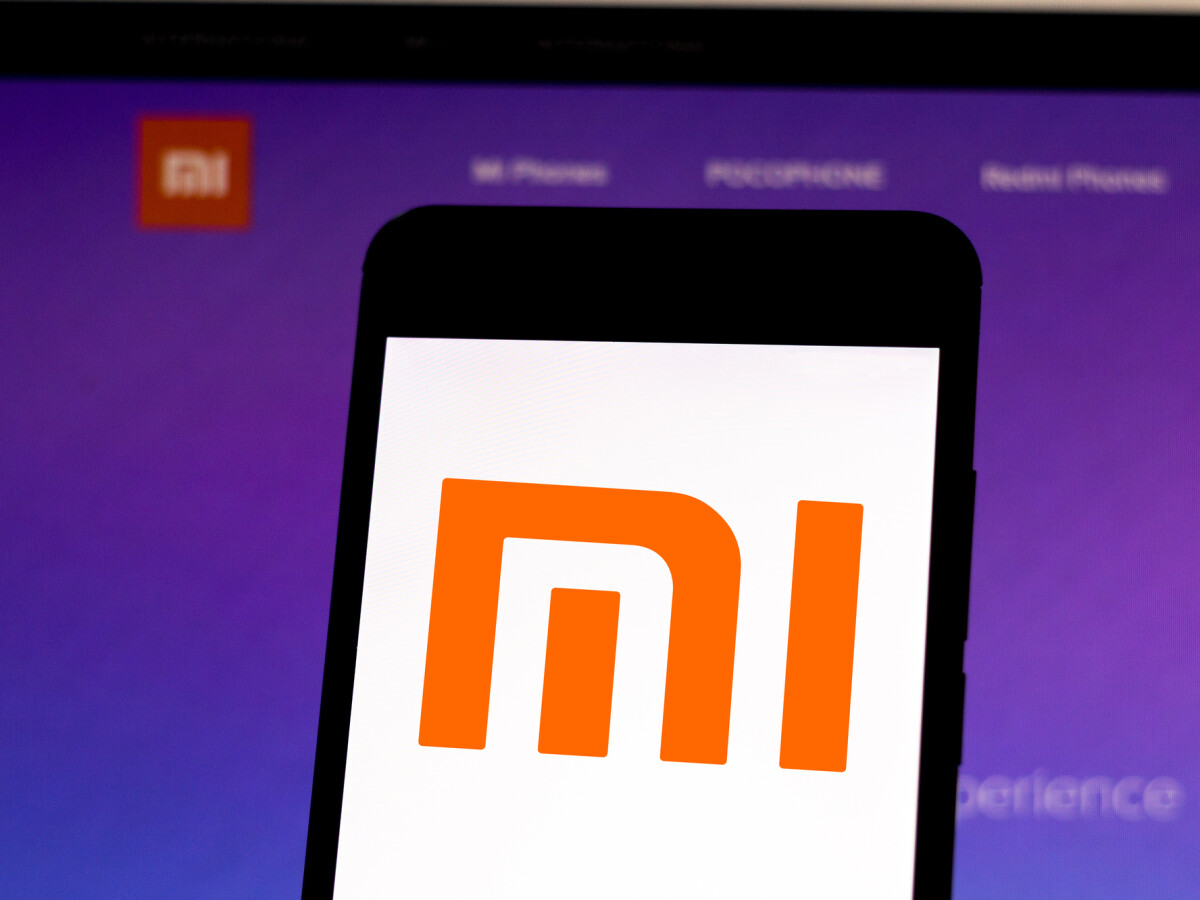 The global shortage of chips is causing Xiaomi costs to rise.
The Chinese manufacturer may now have to pass this on to customers.
The cell phones from Xiaomi are popular – among other things because of their good price-performance ratio. A low profit margin has always been part of the company's philosophy. But the devices could soon become more expensive.
Xiaomi President Wang Xiang announced this to investors, reports the news agency Reuters. The reason for this is not the increasing popularity of the brand, but the global scarcity of chips.
Photo gallery
These are the mobile phone highlights for 2021
These are the mobile phone highlights for 2021
According to Reuters, the US manufacturer Qualcomm in particular is currently struggling with delivery problems. Xiaomi relies on Qualcomm chips in many of its cell phones, for example in the top model Xiaomi Mi 11.
The chip shortage increases Xiaomi's costs, which in some cases could lead to higher prices, Wang said. Xiaomi is doing its best to optimize costs. They want to continue to offer users the best prices.
" Tip: The best VPN providers for more security and data protection