News
YouTube will not remove video of Colorado killings
On Monday in Colorado, a man shot dead 10 people with an assault rifle. The killing was broadcast live on YouTube during a three-hour live broadcast followed by no less than 30,000 people. The platform will not remove the video, but applies an age limit to protect young users.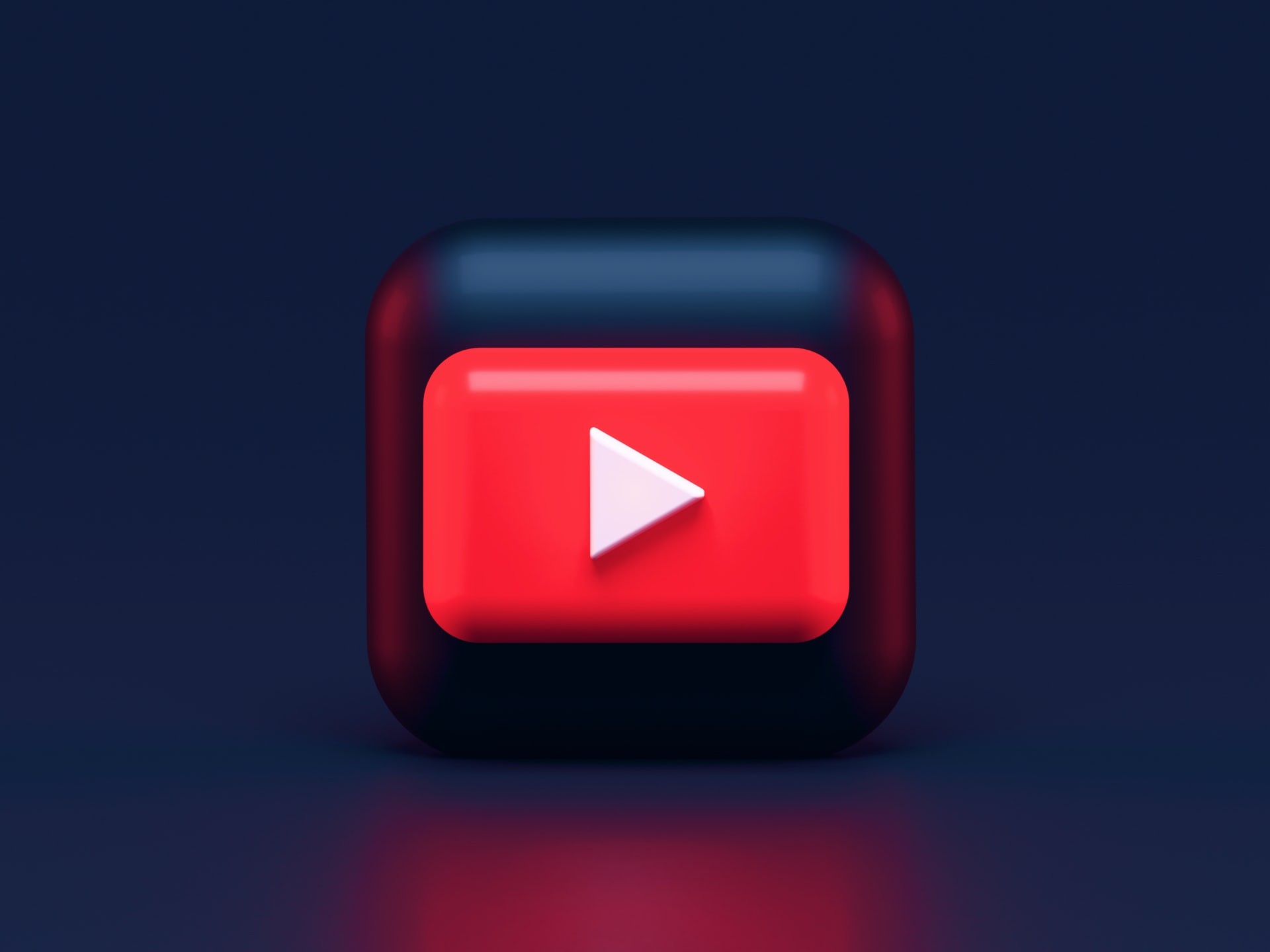 In a Colorado supermarket, a man shot 10 people with an assault rifle. Present on the scene, a videographer called Dean Schiller immortalized the scene of extreme violence during a live of more than three hours. On his YouTube channel, he often documents scenes of arrests and political rallies like those that took place during the US presidential election.
As he walked out of the supermarket, the man heard gunshots and walked inside with his phone in hand. Whoever calls himself a citizen journalist is strongly criticized by Internet users and information professionals for having widely shown the remains of the victims and potentially endangering the lives of people inside the building. Indeed, he filmed the police in action, and therefore risked compromising their intervention. Denver Gazette reports that the police had specifically asked the media not to reveal their tactics in the event that the gunman followed the live from the supermarket. Dean Schiller also refused to comply with the recommendations of the police on the spot, who asked him to leave the crime scene.
"We have applied an age limit to the content"
Despite the extreme violence of the video, YouTube has just announced that it will not be removing it from its platform. At present, it is accessible to anyone aware of its potentially offensive content. Asked by The Vice, a spokesperson for YouTube, explains "Following today's tragic shooting, the video of a spectator of the incident was detected by our teams. While violent content intended to shock or disgust viewers is not allowed on YouTube, we allow videos with sufficient timeliness or documentary context. We have applied an age limit to the content and will continue to monitor the situation. "