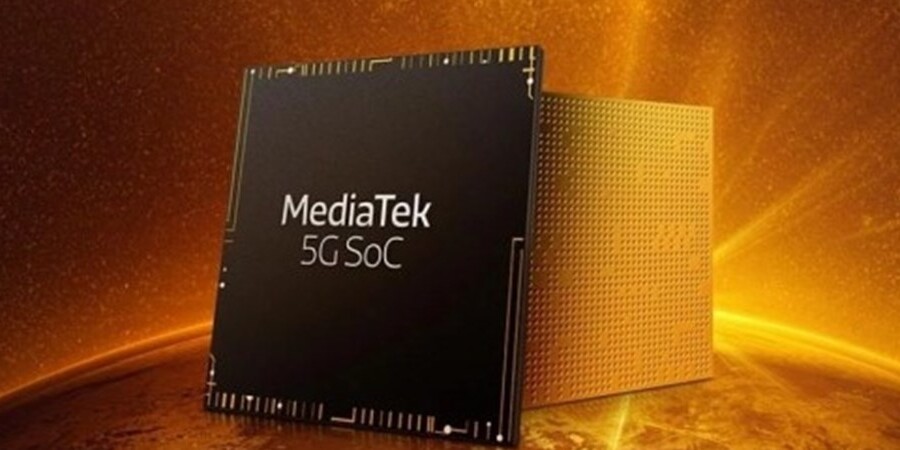 Based on Omdia's latest analysis, MediaTek has now taken first place from Qualcomm for the first time.
With 351.8 million sets shipped, MediaTek became the largest chipset supplier in 2020. This represents an annual increase of 47.8%, with 113.8 million units more tiles shipped than in 2019. In terms of market share, this represents 27.2%, surpassing Qualcomm. In an annual comparison (2019 vs 2020), Snapdragon chips went 18% less, which is still enough for a 25% share to secure second place.
MediaTek's largest customer is Xiaomi. The manufacturer shipped 63.7 million devices equipped with MediaTek chips in 2020, an increase of 223.3% compared to 2019, with the largest increase coming from Samsung. MediaTek set included 43.3 million Samsung handsets, an increase of 254.5% over the previous year. The second largest MediaTek consumer for Oppo, the manufacturer's SoCs were chosen for 55.3 million devices. On the other hand, if we also bring Oppo's sub-brand, Realmet, to the party, a total of 83.19 million devices will tick MediaTek chips.
MediaTek's growth in 2020 is driven on the one hand by an increase in demand for more affordable, entry-level and mid-range devices, and on the other hand by restrictions on Huawei. Huawei MediaTek uses chips instead of its own HiSilicon Kirin sets, and most manufacturers have also diversified their supplier profile due to a lack of silicone. By the way, in the mid-range and cost-effective 5G solutions, MediaTek has competitive offerings thanks to the Dimensity 700, 800 and 1000 series.