Xiaomi
Mi Mix 4: Xiaomi teases a camera with a liquid lens
XIAOMI MI MIX 4
The Xiaomi Mi Mix 4 appears to have a camera that has a liquid lens. We reveal how it works and the advantages it offers.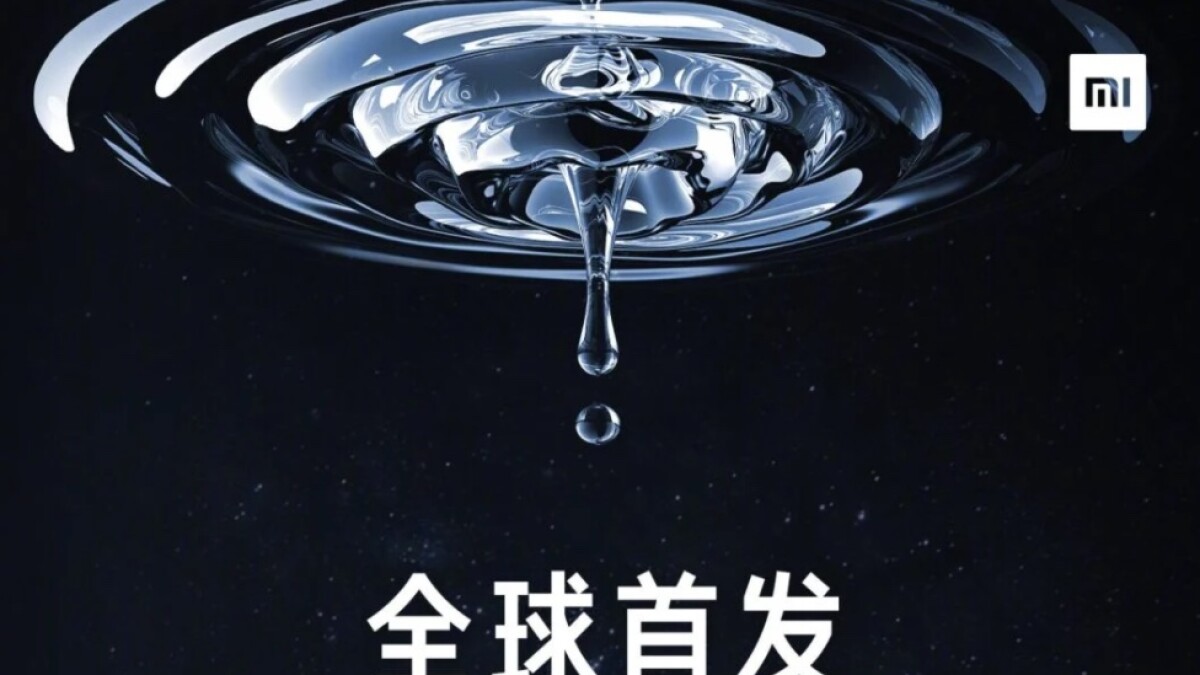 The Xiaomi Mi Mix 4 will receive a special camera technology.
One of the lenses works with water in order to be able to focus differently.
We will get the first real information on this on March 29th at the mega launch event.
It has now been around two years since Xiaomi with the Mi Mix Alpha introduced a new concept in the Mix series, but it never hit the market. Whether the upcoming Mi Mix model now Xiaomi Mi Mix 4 will be called or different, remains to be seen. But we now know thanks for that Gizmochinawhat the manufacturer plans for the camera.
This should have a kind of "liquid lens". Electrical voltage changes the shape of the liquid lens, which can then produce different focus focal lengths. Xiaomi would only need a single camera to cover focal lengths from macro shots to telephoto zoom. This would make additional camera lenses on the back superfluous.
Xiaomi offers: Here you can buy cell phones, televisions and more at a special price
It is still unclear which hardware is in the Xiaomi Mi Mix 4 and which sensors are used. Basically, little is known about the manufacturer's new concept mobile phone so far. But we learn more about this at the Xiaomi mega-launch event, which also includes the Mi 11 Pro and Mi 11 Ultra to be expected.
" Tip: The best VPN providers for more security and data protection