News
The electric Kangoo is completely renewed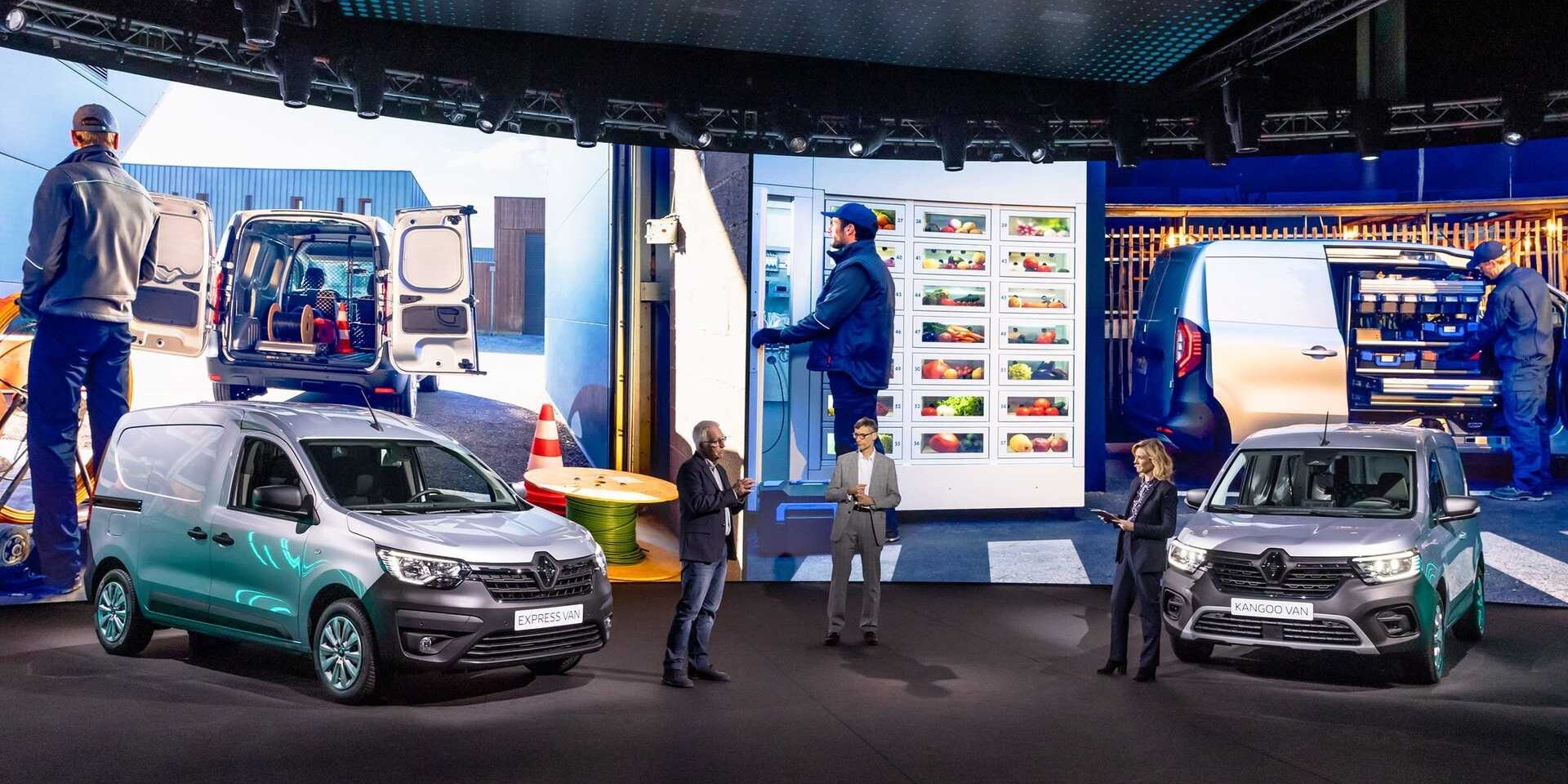 It comes under the name E-Tech Eletric, will be much stronger and promises a 265km WLTP range from a relatively small battery, and you won't even have to spend hours at the lightning charger.
Recently, we also wrote about which manufacturers we expect electric cars in 2021, but of course there are always surprises, and now it looks like we can expect a novelty at Renault as well. The Kangoo ZE, originally not very strong, tiny axis, and even with a range given by NEDC, is, say, maturing for a model upgrade, its appearance will be much more karakan, and the specifications of the electric version will be more serious.

[+]
The full version is called Renault Kangoo Van E-TECH Electric, which gets a 44 kWh battery, a 265 km WLTP range (16 kWh / 100 km is a very optimistic calculation for a van) and its front wheels 75 It is powered by an electric motor with a power of kW (approximately 100 horsepower) and a torque of 245 Nm. AC charging with 22 kW will be possible in three phases and can absorb 7.4 kW in one phase. DC fast charging on CCS can be up to 75 kW, which means a charging time of 42 minutes from 0 to 80%.

[+]
The car will be manufactured at Renault's fance factory (Maubeuge), where the current series also runs. In partnership with the manufacturer, we can count on a Mercedes eCitan and, of course, a Nissan version with similar capabilities. It's not yet known if anyone who chooses electric instead of internal combustion will have to compromise on a load capacity of around 6-800 pounds, but standard Kangoo versions can arrive with as much as 4.9 cubic meters of cargo space in the summer. We can expect the electricity by the end of the year.