News
The Galaxy A-Series dominates Vodafone's new price list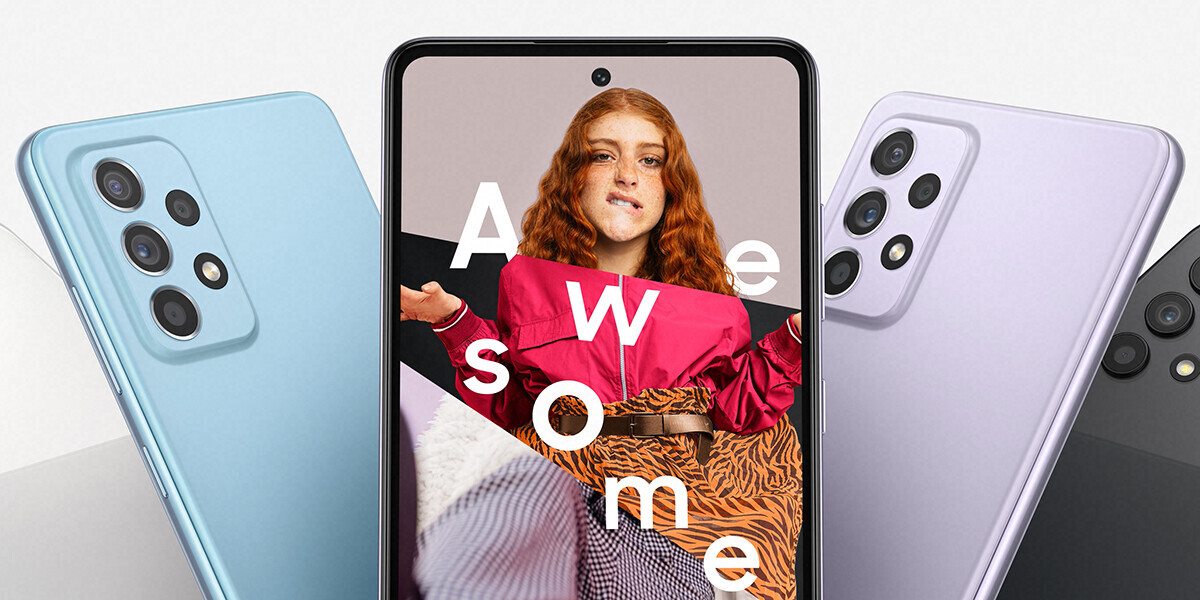 The A52 5G and A72 also arrived in March, and the special offers include the A32 5G.
As in the columns of our site, the latest series of the Samsung Galaxy A family will receive a lot of attention this month in the service provider price lists. The A52 5G and A72's first-round Galaxy Buds + gratis is no longer valid, but with any subscription from the red carrier, mobiles are cheaper to buy than looking at card-independent prices.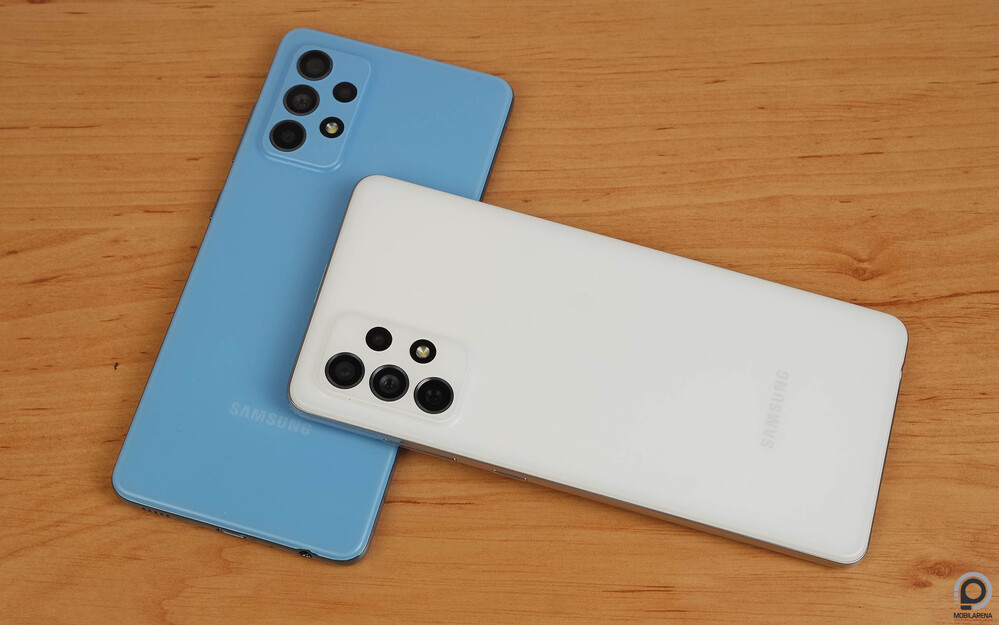 On our A52 and A72 test tables [+]
A Galaxy A72 For the time being, it only exists in the 4G version, which Vodafone offers without a further discount at a basic subscription price of HUF 142,590, and the price with a top-up card is HUF 149,690. THE Galaxy A52 In the case of 5G, we can talk about a 5G model, with 128 GB of storage, the basic subscription price is HUF 129,990, you have to pay HUF 136,490 for it, which puts the novelty in an absolutely good position.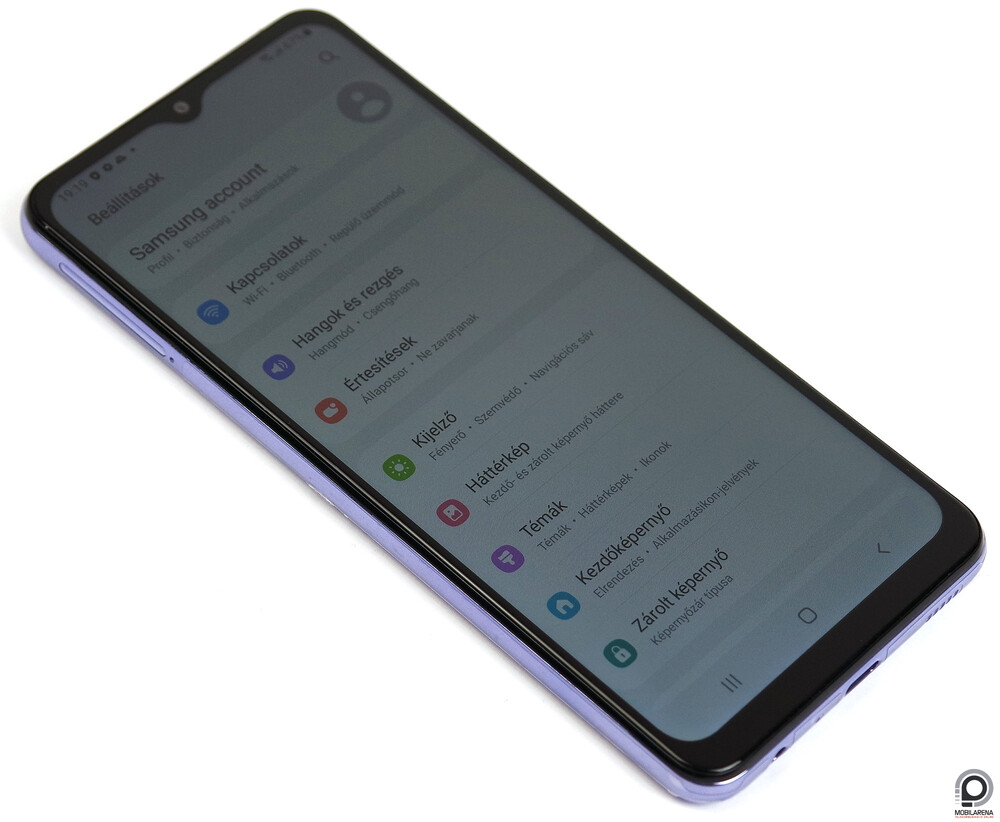 Brightness and contrast ratio decrease rapidly to A32 5G when viewed from the side [+]
However, it is not such good news that it is also from the Galaxy A32 5G available, because in exchange for a better data communication package, we pay a high price with a poor quality display if the With 4G type we compare. The base price of the subscription was HUF 83,790, and the amount with the top-up card was HUF 87,990. Slightly slender entrance a Galaxy A12, and compared to that, it is not cheap at all: the basic subscription price of HUF 56,490 is a very peppery price for a modestly capable device.

The LG Velvet is a recognizable product from afar and is a very nice product [+]
It is among the special offers Galaxy S20 FE, the subscription price of which is HUF 188,790, but with a top-up card you have to pay HUF 198,190 for it, the 4G LG Velvet and it can be taken home for HUF 106,890 with a discount-free subscription or with a top-up card for HUF 112,190. The full price list by clicking here can be downloaded, but of course the also available on the service provider's websiteuntil a newer list comes up.