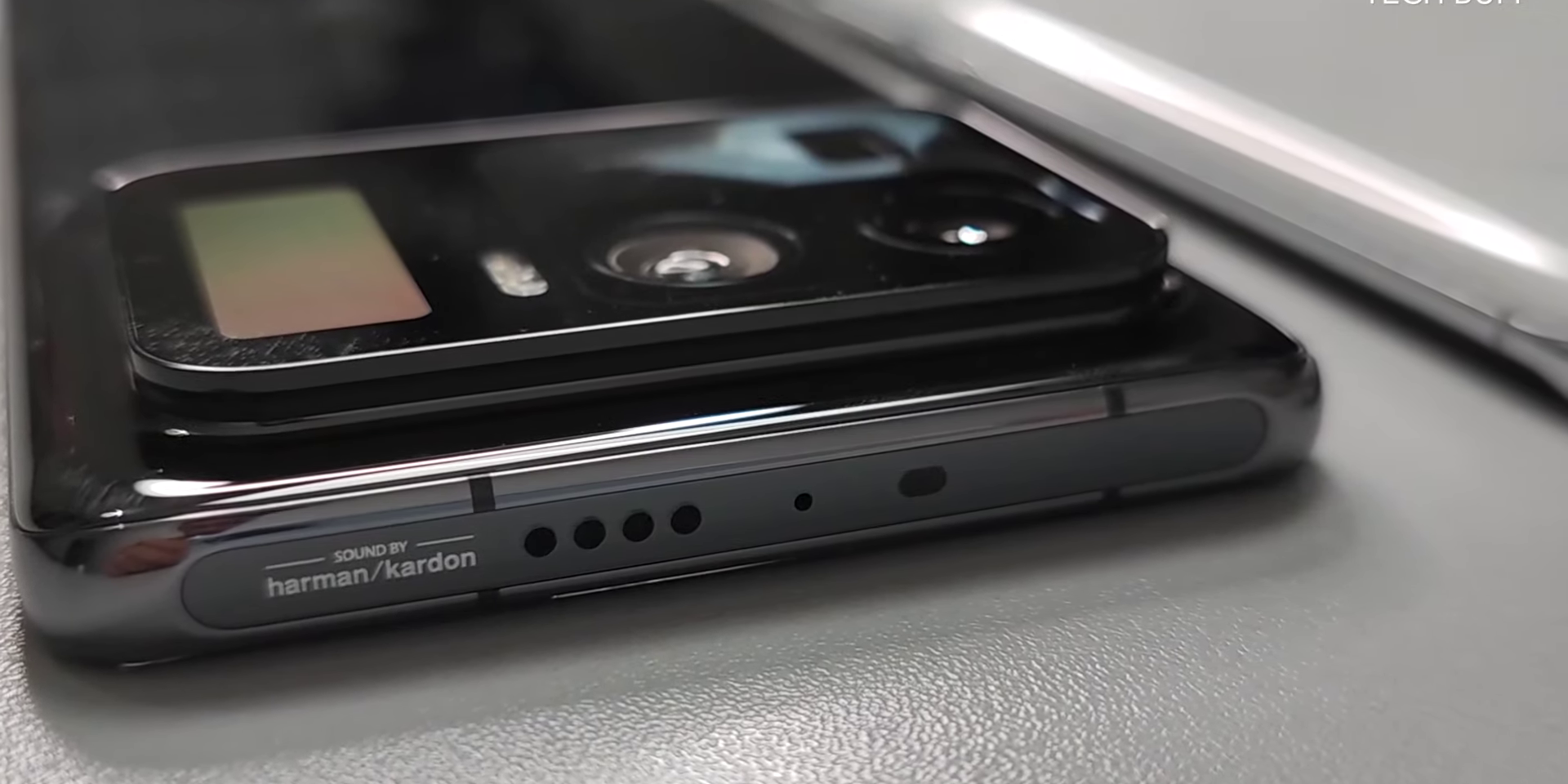 Of course, chemically and not from a youth movement standpoint.
Sounds more and more exciting Mi 11 Ultra, which has so far "only" a lot of lenses and a second display on the back, has also revealed the mood, revealing that of course the Snapdragon 888 will hide in its large metal / glass housing.

(source: TT Technology) [+]
The device will be unveiled on March 29 at We 11 Próalong with a new chip, and the massive flood wave on the poster below could aim to return the home-designed Surge SoC family. Although it can be a different kind of tile, if it is already introduced at the same time with two top mobiles – a GSM Arena for example, hints at an advanced image processing unit.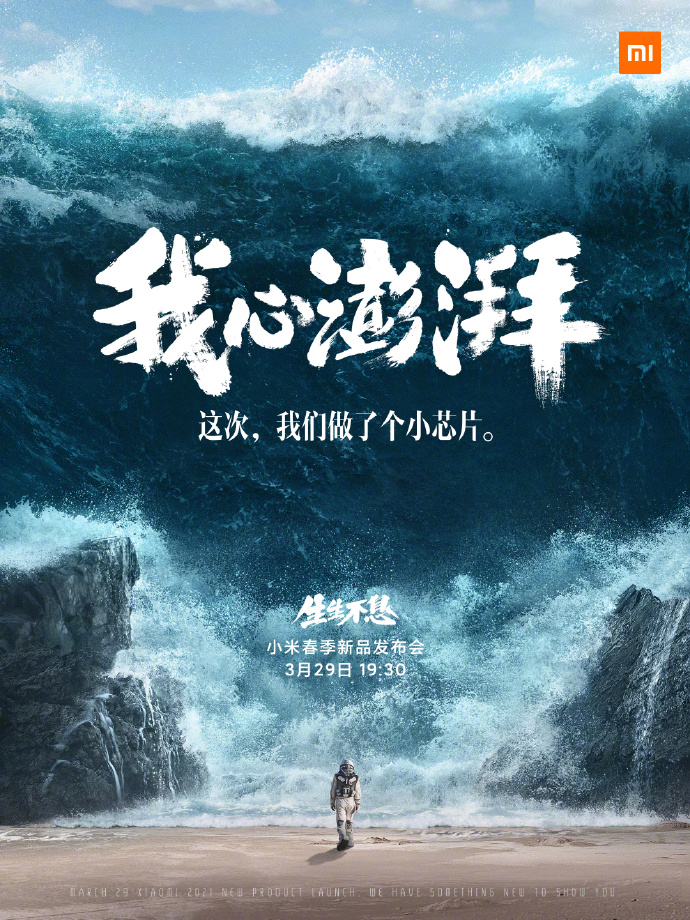 (source: Xiaomi)
Another innovation will be featured at Monday's event on March 29: the Mi 11 Ultra comes with a super-fast-charging silica anode. Lithium-ion batteries have traditionally used a graphite anode and are recently starting to Tesla and other stakeholders, most interested in electric car manufacturing, to "doping" it with silicon to drastically increase the specific energy density.

(source: Xiaomi)
However, the anode should be handled with care, because the volume of silicon increases much more significantly than that of graphite when it receives lithium ions, but if kept in check, it can also have an advantage in terms of fast charging and volume reduction. Xiaomi has admittedly taken the idea of ​​an anode doped with nanosized silicon from electric cars, of course, a partner can deliver such a battery much more – hopefully without absolute safety risks.