News
An HDMI dongle for a few euros to bypass Nvidia's crypto blocker
Tinkerers have found a way to get around the obstacles set up by Nvidia to prevent cryptocurrency mining on its RTX 3060. Not necessarily simple, but effective.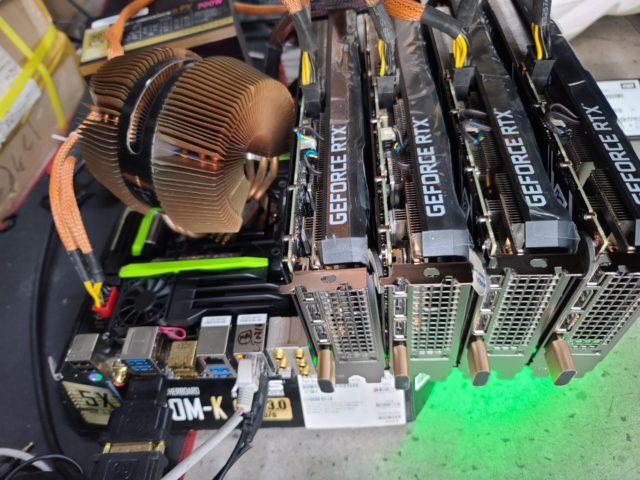 Nvidia is struggling to deliver the RTX 3060 gamers they all crave to gamers. And for good reason: not only is the entire industry suffering from a shortage of electronic components, but these graphics cards are the preferred targets of cryptocurrency miners. This particular model is prized for its Ethereum mining capabilities.
Blocker bypassed
In order to satisfy these two clienteles, Nvidia has therefore set up a mining blocking mechanism on these maps for players, and develops a range of GPUs specifically designed for crypto enthusiasts. Unfortunately, not everything went as planned. The manufacturer accidentally uploaded the beta of a GeForce driver, which deactivates the blocker …
However, this beta doesn't fully unlock the mining capabilities of the RTX 3060. It didn't take long for ETH tinkerers to figure out how. First of all, you need a motherboard with a PCIe 3.0 x8 interface allowing communication with the GPU, in other words a motherboard with as many PCIe 3.0 x8 slots as RTX to connect.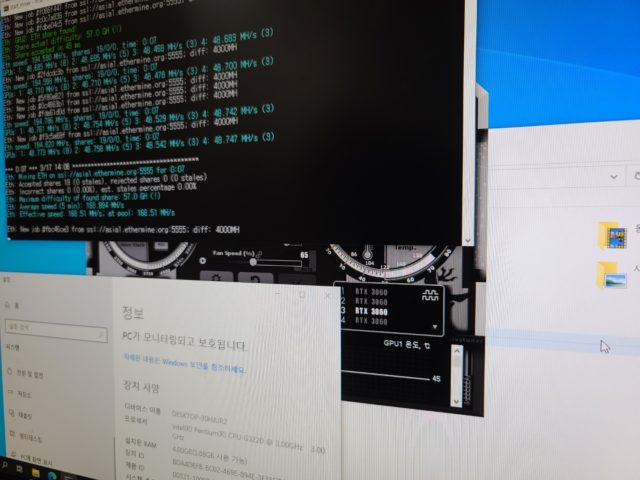 The other essential element is that the GPU must be plugged into an external monitor. But it is very easy to circumvent this obligation: just connect an HDMI module that can be found for a few euros on Amazon. No need to privatize a screen, since the card driver just detects if a monitor is properly connected without distinguishing between a real screen and an illusion.
A user of Quasar Zone has shown that these obstacles can be removed without too much difficulty (however, you will have to get your hands on the right motherboard). Even on low-power PCs, the one used for ETH mining is satisfied with a simple dual-core Pentium G3220 …