Apple
Install now: Apple releases emergency update for iPhone and iPad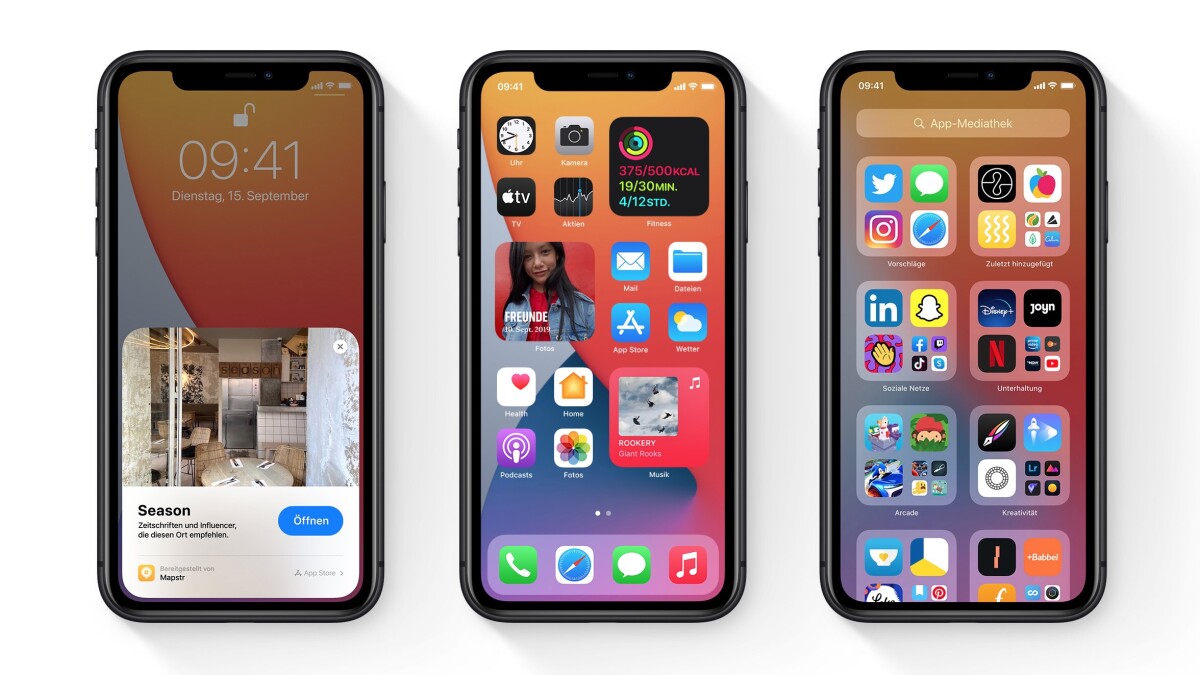 Apple has released a security update with iOS 14.4.2.
It is available to users for iPhone, iPad and iPod Touch.
Above all, the update closes a serious security gap.
On too Apples iOS devices can face serious security issues. The iOS 14.4.2 update, which has now been rolled out surprisingly, fills such a critical loophole that attackers can exploit via websites. That's why you should install the update as soon as possible.
The focus is on a security problem that can be exploited via manipulated websites and lead to so-called "cross-scripting". Safari and other mobile Internet browsers that use WebKit to display content could thus attack iPhone 12, iPad Pro and other models with iOS 14 are executed.
You should therefore act quickly so that you can continue to surf the Internet securely with your Apple devices and thus avoid possible attacks. The update is between 180 and 170 megabytes in size, depending on the iPhone model. It's just over 190 megabytes on the iPad.
" Tip: The best VPN providers for more security and data protection