News
Philips launches sneaker cleaning kit
Sneakers have never gone out of fashion, but we must admit that for several months, it has been madness! To avoid soiling a precious pair of sneakers, Philips is launching a new cleaning kit.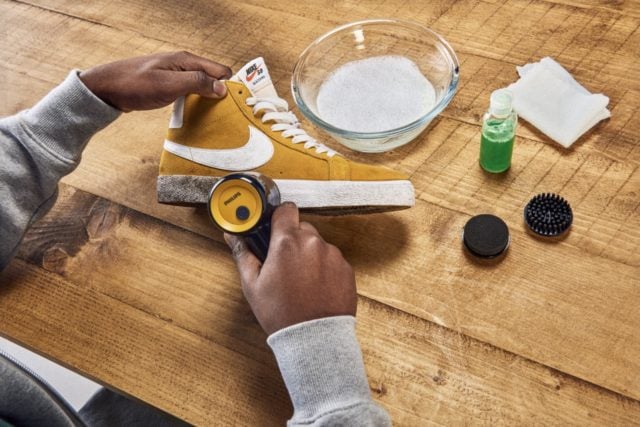 Between the sneakers NES, Ghostbusters, Star Wars and other special editions, the sneaker fan has plenty to lose his head (and also some savings). The trend is so strong that eBay has implemented a sneaker authentication tool sold on its site. Hobbyists who want to keep their shoes on for a long time will not forget to invest in cleaning kits.
Indispensable for clean sneakers
This new market did not leave Philips indifferent! The company has just launched the Sneaker Cleaner, a cleaning brush " for always clean sneakers », And without damaging them. The brush performs up to 500 rotations per minute to remove dirt. The device is supplied with three brush heads for all types of material.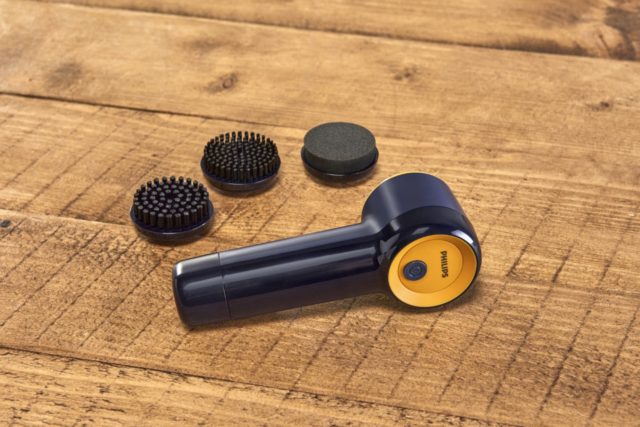 The soft brush is the most versatile, it will take care of the mesh as well as the canvas. The hard brush will be used for resistant surfaces (textured rubber, rubber sole). Finally, the sponge brush is used for the most fragile materials such as PVC, leather, suede or even smooth rubber.
After cleaning (with a brush moistened with soap and water), just run a cloth over the basket so that it is quite clean. The cleaner, which works with four supplied batteries, is sold for € 24.99.