News
TikTok Boosts US Book Sales Through #BookTok Trend
The trend is quite original, but it is already being emulated across the Atlantic. On the TikTok platform, the #BookTok hashtag dedicated to book recommendation is a real success, to the point of impacting the publishing market.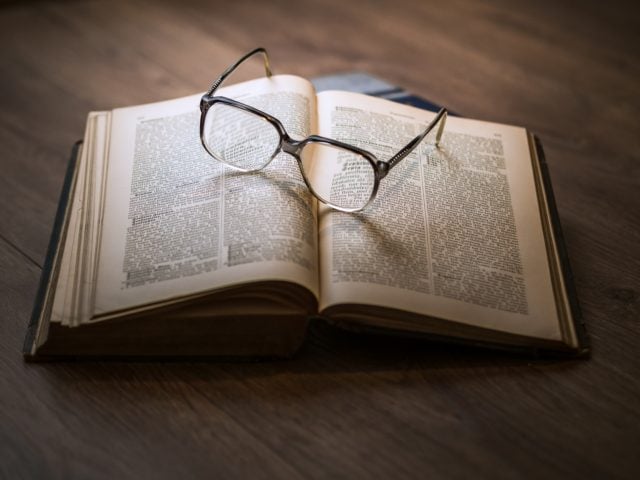 When we think of TikTok, we often imagine people dancing, WTF or downright dangerous challenges, and not always successful lipsyncs. However, in recent months, the platform has seen the emergence of a rather unexpected new trend: the recommendation of books. As in a good old classic book club, more and more young users are using the Chinese social network to share their literary favorites. Propelled by the hashtag #BookTok, the concept is a real hit in the United States, reported recently the New York Times… To the point of positively impacting book sales across the Atlantic.
The Song of Achilles is (re) talked about
The American newspaper cites the sudden renewed interest in The Song of Achilles, a novel by American author Madeline Miller published in 2012, and winner of the Baileys Women's Prize for Fiction in the United Kingdom. Almost ten years after its publication, the latter is enjoying a second youth in bookstores, probably thanks to its success on TikTok. According to the company NPD BookScan, responsible for recording book sales, the book has thus passed for a few weeks at 10,000 weekly copies in the United States alone, nine times more than when it was first released. While the hashtag #songofachilles already has nearly 19 million views on the platform, sales have also seen a significant spike in popularity the day after the release of a video titled "Books that will make you sob", posted by @moongirlreads_.
Faced with this unexpected craze, the publishing community was obviously quick to seize the phenomenon. So the New York Times reports that more and more publishers are now using successful Tiktokers to promote their literary releases. At Barnes & Noble, a counter dedicated to works promoted on the platform has even been set up in some physical stores.
The Song of Achilles
MILLER, Madeline (Author)
480 Pages – 04/02/2015 (Publication Date) – Pocket (Publisher)