Xiaomi
Xiaomi Mi Band 6: Photo shows tracker, rumors about name change
XIAOMI
The Xiaomi Mi Band 6 can currently be seen in the network on a photo. There are also rumors of a new name for the fitness tracker.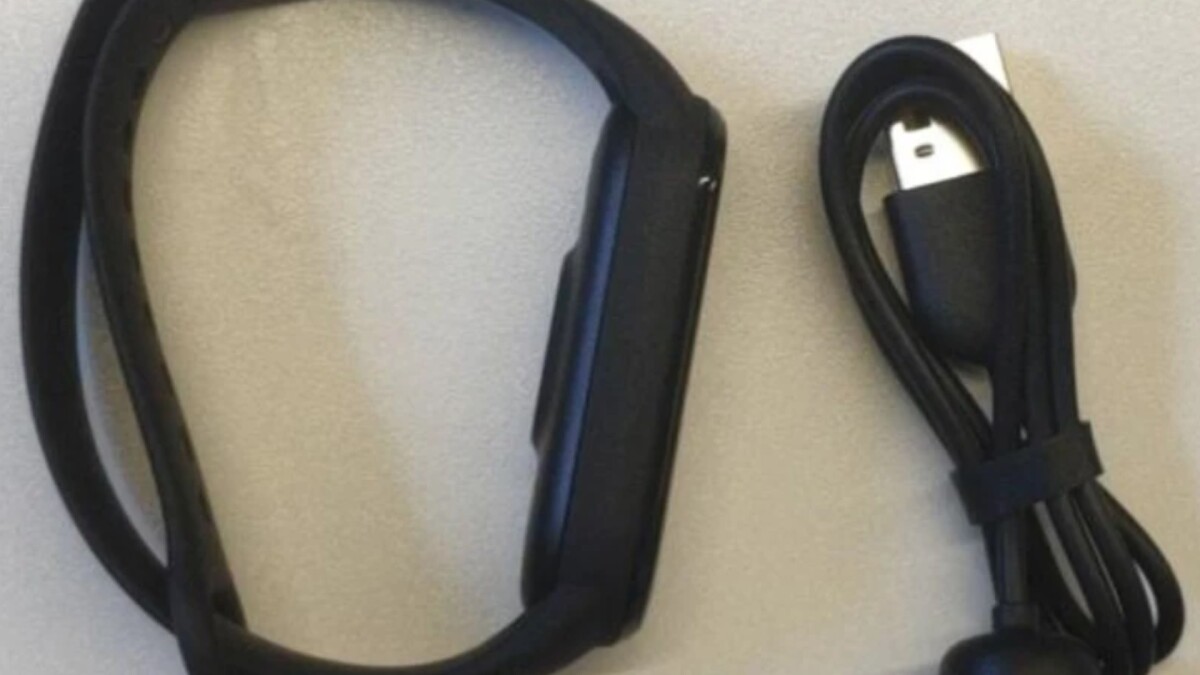 Xiaomi could introduce the Mi Band 6 on March 29th.
The fitness tracker is shown in the network on a live image.
Rumors are currently also suggesting a renaming of the series.
The Mi Band series by Xiaomi is one of the most successful fitness trackers on the market and so the speculated Xiaomi Mi Band 6 is also the great successor to the Mi Band 5 eagerly awaited. The 6 model is now shown on a picture on the network.
The leak comes directly from an authority, because the manufacturer must submit an EU declaration of conformity, which also is publicly available. There you can see a photo of the Xiaomi Mi Band 6, which is unfortunately on its side and we therefore cannot see the display.
Big discounts on Xiaomi: Don't miss these 10 offers
It is interesting that in the same breath the website "Gadgets and Wearables"also brings a name change into play. Because accordingly, the Mi Band 6 was also teased as Smart Band 6 in India. Curious: The EU document also mentions a Mi Smart Band 6. But whether there will actually be a name change , we might find out on March 29th.
Then Xiaomi will introduce a number of new products at its mega-launch event. This could include the Mi Band 6, but also that Xiaomi Mi 11 Pro and an ultra model are traded. Also a new one Xiaomi Mi Mix-Modell could celebrate its premiere at the event.
" Tip: The best VPN providers for more security and data protection