After smartphones, televisions or even home automation products, Xiaomi intends to launch into the automotive sector! A bet for the Chinese manufacturer, but as crazy as it seems.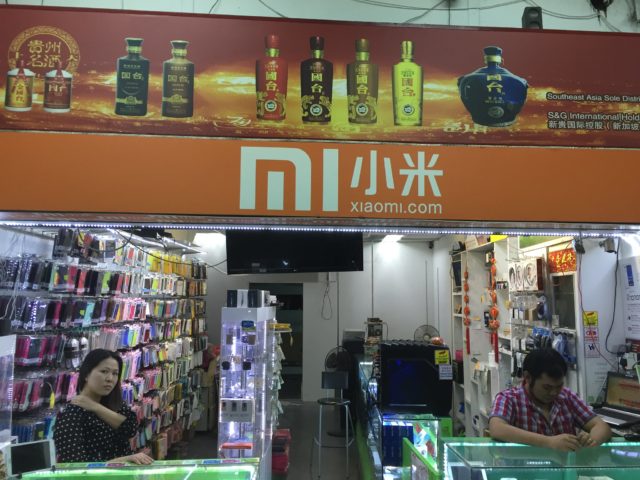 The electric car market is making many electronics manufacturers salivate. Of course, we announce the arrival of Apple with its famous project Titan, but the creator of the iPhone is far from being the only one interested in this niche. Huawei would also like to get started, and rumor has it that Xiaomi has made good progress as well.
A new source of income
Reuters explains that the manufacturer has made an agreement with Great Wall Motor Co to produce electric cars. In detail, Xiaomi would use the production capacities of its partner based in China for vehicles under its own brand, sold to the general public. This is the first that Great Wall Motor Co has "loaned" its factories to a partner. The builder will also provide advice to speed up the project.
The announcement of this unprecedented partnership could take place in the course of next week. For Xiaomi, it is about diversifying its sources of income, the majority of which still comes from smartphones. However, this market is becoming more and more difficult, with strong pressure on prices and therefore on margins (particularly in the entry and mid-range). In addition, costs tend to increase due to the current shortage of components.
According to one of the sources of the press agency, Lei Jun (founder and CEO of Xiaomi) believes that the company's know-how in product construction will allow the design and production of its products to go faster. electric vehicles. The first models could be released in 2023.
However, this will not be the first time that Xiaomi has launched into the field of mobility: the manufacturer also has in its catalog several models of electric scooters.