News
An icon is leaving the Nokia mobile phone manufacturer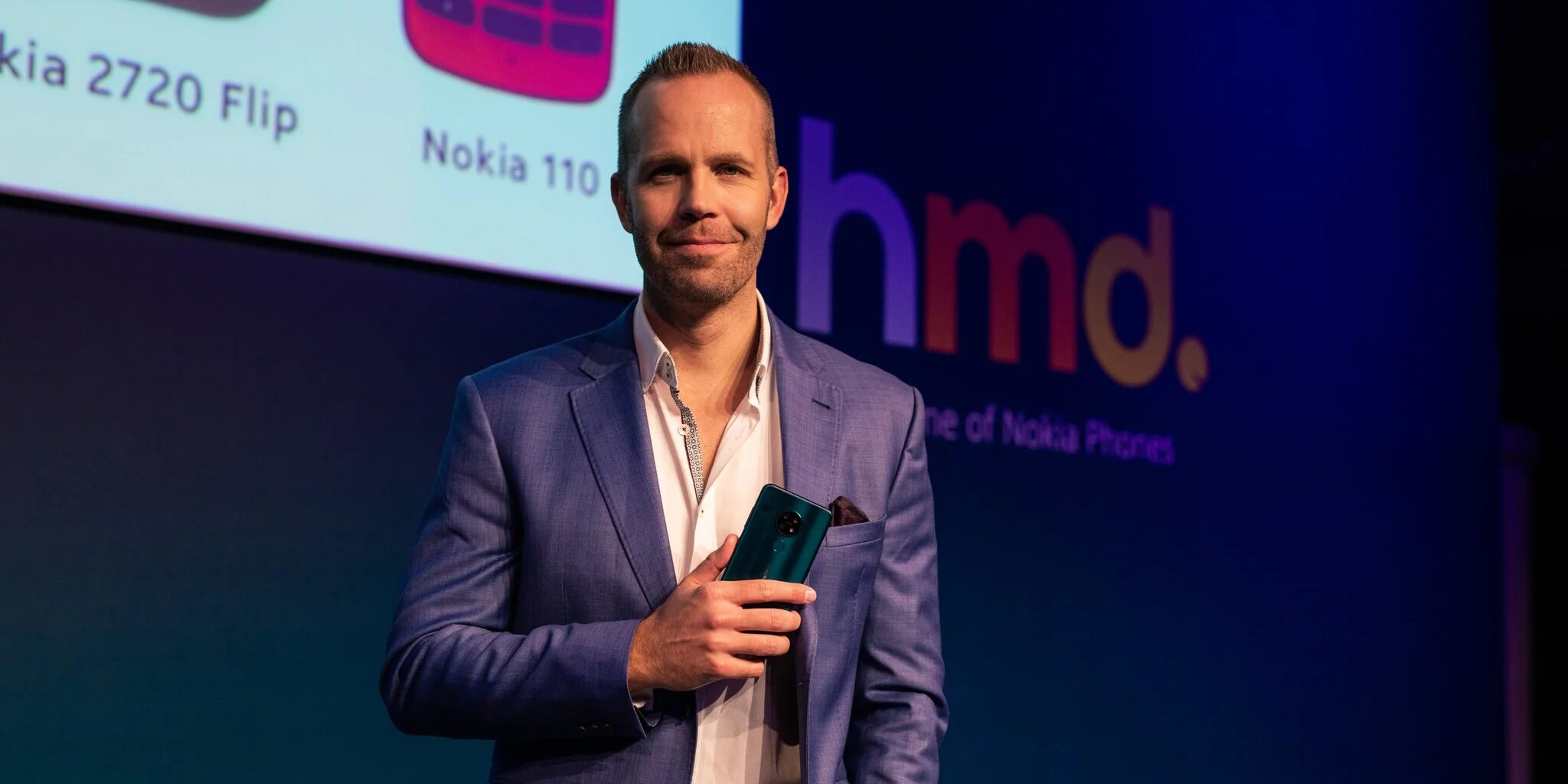 Juho Sarvikas has spent 15 years with Nokia and then with HMD Global, the licensor of the brand, now looking for a new adventure.
A era has come to a legal end when Nokia has actually outsourced its mobile division to a company called HMD Global, and in fact a symbolic chapter is now coming to an end: the Juho Sarvikas from the position of product manager of the latter, who was also a member of Nokia, which is Lumia 1020types of legends.
After amazing 15 years with Nokia and HMD, I have made the tough decision that is time to move on. I'm so proud of what we have achieved together and know that the success of HMD & Nokia phones will continue. Follow @nokiamobile for Nokia Phones news. Thank you for everything 🙏 pic.twitter.com/ZyCIsu7ouV

– Juho Sarvikas (@sarvikas) March 26, 2021
Our readers have often heard about Sarvikas, among other things, because he used (was) to personally announce the currently published updates for HMD mobiles, and because android updateIn today's Nokia mobiles are very diligent, many Tweets have left their keyboards. Stylistically, he also announced his departure on Twitter, but it is not yet clear whether the decision will be made immediately or at HMD Global's April 8 product launch.