News
[Hot Deals] 53% off the Razer DeathAdder V2 Mini
Alert, alert, alert, Razer DeathAdder V2 Mini mouse is on promotion on Aliexpress! Get a very good gaming mouse at a reduced price to develop your setup and why not… Perform in online tournaments with your teammates.
Razer is one of the market leaders in gaming peripherals. They offer various ranges of products for all uses, gaming keyboards, gaming headsets, mouse pads, microphones and gaming mice. This is also the subject of our good plan since we have found you a great promotion on the Razer DeathAdder V2 Mini. Released a few months ago, Razer's gaming mouse has already had the right to a few promotions. This good plan is all the more interesting because the Razer DeathAdder V2 Mini has suffered one of the biggest price drops in its history! Find the Razer gaming mouse on Aliexpress at the price of € 25.52 instead of € 55.46, i.e. a superb reduction of 53%.
Take advantage of the € 25.52 offer on Aliexpress

A compact (and powerful) gaming mouse named DeathAdder V2 Mini
No doubt you've already intended to invest in Razer gaming peripherals. However, the price of some products may put some off. This is why this promotion is very interesting. It will allow you to acquire (perhaps) your first gaming peripheral of the brand. The Razer DeathAdder V2 Mini is an excellent mouse that will allow you to perform many activities on your computer such as browsing the internet, editing videos, editing photos and gaming.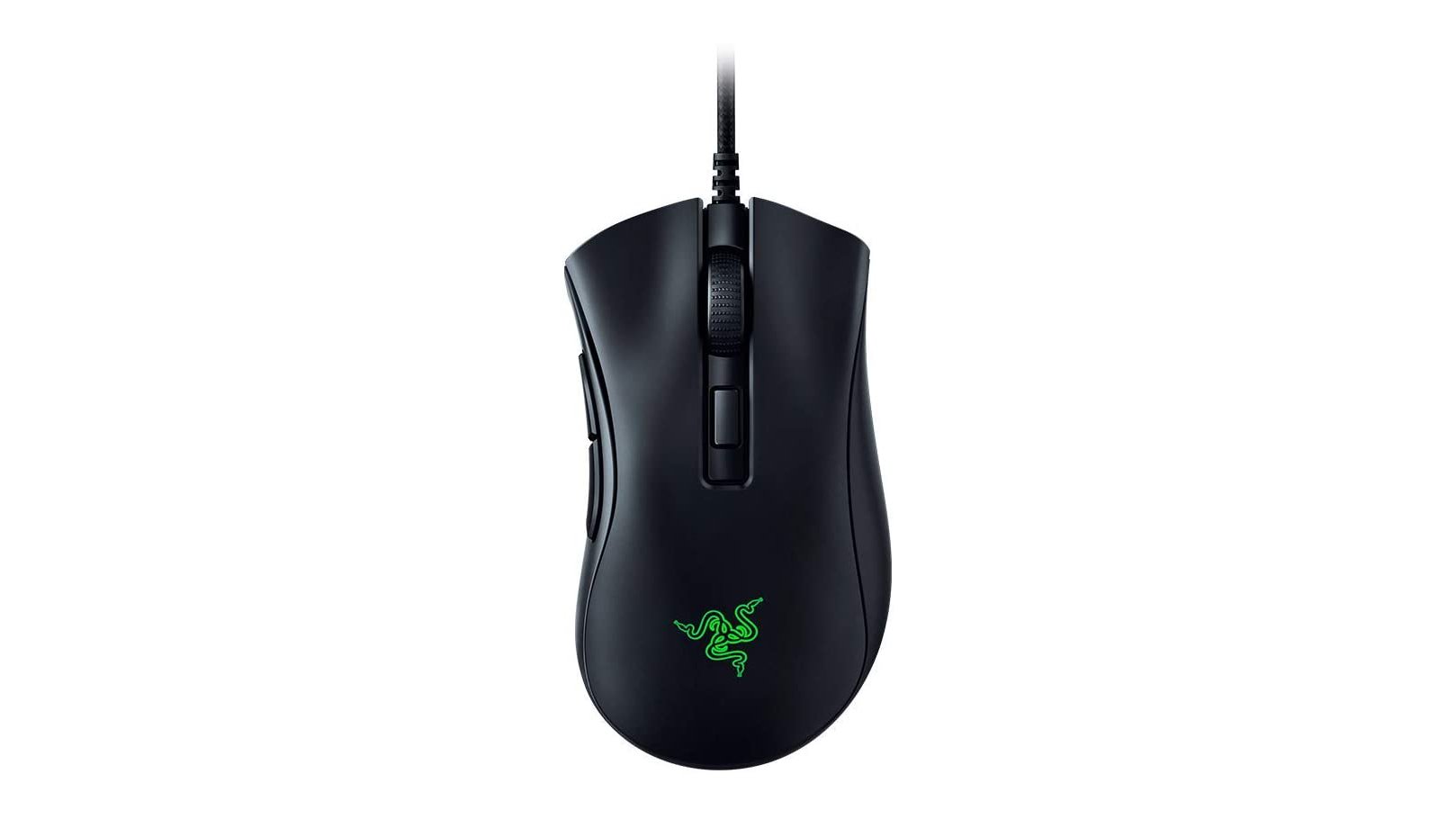 Using its six configurable buttons (two on the left side, left click, right click, scroll wheel and top button) from the Razer Synapse app, you'll be the master of this beautiful hand mount. The 8,500 DPI PAW3359 sensor will allow you to be responsive even in the corner of the office. Surfing the internet, retouching photos (or video) and playing your favorite games will be very pleasant, especially since it is light. For people who like RGB (crazy), you can change the lighting from this same software. Find it on Aliexpress priced at € 25.52 instead of € 55.46, i.e. a superb reduction of 53%.