News
Lite tablets are coming from Samsung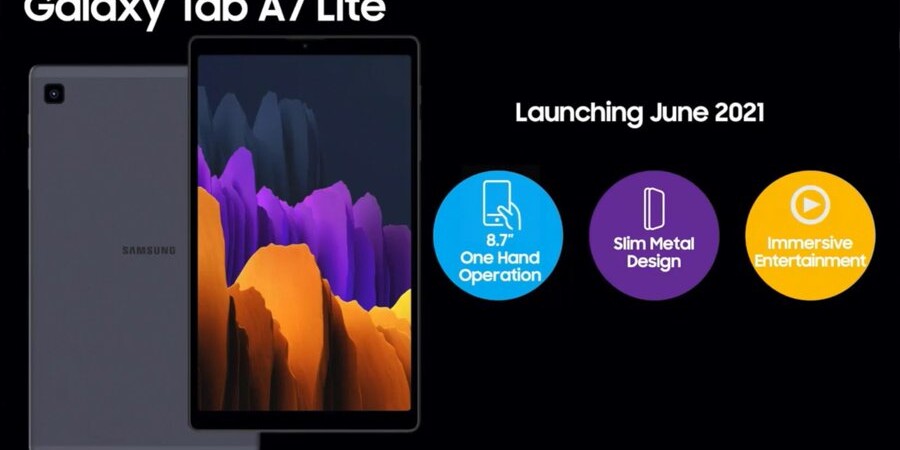 The 8.7-inch Galaxy Tab A7 Lite and 12.4-inch S7 Lite are also expected in the summer.
Evan Blass has already got renderings of the Samsung Galaxy Tab A7 Lite expected in June, about which there isn't too much other info yet. The design promises to be completely normal, we don't see any special extras in the pictures, WalkingCat From our Twitter post, however, we know that the panel will still be housed in a metal enclosure, this time 8.7 inches in size.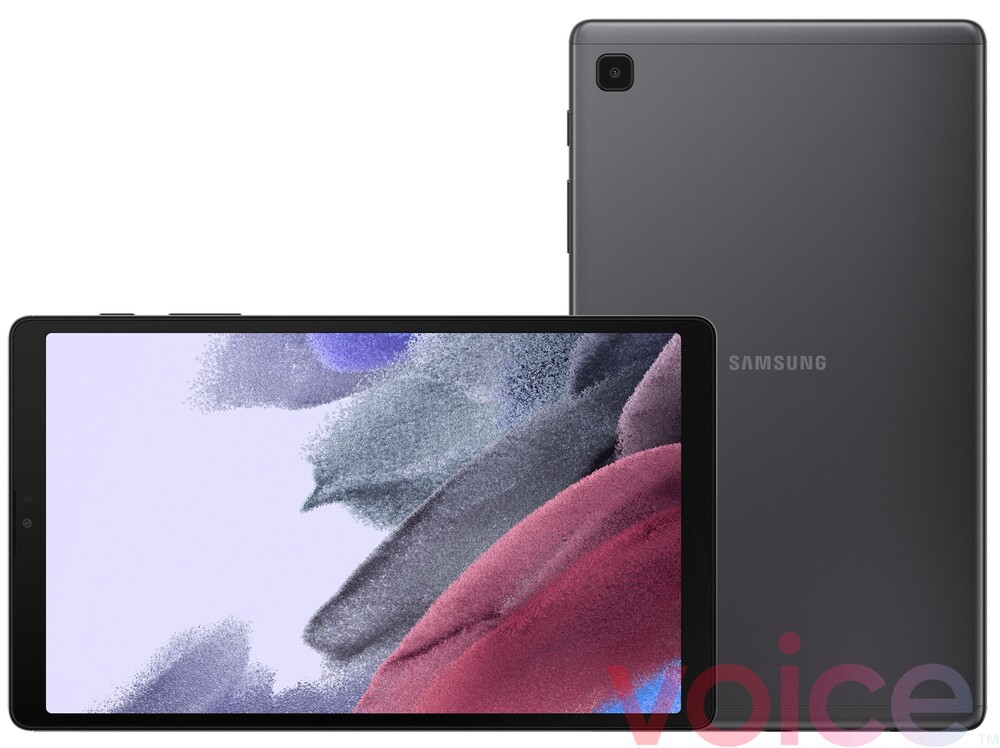 [+]
In terms of hardware, it looks like the MediaTek Helio P22T needs to be built with 3GB of system memory and a 5,100 mAh battery, which feels a bit skinny compared to already 6.43 inch phones they can also be pressed. And there will also be an S7 Lite, also in June, which will get a 12.4-inch display and 5G data connectivity, presumably Snapdragon 750G set.