News
Netflix plans to stream over 40 anime in 2021
The growing popularity of anime across the world has not fallen on deaf ears. Netflix intends to take its share of the pie and announces no less than 40 series and films of the genre in 2021.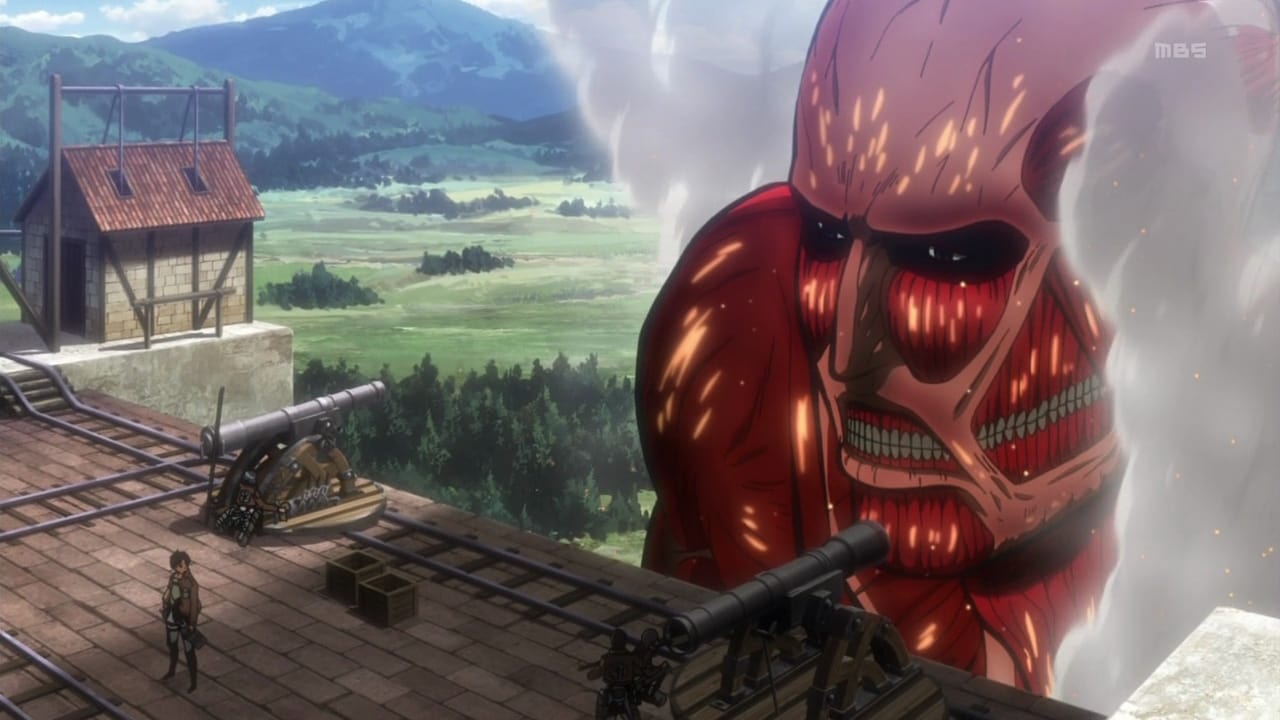 In recent months, anime have become more and more popular. The platforms want to take a piece of the cake, like Sony which plans to buy out the CrunchyRoll service. However, Netflix has not said its last word and intends to position itself in the sector which no longer has anything niche. At the AnimeJapan 2021 Expo convention in Tokyo, the platform announced that 40 titles of the genre will join its catalog this year, that's almost double the number of 2020. Interviewed by Bloomberg, Taiki Sakurai, chief producer of Netflix anime, explains "We want to become the number one entertainment destination with good quality content. The growth of our business is directly linked to the growth of our anime offering. " We will find in particular The way of the apron April 8, Yasuke on April 29, the adaptation of the manga Record of Ragnarok in June.
This is a tweet dedicated to ✨Livaï ✨. pic.twitter.com/f2P6IRyKCn

— Netflix France (@NetflixFR) March 28, 2021
$ 23 billion in 2021
Proof if there was one needed that the anime genre is thriving, the market has been valued at $ 23 billion in 2020. According to Bloomberg, it could represent as much as 36 billion by 2025. For Netflix, this translated into an increase in the number of subscribers who watched anime. If the firm does not specify at what scale, it announces that this increase is quite significant. It must be said that some productions have long remained in the Top 10 productions Netflix most popular on the platform. This is particularly the case of Hunter X Hunter, which was widely watched across the world during the March 2020 lockdown, or even The attack of the Titans which still sits among the most watched series at the time of this writing.