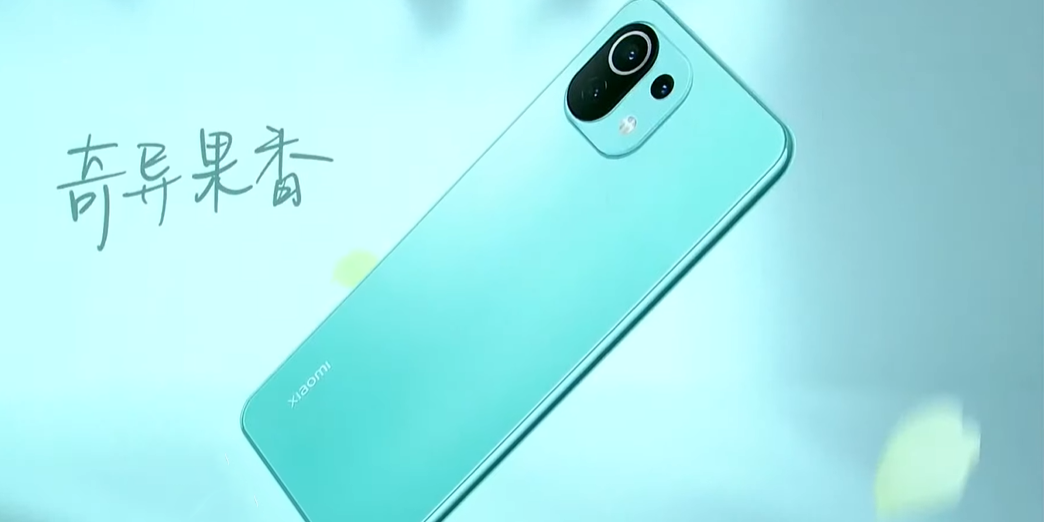 The Mi 11 Lite is also available in a 4G version, and the 5G-capable model comes with Qualcomm's latest 5-nanometer set.
A Mi 11 Lite 4G it stands out with its ultra-light and extra-thin design, while the Xiaomi Mi 11 Lite 5G also wants to redefine the concept of the upper mid-range with Qualcomm's latest 5-nanometer chipset. The Mi 11 Lite 4G is just 6.81 millimeters thick and 157 grams, compared to a 4250 mAh battery with a 33-watt quick charge, which also comes with a 33-watt adapter. The Mi 11 Lite 5G knows the same thing, weighing only 159 grams. Both devices received a Gorilla Glass cover, with only the front panel of the 4G version having fifth-generation glass, while the 5G Gorilla Glass 6.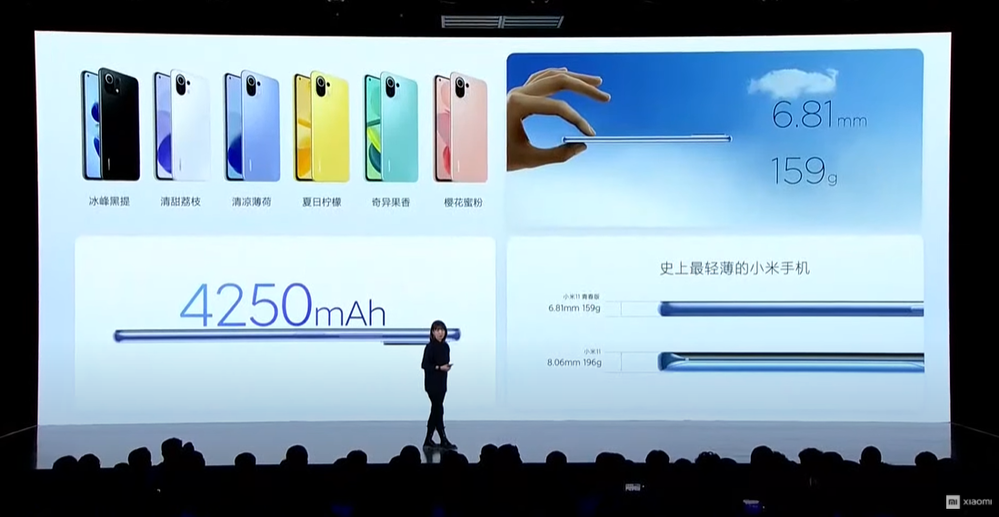 [+]
The displays have the same type, size, resolution, and refresh period density: flat AMOLED panel, 6.55 inches, FHD + (1080 x 2400, 90 Hz), but the Mi 11 Lite 5G works with HDR10 + support instead of HDR10. Fingerprint readers should look for a page. Both devices are Hi-Res Audio and Hi-Res Wireless rated, the sound is in stereo, while the Mi 11 Lite 4G also has a 3.5mm jack.

[+]
Since the Mi 11 Lite 5G a Snapdragon 780Gworks with the 8 nanometer Snapdragon 732It can offer better data connectivity compared to the Mi 11 Lite 4G: it supports WiFi 6, Bluetooth version 5.2 and has NFC. Both devices have LPDDR4x RAM and UFS 2.2 internal storage, the Mi 11 Lite 4G in Europe comes with 6 GB of system memory and 128 or 256 GB of internal storage, and the Mi 11 Lite 5G has 6/128 or 8/256 GB of internal storage. available in version.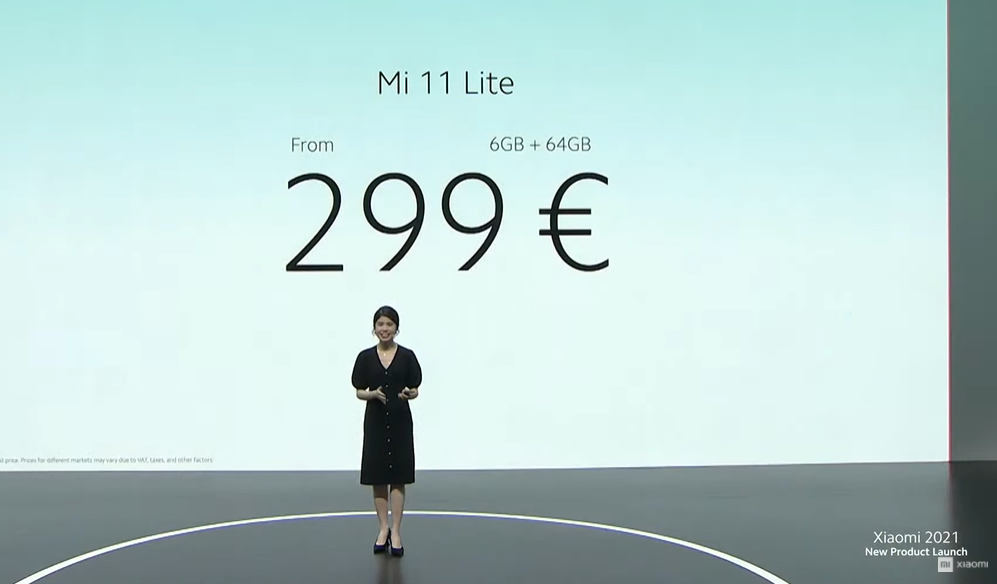 There is no difference in terms of cameras, except for the self-contained unit, which got a 16-megapixel sensor for the 4G model and a 20-megapixel sensor for the 5G and 20 megapixels. The back sensor, which consists of a 64-megapixel main camera, an 8-megapixel ultra-wide and a 5-megapixel telemicro (autofocus), is the same.
In China, the Mi 11 Lite 5G will open for 107 thousand forints with an 8/128 GB memory package, while the 8/256 GB package will convert 121 thousand forints. Meanwhile, European prices were also announced. The 6/64 GB, 4G Mi 11 Lite will cost 299 euros (roughly 108 thousand forints), the 6/128 GB, 5G version will be available for 369 euros, which will cost around 134 thousand forints.