Xiaomi
Too difficult for Apple: Xiaomi outdoes its competitors with this product
XIAOMI
Xiaomi beats Apple. The Chinese manufacturer announces a product on which the manufacturer from Cupertino has so far failed.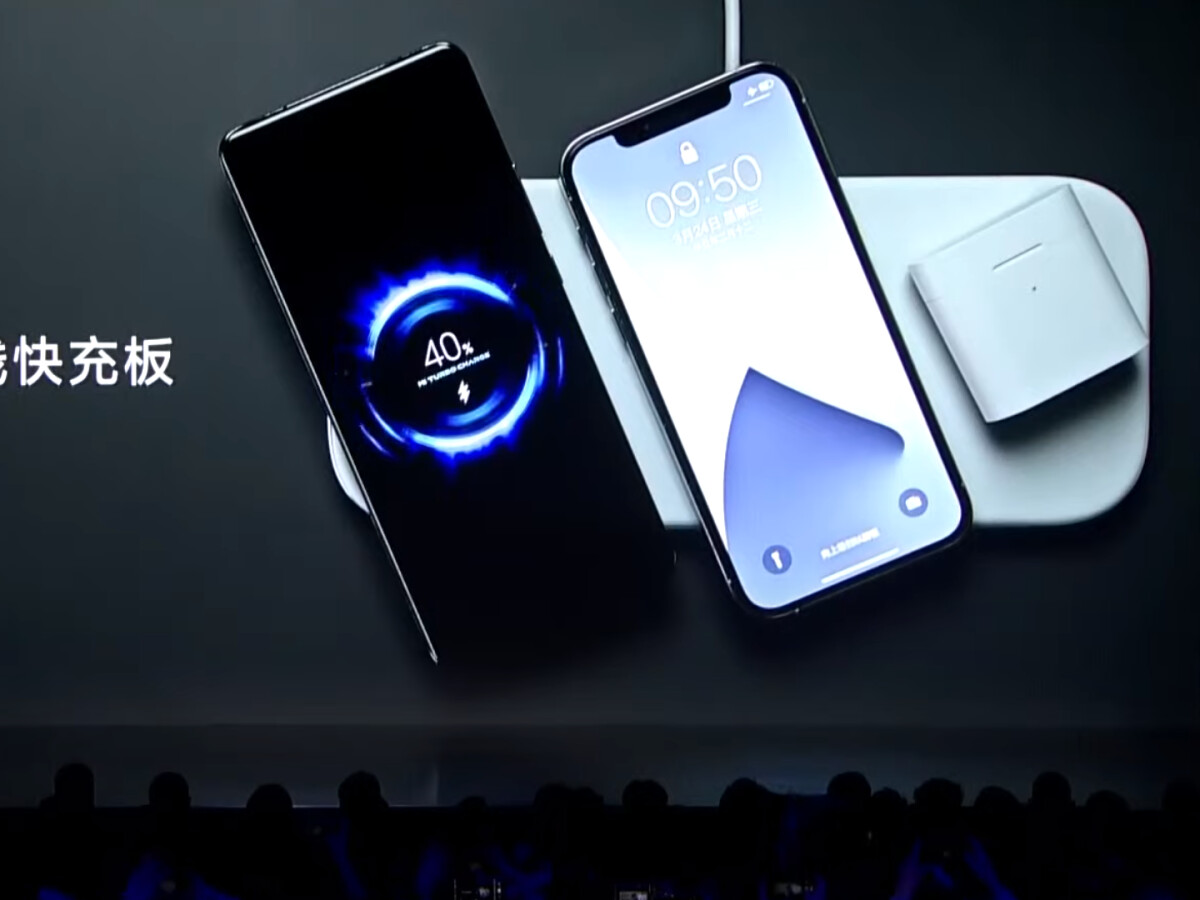 Apple had to stop developing the AirPower mat.
Xiaomi is now introducing a similar charger after two years of development.
Announced in 2017 Apple a wireless charger called AirPower on. With this "mat" you should be able to charge your iPhone, Apple Watch and AirPods at the same time. But the charger never went on sale, the manufacturer from Cupertino put the development on hold. The reason: technical problems.
Well shows Xiaomi a similar charger on its mega-launch. This should be able to charge up to three devices in parallel with up to 20 watts. For this, the Chinese manufacturer has distributed a total of 19 coils in the mat. The AirPower-like Mi-Mat will initially only be available in China. The price: 599 yuan, about 78 euros.
Big discounts on Xiaomi: Don't miss these 10 offers
Two years of development

According to Xiaomi founder Lei Jun, the phones can be placed anywhere on the charging mat. For this purpose, 19 charging coils were built into the mat. A sophisticated cooling system should prevent overheating. Heat problems are considered to be one of the reasons for the development of the AirPower mat to be stopped. According to Lei Jun, Xiaomi will have been working on the charging mat for two years.
In addition to the charging mat, Xiaomi also has that on its "Mega Launch" Mi 11 Lite, Mi 11i, Mi 11 Ultra and the Mi Band 6 revealed.
" Tip: The best VPN providers for more security and data protection