News
Ant-Man 3 and Captain Marvel 2 set to launch soon
In 2022, Marvel is planning several feature films. Among them, we will find the third installment of Ant-Man but also the second part of the adventures of Carol Danvers, alias Captain Marvel. Filming will begin next May in London.
Black Widow will kick off the MCU's fourth phase on the big screen. A providential return of the heroes of the house of ideas, which will have been largely upset by the global pandemic. While this launch is now imminent, next July, all eyes are now on the fifth phase. On Reddit, Internet users have spotted what is similar to the shooting dates of the third opus ofAnt-Man and the second part of Captain Marvel. On the specialized site Film & Television Industry Alliance, we learn that shooting will begin in May for the two feature films. Captain Marvel will first set down in London, next May 31, before returning to Los Angeles. On the same day, Paul Rudd and Evangeline Lilly will travel to the UK town to begin filming onAnt-Man 3, which will end on September 24 in Atlanta.
A trip back in time for Scott Lang
In this third installment of the adventures of the ant man, it will be about time travel. The Ant-Man and the Wasp duo will face a new villain, dubbed Kang the Conqueror. The latter will be played by Johnathan Mayors who we saw among others in the horror series Lovecraft Country. We will of course find Paul Rudd, Evangeline Lilly and Michael Douglas respectively in the roles of Scott Lang, Hope Van Dyne and Dr Hank Pym. Michelle Pfeiffer is expected to play Hope's mother again.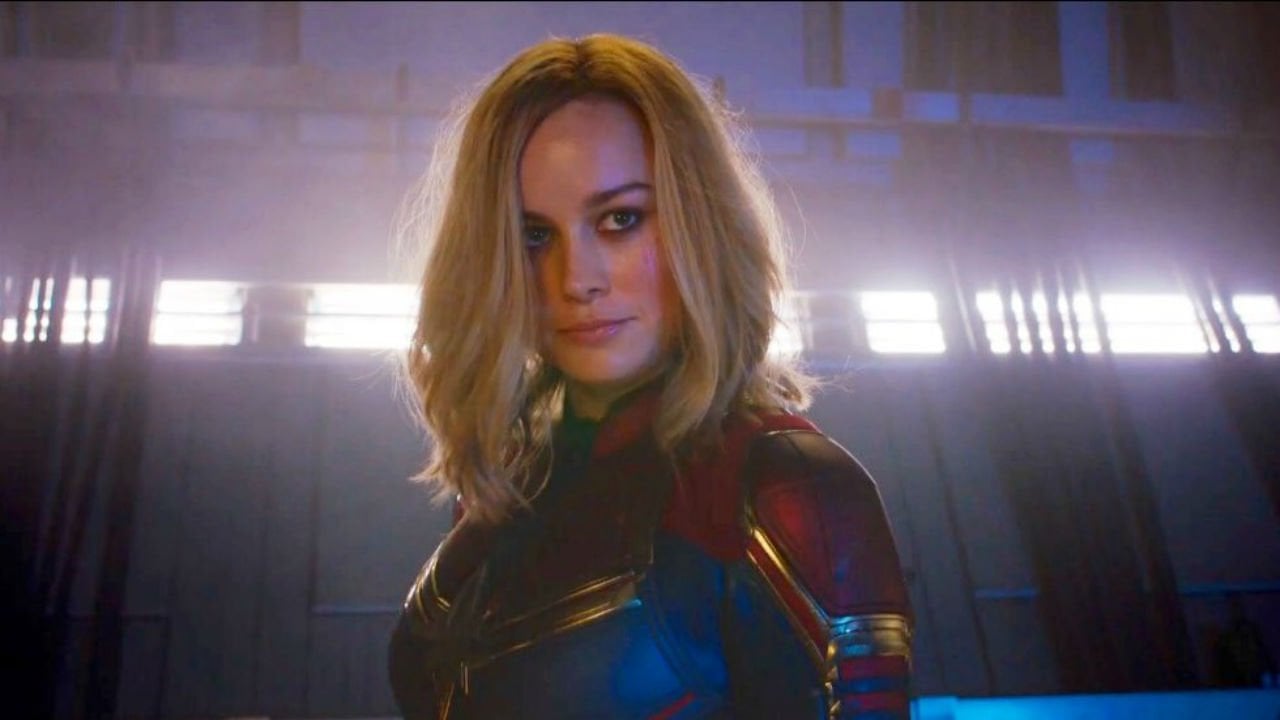 Monica Rambeau to team up with Brie Larson
As for the plot of Captain Marvel 2, WandaVision gave us some clues. The post-credit scene in the finale mentioned, without really saying it, a friend of Monica Rambeau's mom needing her help. It could be Nick Fury, who seems to have decided to team up with the superheroine again. Invested in new powers, Monica could therefore help Carol Danvers to face the character played by Zawe Ashton (Fresh Meat).
Captain Marvel is currently due out in November 2022, whileAnt-Man 3 is expected on our screens the same year, without any date having been put forward by Marvel. It remains to be seen if the health situation will allow Marvel to keep its schedule. Since the start of the pandemic, it has undergone many changes. To discover the new Disney line-up, you can consult our file devoted to the subject and updated by us over the announcements.
Subscribe to Disney + for € 8.99 per month or € 89.90 per year