News
The Kia EV6 rolled out with an appealing look and good range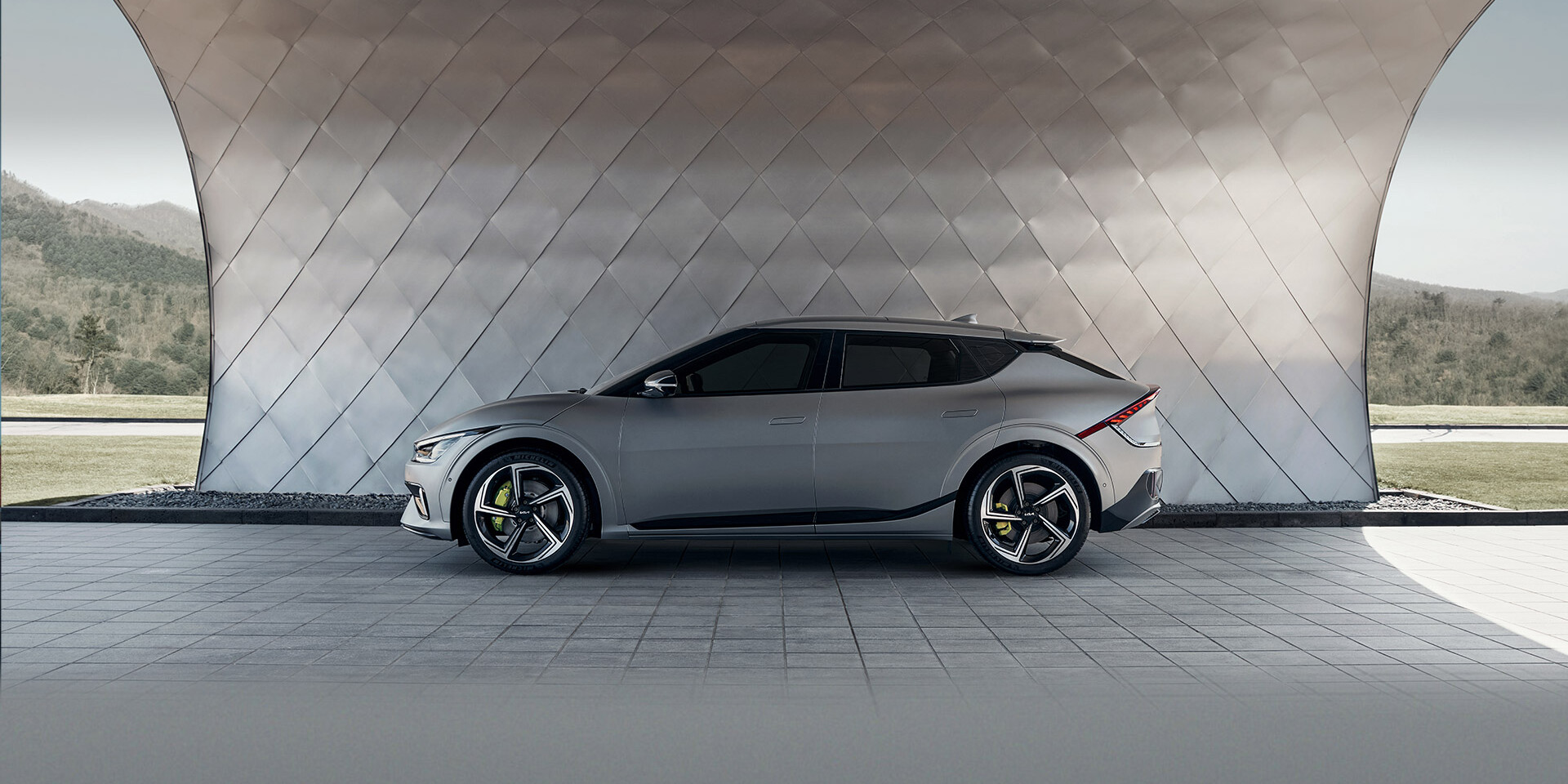 The smaller South Korean manufacturer's electric car is built on the E-GMP platform as well as the Hyundai Ioniq 5, and a GT version is available on request.
Kia and Hyundai, which owns about 33% of it, have launched E-GMP with the determination to Electric Global Modular Platformto simplify the design and manufacture of fully electric passenger cars. And the latter has already emerged quite eye-catching with Ioniq 5, so it was Kian's turn to present his electric car, which was built on common ground.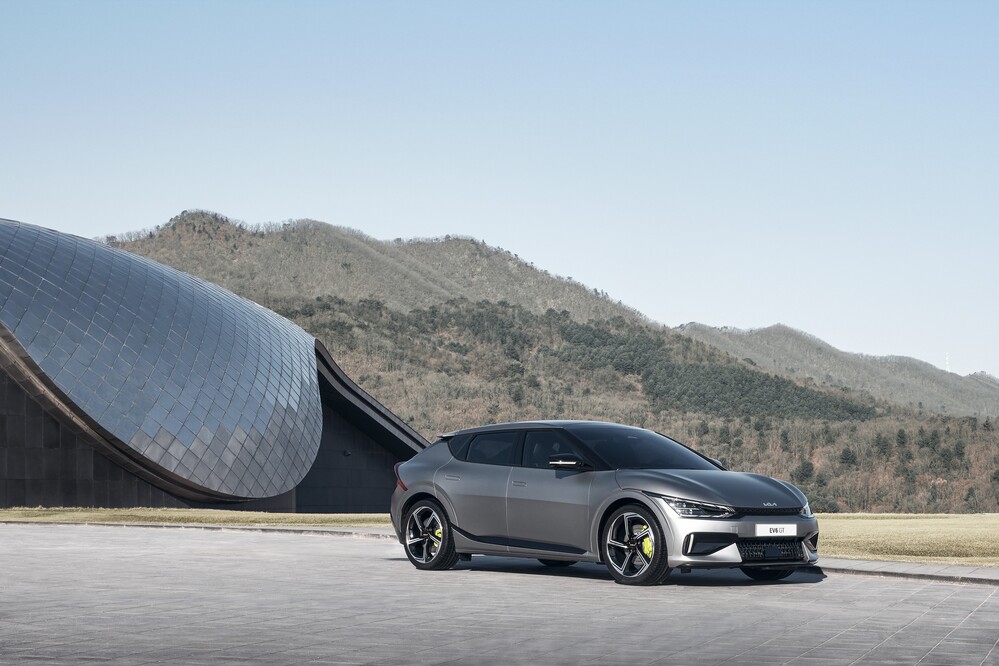 [+]
That would be it EV6, which is also a five-door crossover SUV as a relative of the company, and although the design is defined less by the edges and more by the sleek curves, I think the verda is no less characteristic and will also be available with a 77.4 or 58 kWh battery configuration expected to start shipping in the second half of the year, depending on the market. The 400/800 volt system can be quickly charged with up to 350 kW of power, so you can "refuel" the battery from 10% to 80 in 18 minutes – obviously with the right station and conditions.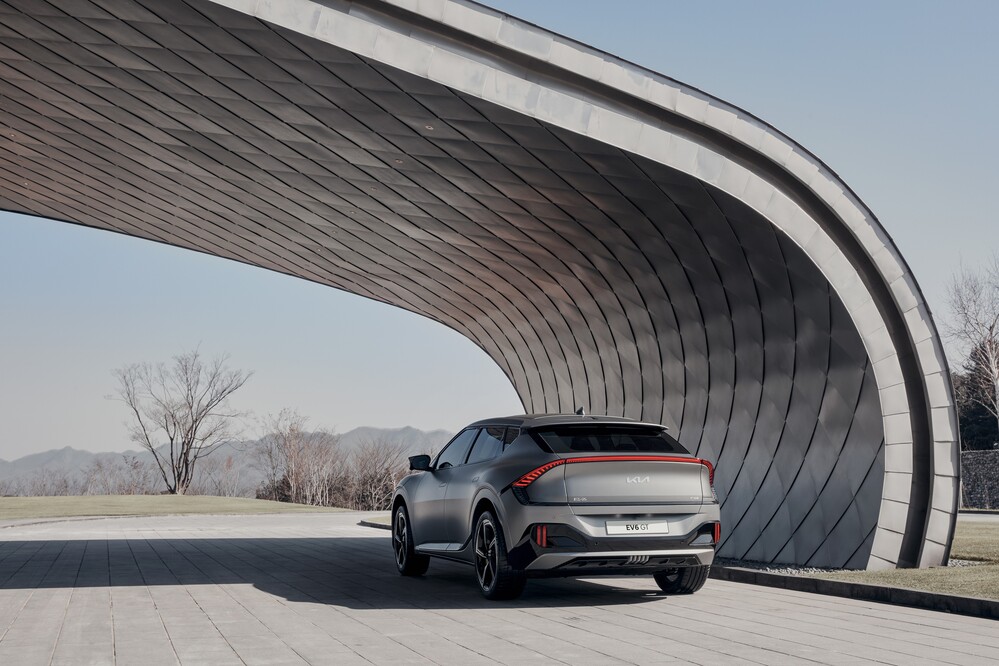 [+]
The EV6 is one of seven electric cars Kia intends to send to the roads by 2027, and with a range of up to 510 km WLTP, it could be the most important model in the brand's e-catalog, which has e-Niro and that e-Soul he is also a well-known member at home. The crossover now presented has a wheelbase of 2.9 meters and a towing capacity of 4.68 meters long, 1.88 meters wide and 1.55 meters high and 1,600 kg.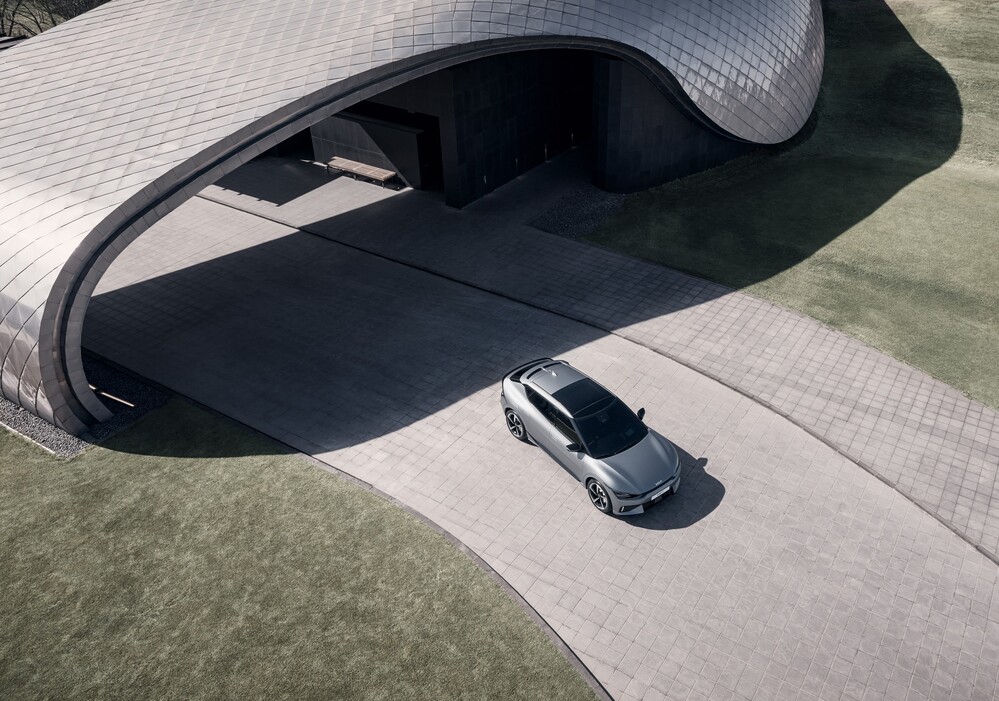 [+]
The range indicated above is obviously the 77.4 kWh package, which has 605 Nm of torque and 168 (rear-wheel drive) or 239 kW electric motors (all-wheel drive), accelerating to 100 km / h in 5.2 seconds. The 58 kW offers 125 and 173 kW engines with two- or all-wheel drive, respectively, and is under a hundred in 6.2 seconds. The Electrek guesses the EV6 could launch for around $ 40,000, with which the Model Y may have an opponent that is not yet present in Europe, so until the opening of the Gig Factory in Berlin, Kia can sip customers off Tesla's nose.

[+]
There's also a top-of-the-line package called the EV6 GT, which is a bit longer and wider than its counterparts, and its two electric motors have a total power of 430 kW and 740 Nm of torque. It has a design top speed of 260 km / h and accelerates to 100 km / h in 3.5 seconds, so obviously the Model Y Performance wants to make you sweat on the road. Of course, you will have to pay a lot for this edition, in exchange for which the customer will also receive a software mode suitable for dynamic driving.

[+]
The EV6 family also offers a 12 "dual display, AR HUD information projection, wireless OTA upgrades and Advanced Driver Assistance System. they can remind themselves of the internal combustion era with sound effects.