Xiaomi wants to become a carmaker in the next 5-10 years.
Xiaomi will now celebrate its 11th birthday. This was preceded by a two-day event that also unveiled new versions of the Mi 11 (11 Pro, 11 Ultra, 11i, 11 Lite), their first foldable display phone (Mi Mix Fold) and the new Bandet. But there was still talk of smart home solutions, and then in the last segment, the company's president, Lei Jun, announced that Xiaomi would become a carmaker, the decision was made and final.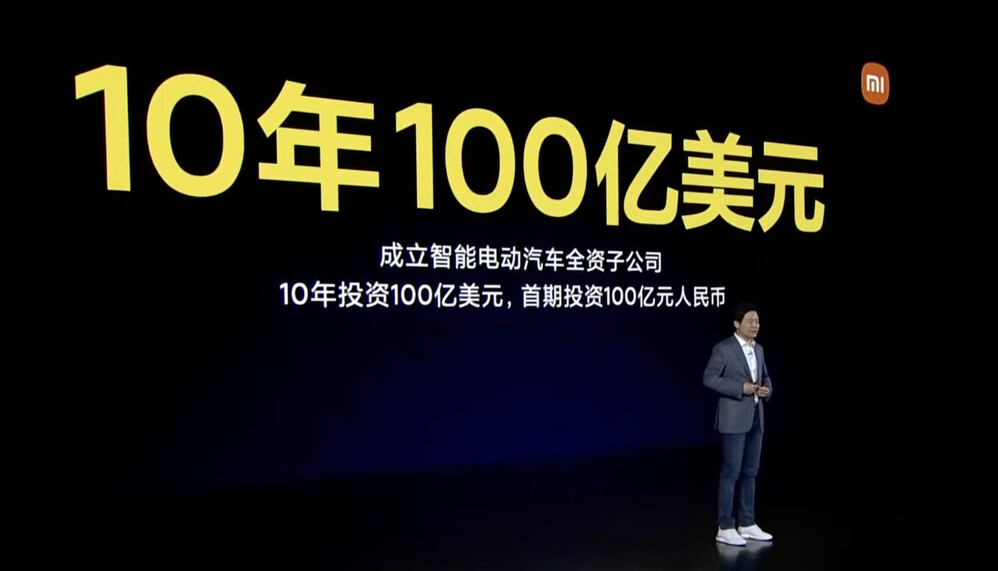 [+]
Lei Jun has led this decision for a very long time, introducing the audience to the fights he has gone through in recent times. But he felt it was his personal mission for him, so with a start-up investment of $ 10 billion, the company is cutting into the car industry so that he will be the leader of this group personally and confident that success will not be left behind.
According to him, Xiaomi is aware that this is a completely new area full of pitfalls and many similar companies have already broken their knives. But Xiaomi's capital and expertise, IT experience over the past decade, development potential and staff commitment will be enough to make the company a strong player in the world of smart e-cars, so that of course the next coming Mi cars into the company's ecosystem also fit.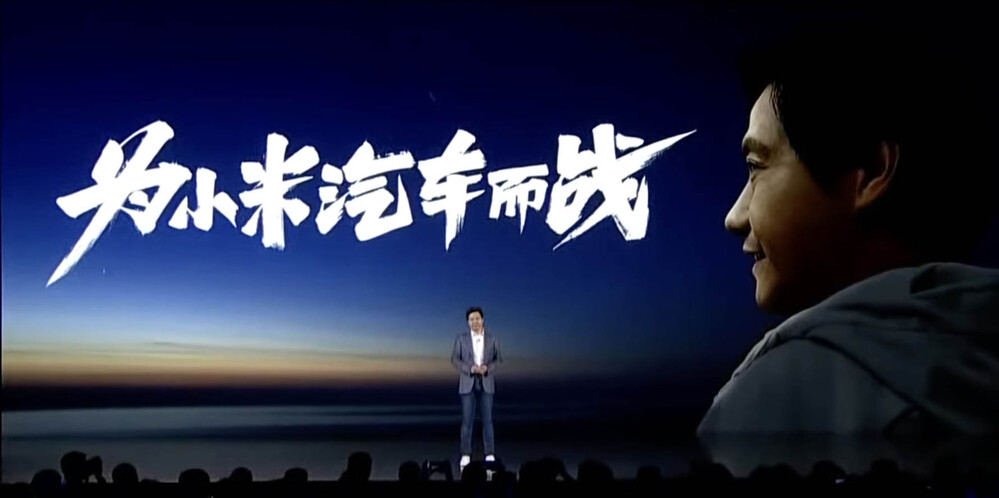 [+]
This, of course, does not mean that Xiaomi will not continue to focus on smartphones, Lei Jun put it that they have not yet reached the end of that journey, despite becoming the third largest manufacturer in the world. Starting from scratch in the automotive industry, on the other hand, predicts a very long process, the president of the company also knows that they will enter the market late, but he is confident that the products will soon be popular.
The cover image is just an idea that a Xiaomiplanet formed.