Xiaomi
Xiaomi: This is what the new logo looks like
XIAOMI
Xiaomi not only unveiled a number of new products at its two-day mega launch event, but also a new company logo. This is what it looks like.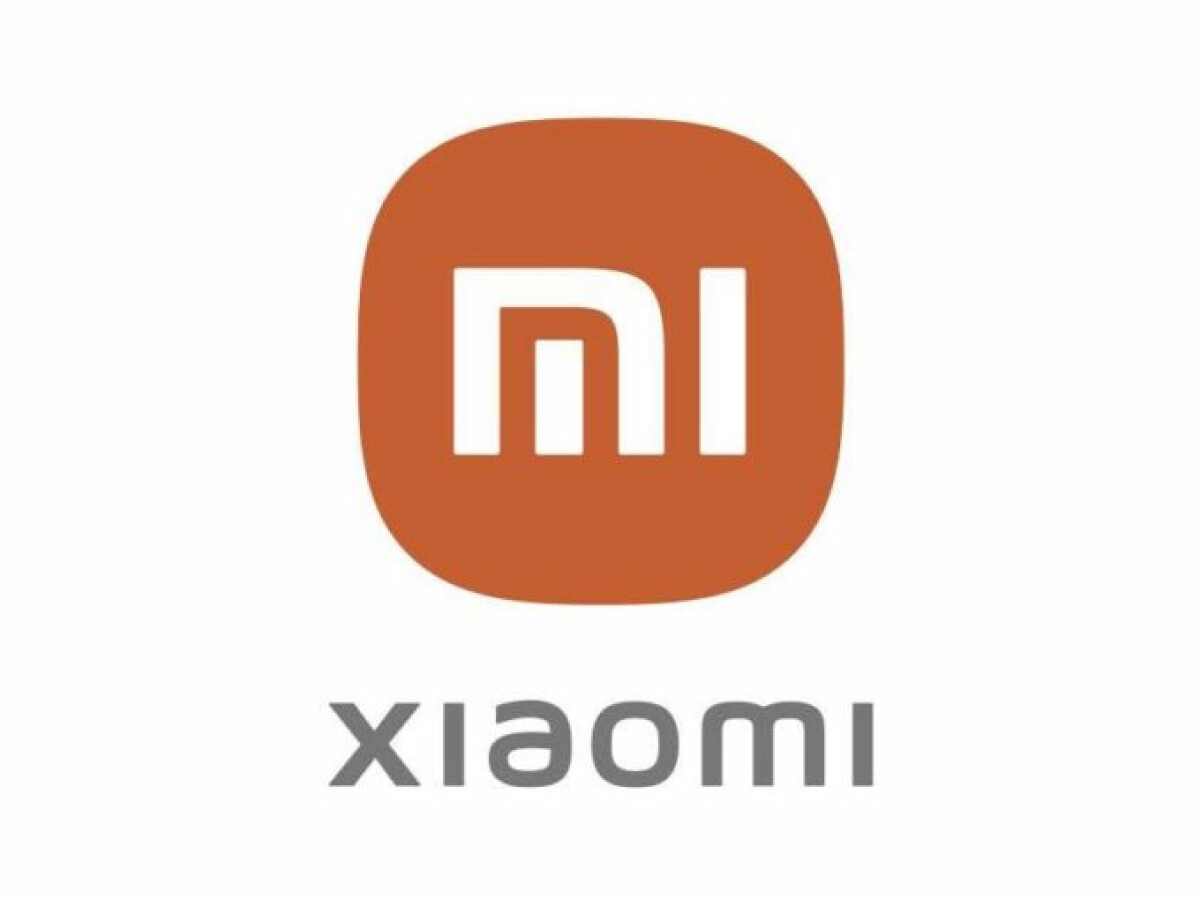 Xiaomi presents a new logo.
It turns out rounder than before.
The company wants to emphasize the premium character of its products more strongly.
The Chinese manufacturer Xiaomi unveiled a new company logo at its mega launch event. The logo designed by the well-known graphic artist Kenya Hara is oval and no longer square.
In addition, the "Mi" lettering has been optically adapted and slightly changed. The color orange remains the company's trademark, but it is complemented by the colors black and silver, which is intended to emphasize the premium character of the brand.
Big discounts on Xiaomi: Don't miss these 10 offers
The redesign at Xiaomi is not as radical as at Volkswagen. The German automobile manufacturer wants that The change to the electric car is now also underlined by a name change.
" Tip: The best VPN providers for more security and data protection