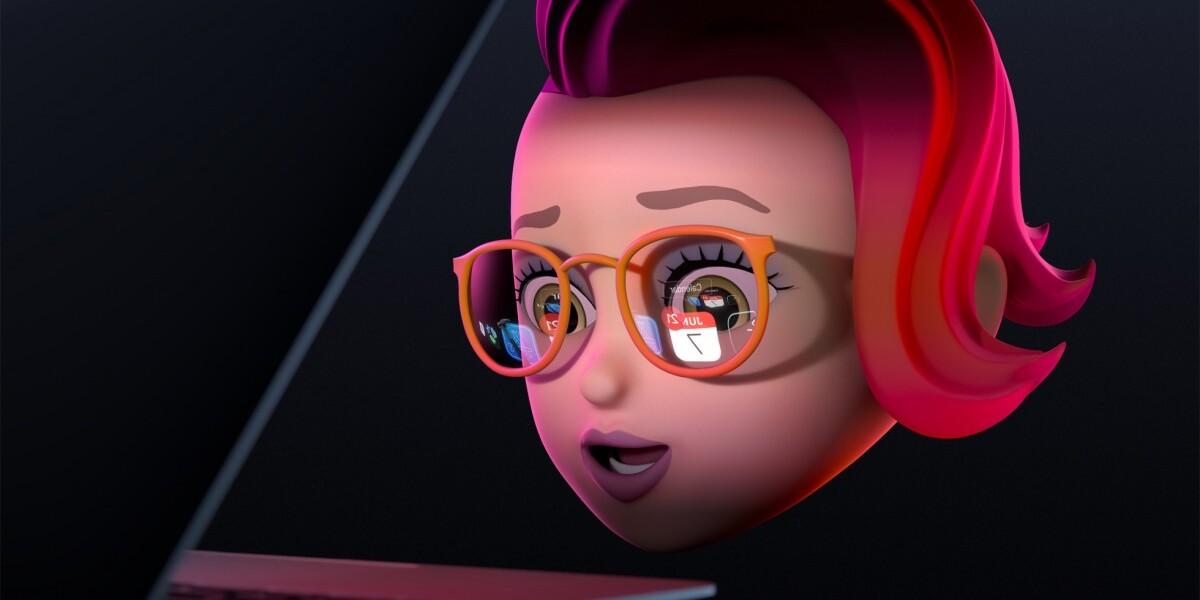 We have the exact date of the summer developer conference, but of course it will also be an online event, in return the number of participants is not limited either.
The Apple Worldwide Developers Conference, typically known as WWDC, will once again be a summer event this year, running from June 7-11. Just like last year, this year we can expect a completely online event, for which anyone can register as a developer, and although typically programs and presentations for developers are expected, larger versions of operating systems will be unveiled here this year as well. iOS and iPadOS 16, watchOS 8, macOS 12 and tvOS 15.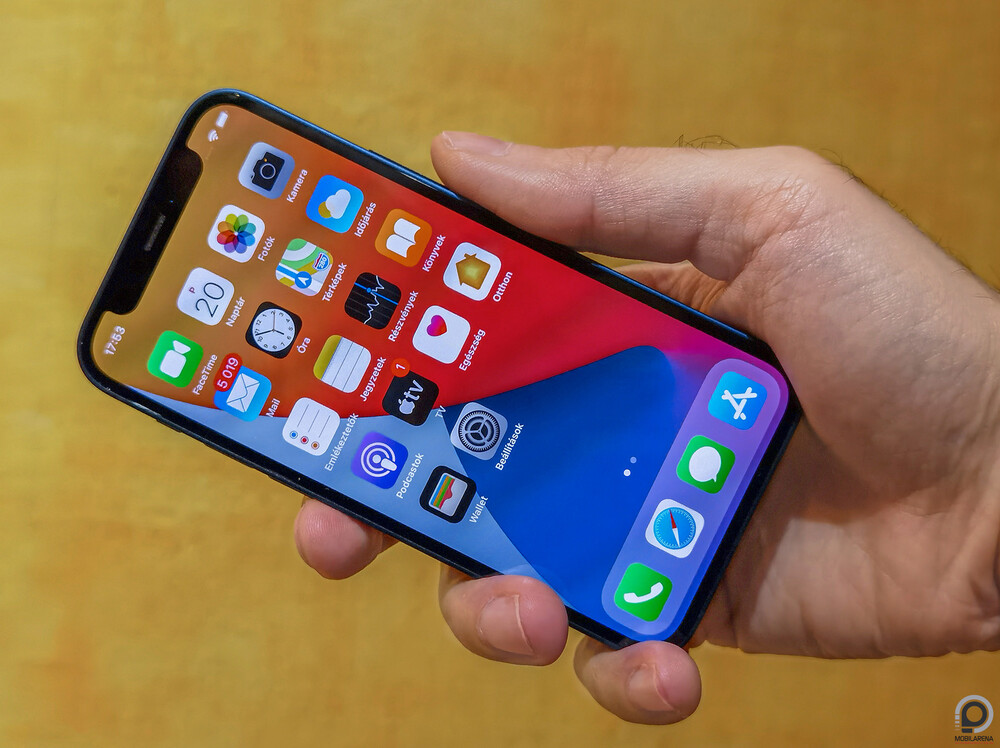 [+]
Of course, iOS itself will still only be available to users with the new iPhones in the fall, but developers will be able to meet it in beta shortly after WWDC.