Xiaomi
Mi Mix Fold with super camera: Xiaomi makes the dream of Huawei fans come true
XIAOMI MI MIX 4
Xiaomi has presented its first folding phone with the Mi Mix Fold. It offers a camera that many Huawei fans have been waiting for for years.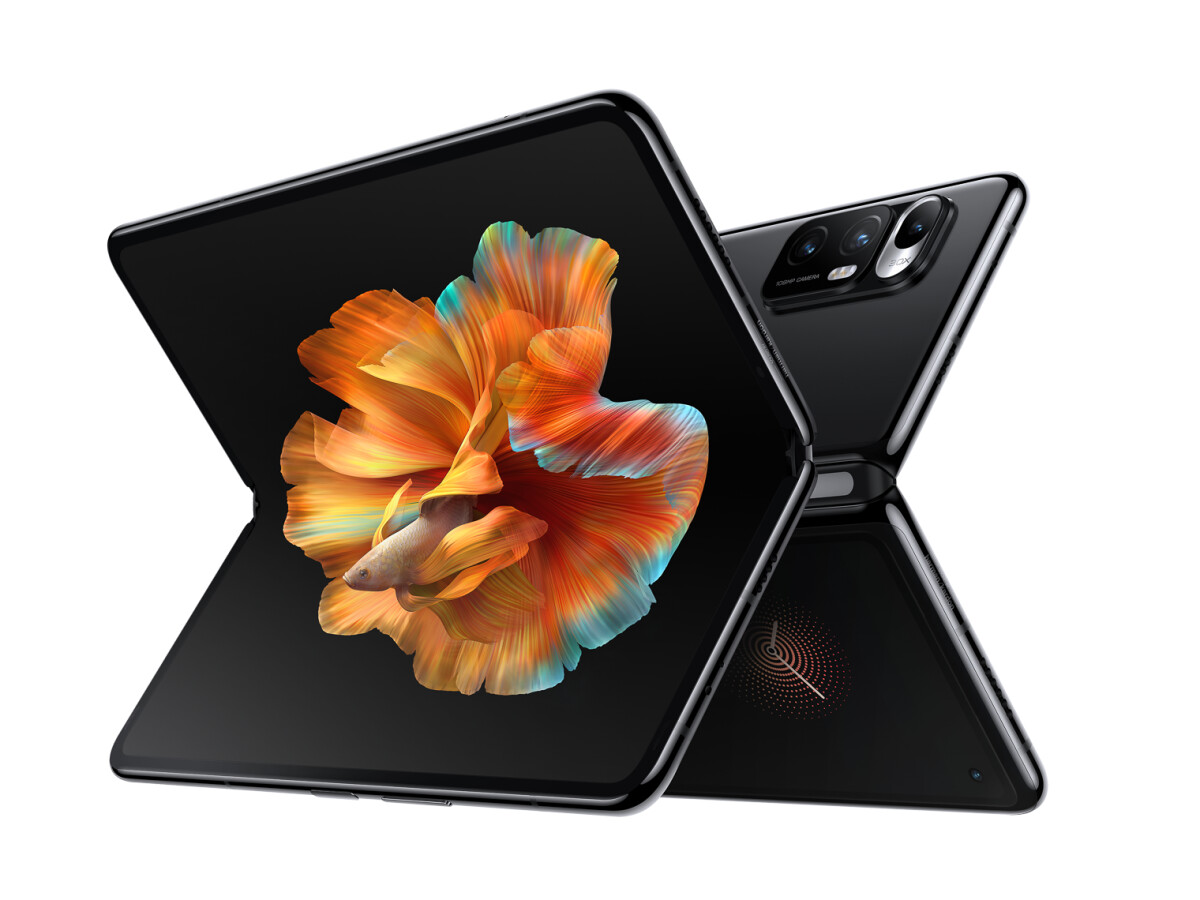 The Mi Mix Fold is the first folding phone from Xiaomi.
It is also the first cell phone with what is known as a liquid lens.
Xiaomi has unveiled its first folding mobile phone with the Mi Mix Fold. Visually, this is strongly reminiscent of that Samsung Galaxy Z Fold 2, but it has some special features:
With a diagonal of 8.01 inches, the Mi Mix Fold offers the largest display of all current folding phones, according to Xiaomi. The difference to the Huawei Mate X2 but is rather small at 0.1 inches.
A special butterfly cooling system is supposed to protect the cell phone from overheating.
The real highlight, however, is the camera. A so-called "liquid lens" is used for the first time. Here the camera lens floats in a liquid and can change its shape and focal length by applying a voltage. Xiaomi realizes a camera that offers a 3x optical zoom as well as the possibility to take macro shots from a distance of three centimeters.
Xiaomi Mi Mix Fold in Bildern
This is what the Xiaomi Mi Mix Fold looks like.
Huawei had already had a corresponding technology patented, but so far it has not been used in any of the manufacturer's mobile phones, although fans had hoped for it several times.
It had previously been speculated that the lens would also replace other cameras on the back, although this is conceivable for the future, but Xiaomi is currently also installing a 108-megapixel camera and a 13-megapixel ultra-wide-angle camera. The 108 megapixel camera also has a special feature. For the first time, an image sensor developed by Xiaomi called Surge C1 is used here.
Price and availability

The Xiaomi Mi Mix Fold will go on sale on April 16, pre-orders will be possible from March 30 – but both are only available in China for the time being. The Chinese manufacturer is currently keeping a low profile for a global market launch.
" Tip: The best VPN providers for more security and data protection