Xiaomi
Xiaomi Mi Car: First denied, now officially in work
XIAOMI
With a Xiaomi Mi Car, we may one day see the next electric car on the market. First the plan was denied, now an electric car is officially in the works.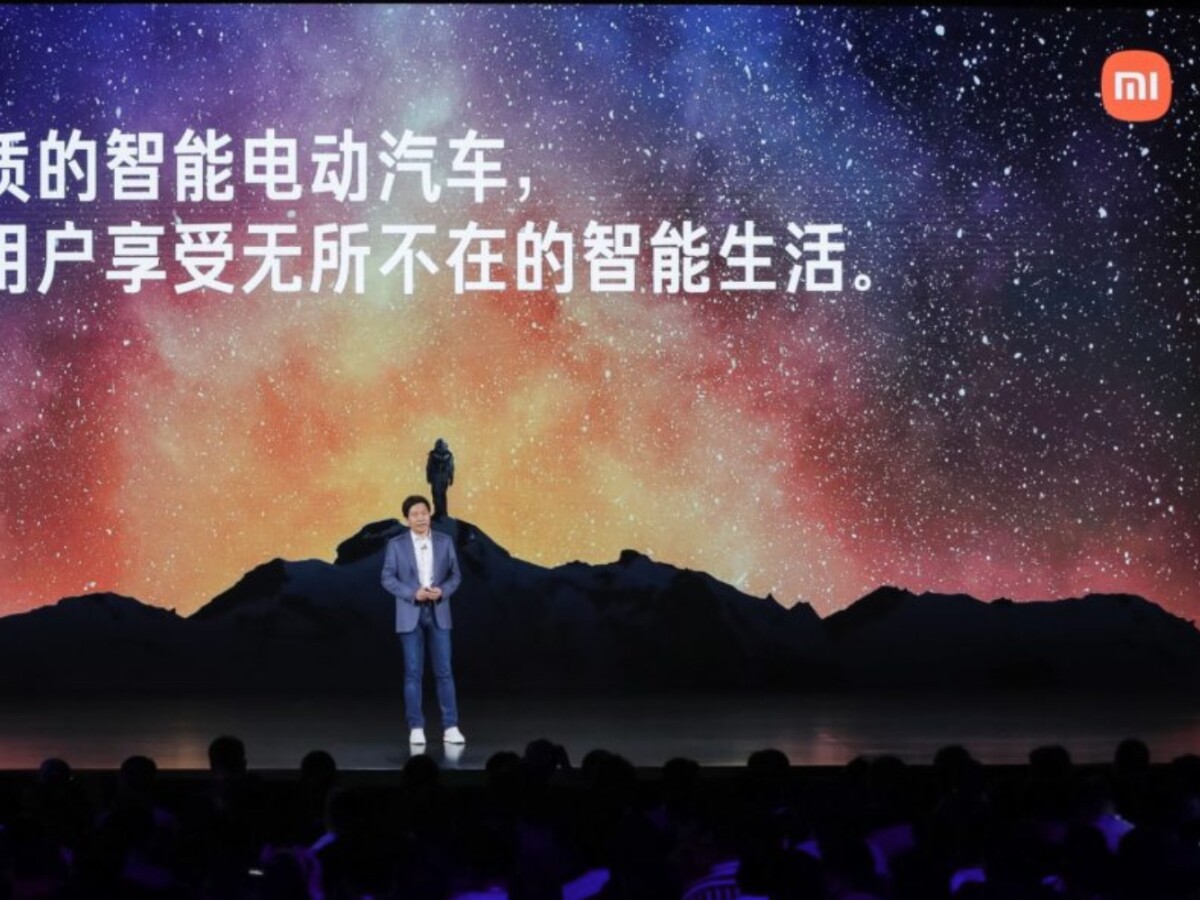 Xiaomi has officially announced the development of electric cars.
Founder Lei Jun runs it himself and sets up a new subsidiary for it.
Xiaomi has not yet revealed much about the project.
In the technical field, there is de facto nothing Xiaomi does not build. Whether cell phones, laptops, televisions or vacuum cleaners: The manufacturer has its finger in the game in almost all segments. Now a new area has officially been added: Xiaomi has announced its entry into the electric car industry on its own blog. Whether we will then see a Mi Car remains to be seen.
Of the Blog post, who also quotes Xiaomi founder Lei Jun quite emotionally, reports that Xiaomi will take the path in this direction. There you can read that a wholly-owned subsidiary of the company is to be founded for this purpose, headed by Lei Jun.
Xiaomi plans to initially take 1.5 billion US dollars for this and invest up to 10 billion US dollars in addition in the project over the next few years.
What exactly will be developed remains unclear

But what exactly is behind the project is not clear from the article. At first it could be an e-car, i.e. a real Mi Car or maybe an entire fleet. Xiaomi could also enter the delivery and freight vehicle industry. However, the manufacturer did not provide any information about further plans in its article.
However, Xiaomi is not the only Chinese cell phone manufacturer trying its hand at the automotive industry. Last also posed Huawei a complete system for e-cars in front.
" Tip: The best VPN providers for more security and data protection