The Chinese manufacturer has just announced its launch in a sector where nobody expected it, that of the electric automobile. Xiaomi plans to invest $ 10 billion in a new subsidiary entirely dedicated to this major project.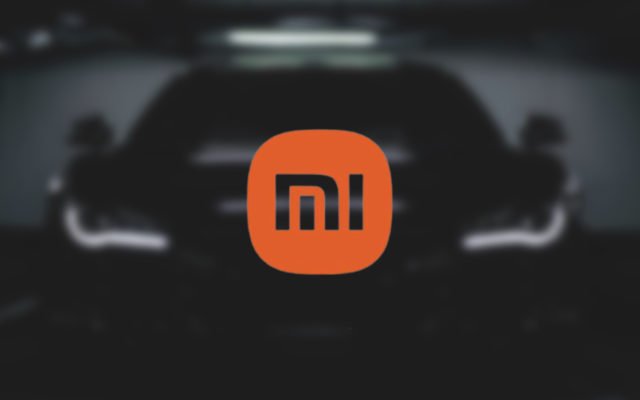 Xiaomi is definitely on fire in recent days! After lifting the veil on the Xiaomi Mi 11 Ultra and its different variants, various accessories and even his very first folding smartphone, the Mi Mix Fold, the brand announces its imminent arrival in the electric automobile sector!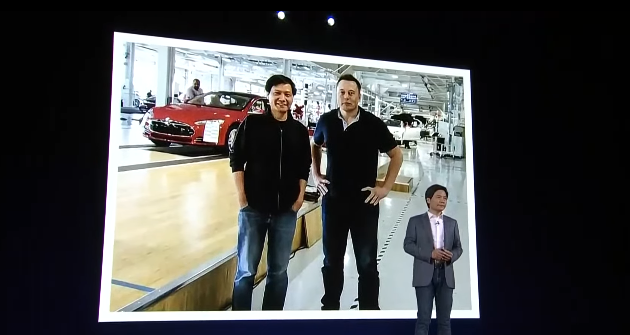 $ 10 billion over 10 years
"Xiaomi hopes to deliver quality smart electric vehicles to enable everyone to enjoy smart life anytime, anywhere" explained the firm in its press release, and during its conference. In total, the firm plans to inject nearly $ 10 billion into its subsidiary entirely dedicated to the development of its future range of electric vehicles over the next 10 years, including an initial investment of $ 1.5 billion. Lei Jun, CEO of Xiaomi, will also be the leader of this new subsidiary.
For now, we do not know what these Xiaomi vehicles will look like, even if the manufacturer has many models in its boxes, including an electric SUV of a new kind. To design it, the brand would have approached Great Wall Motor, the largest SUV supplier in China. The latter was notably associated with BMW in 2019 to produce Electric Mini specially for China. After the success of this operation, Xiaomi would be definitely interested in forming a partnership to accelerate its automotive project, so that the announcement could even come within a few days, according to Reuters.
With this announcement, Xiaomi hopes to diversify its activities and take the strong direction of the intelligent electric automobile. He is also not the only manufacturer to want to get into the sector. Apple would secretly develop an electric and autonomous vehicle for many years, just like Huawei.
New logo for a new life
To support this change, Xiaomi unveiled during its conference on March 30 its new logo, which will be found on all its future products, from smartphones to computers, including its multiple connected objects and, one day, its future electric cars.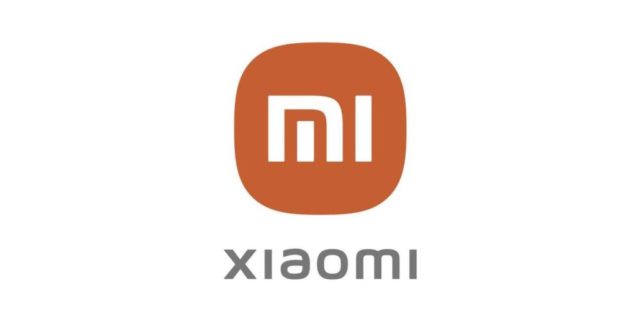 Xiaomi Mi 11 – Smartphone 256GB, 8GB RAM, Dual Sim, Midnight Gray
749.99
€

Please wait … We are looking for the price of this product on other sites