In the sixth beta of iOS 14.5, Apple removed the default female voice and now offers iPhone users the option of choosing their preferred voice when configuring the device. The firm is also launching two new voices, but only in the United States.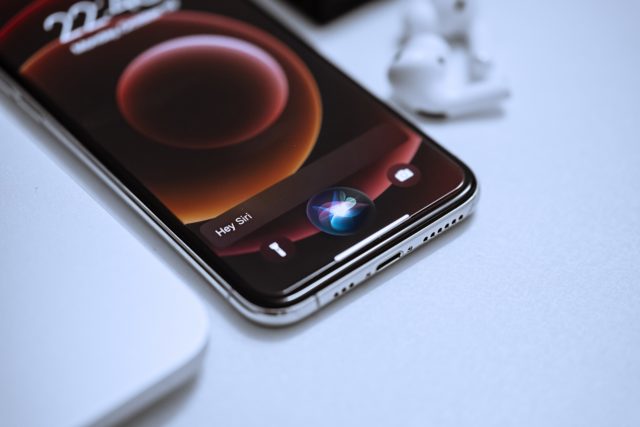 Until now, Siri has spoken to you by default with a female voice. After configuring your iPhone, it was nevertheless possible to replace it manually by a male voice in the settings. This small detail should change soon, with iOS 14.5, at least in the United States. On the other side of the Atlantic, Apple has indeed just introduced some changes to Siri's voices in the sixth beta of iOS 14.5.
The new Siri relies on "Diversity and inclusion"
With this next update, the user will have to choose the voice of Siri when configuring their device. These voices will no longer be labeled as "Feminine" or « masculine » but like " voice 1 ″ and "Voice 2" with the aim of eliminating gender prejudices. " It is a continuation of Apple's long-standing commitment to diversity and inclusion, as well as products and services designed to better reflect the diversity of the world we live in " explains the firm regarding this change. In the English language, Apple is also introducing two new voices, "Voice 3" and "Voice 4". Moreover, this fourth and final voice is none other than the former default female voice of Siri in the United States.
Note that this change only affects US iPhone users. In France, it is not yet on the agenda, and we could still wait a long time before being entitled to new voices, especially since American English is to date the only language concerned. However, this would not prevent Apple from offering the choice of voice when configuring an iPhone, while differentiating them by numbers rather than by their gender. Nothing has yet been announced in this vein, so it will be necessary to wait for the release of iOS 14.5 to be sure.
As a reminder, this next update of the iPhone operating system should land soon. She will introduce many changes, starting with the ability to unlock your iPhone with Face ID. while wearing a mask, thanks to the Apple Watch. The other big news is the arrival of a new policy concerning the protection of privacy and requiring developers to ask users for permission before collecting data. This novelty has not been unanimous among developers, and in particular at Facebook, which largely rebelled against this function before finally seeing it. profit.