News
Boursorama now allows you to track your cryptocurrencies
Online banking offers its users to link their accounts on Binance, Coinbase or Kraken to their account on online banking in order to monitor their crypto-finances from the Boursorama application.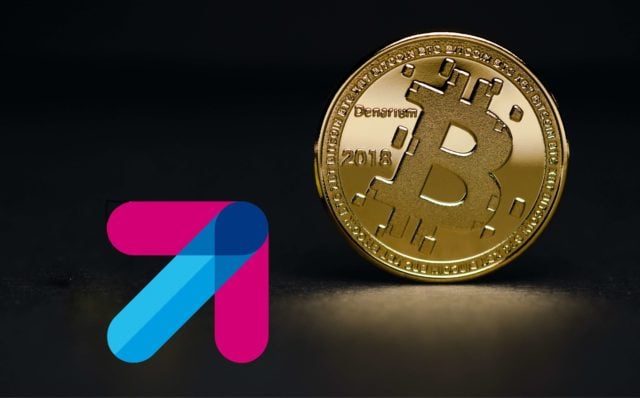 If you have succumbed to cryptomonnaies lately, here's a piece of news that might interest you. From now on, Boursorama will allow you to link your accounts with cryptocurrency exchange platforms to your online banking account. Three platforms are supported: Binance, Coinbase and Kraken, that is to say the three platforms which are currently on the rise in the sector.
💥 EXCLUSIVE 💥

In addition to their traditional accounts, customers @Boursorama can now view their crypto accounts if they use the exchange platforms @binance, @coinbase and @crazyfx

Just connect the API key (read-only) of these platforms pic.twitter.com/3RNbhN8RSN

— Grégory Raymond (@gregory_raymond) March 30, 2021
Concretely, the users of an account Boursorama Bank can easily view their cryptocurrency assets from online banking by connecting to it via an API key. "Via aggregation, Boursorama customers now have the possibility of viewing in their customer space the cryptocurrencies held in other establishments" explains Boursorama. Once connected, you will find your cryptocurrencies directly in space " My budget " on the website or the online banking application.
However, if it is possible to view your accounts on cryptocurrency platforms, you will not be able to exchange or transfer digital currencies directly through the application. In addition, the subsidiary of Société Générale has no plans to propose a project in this direction. This new feature therefore leaves one wondering about its real claims, and some already see it as a way for the tax administration to keep an eye on the accounts of crypto-investors on digital currency exchange platforms.