Apple
Happy Birthday Apple: Use our quiz to test whether you are a real fan
APPLE
Apple celebrates its birthday on April 1st. But how well do you know the manufacturer from Cupertino? Find out in our Apple quiz!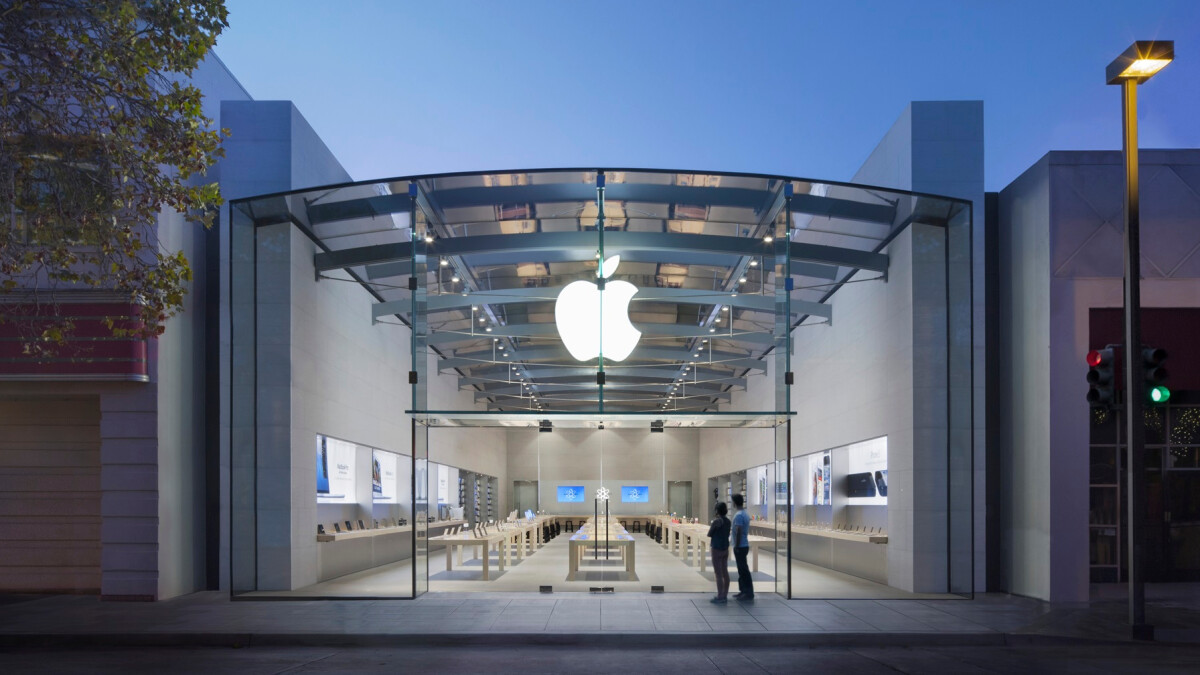 No joke! Apple was founded on April 1, 1976.
The company is celebrating its 45th birthday today, April 1st, 2021.
You can test your knowledge with our quiz.
Apple celebrates its 45th birthday on April 1st. In the past few years, the company has presented and launched a number of products that have revolutionized the electronics world – such as Mac, iPhone and iPad.
So a lot has happened since Steve Jobs, Steve Wozniak and Ronald Wayne founded the company in 1976. But you have the happening all around Apple followed closely over time? Are you real Apple connoisseurs? Find out in our Apple quiz!
Are you a real Apple fan?
What is the code name of the first iPhone?
Do you want to test your knowledge in other areas as well? Then take a look at more Quizzes at Netzwelt.
" Tip: The best VPN providers for more security and data protection