Apple
IOS 14.5 and later: is Siri now male, female, or something in between?
APPLE
Apple has released the sixth beta version of iOS 14.5. Siri plays a major role in it – the female voice loses its supremacy and users have more choices.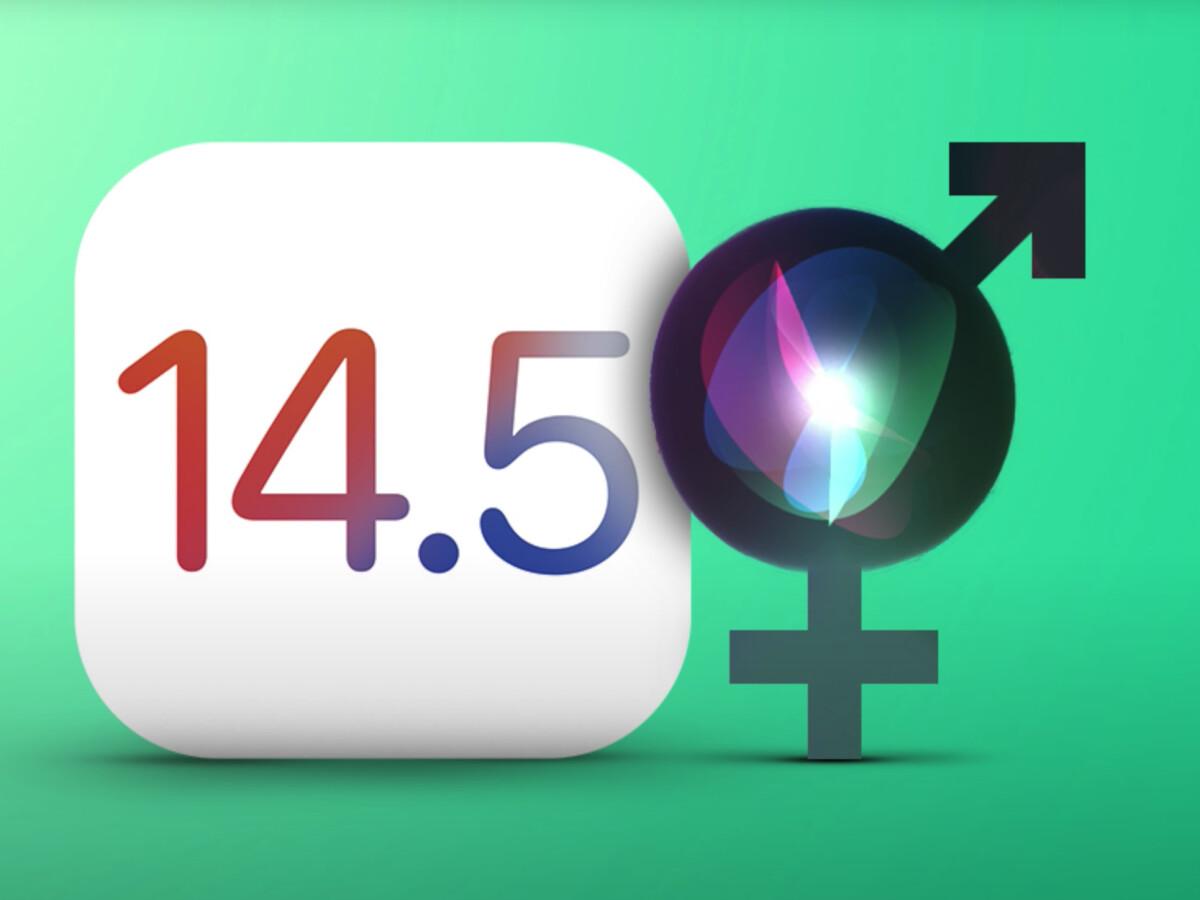 Apple has released the sixth beta version of iOS 14.5.
There are two new Siri voices in English.
In future, users will have the choice of whether Siri is female or male during setup.
Like the US magazine Techcrunch reported, Apple will in future give users the choice of how Siri sounds and what gender the voice should be when setting up their iPhone. According to a company statement, the move should better suit the world in which we live.
We're excited to introduce two new Siri English-speaking voices and the ability for users to choose between them. Apple is thus continuing on the path it has taken towards more diversity and inclusion.

Apple
Apple has already offered options for the voice color of the digital assistant in the past. Was ex works Siri but always female. The male voice can currently only be activated in the settings and may have to be downloaded first.
No matter if female or male: In these instructions we will show you how you can have Siri say anything you want with a trick. Yes, absolutely everything.
" Tip: The best VPN providers for more security and data protection