News
Netflix sets goal of net zero carbon emissions by the end of 2022
The streaming giant intends to reduce its CO2 emissions overwhelmingly, and offset the rest through funding projects in favor of the preservation of endangered ecosystems.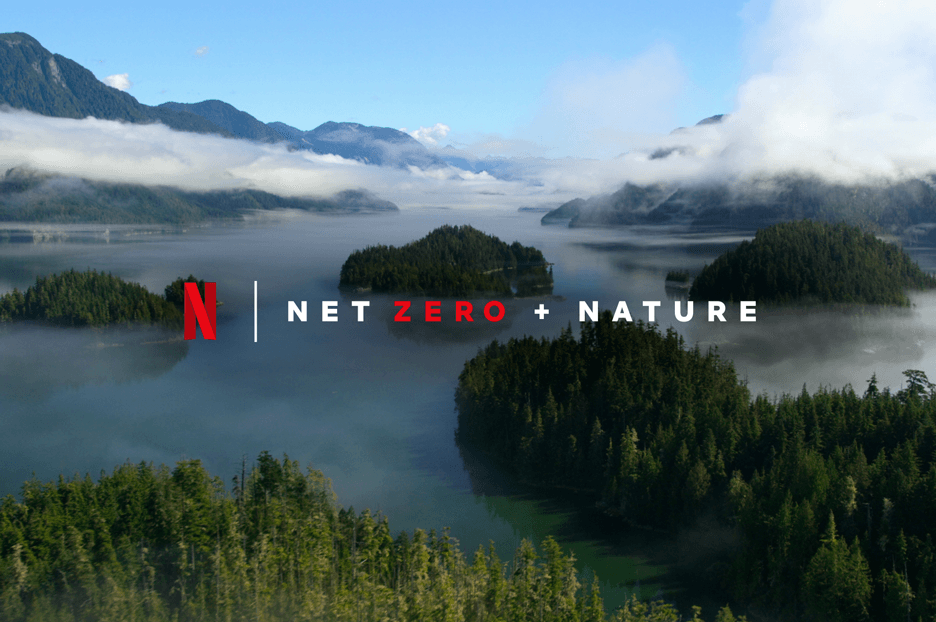 It's no secret that streaming platforms weigh heavily on the environment. Aware of this reality, Netflix announces an ambitious project through a press release. The platform has set itself the goal of becoming carbon neutral by the end of 2022. To implement this directive, the firm announces that it has collaborated with more than 60 experts including researchers from Lawrence Berkeley National Laboratory, renewable energy and sustainable aviation experts from Engie Impact, and policy strategists from the Natural Resources Defense Council.
1.1 million tonnes of CO2 in 2020
In its press release, written by the new director of sustainability at Netflix, the platform gives an overview of its carbon emissions. In 2020, the streaming service's activities would have produced no less 1.1 million tonnes of CO2. 50% of its programs are allocated to the production of the contents of its catalog, whether they are directly linked to Netflix such as Midnight in the universe or via partner production companies as for You vs Wild. The remainder (45%) comes from business activities such as office rental and purchase of goods (for marketing expenses). Finally, the 5% is due to the storage of data and the functioning of the platform itself. Netflix explains "We depend on hosting providers like Amazon Web Services and the Open Connect program server network for streaming our service."
A project in three axes
Faced with this observation, Netflix has built its strategy in three very distinct axes. First, the firm intends to reduce its internal emissions by complying with the Paris Agreement. However, the firm does not specify what concrete measures will be put in place to stem the phenomenon. The second part is devoted to the preservation of ecosystems that store CO2. It will start with the preservation of endangered natural areas like tropical forests. Here again, the firm does not say how much these ambitious projects will be funded. Finally, Netflix intends to reduce its remaining shows to zero by investing in the regeneration of natural ecosystems essentials such as grasslands, mangroves and restoration of healthy soils.
This fight for the environment will also take the form of content committed to ecology. In 2020, 160 million households around the world have watched at least one Netflix movie or series to better understand climate issues. It remains to be seen whether this ambitious goal will be achieved in just under two years.